Your engine looks something like this?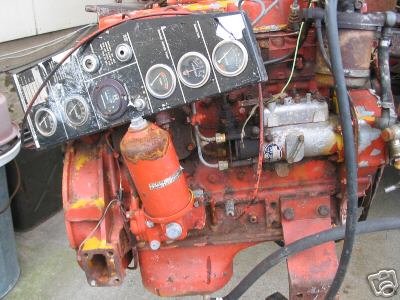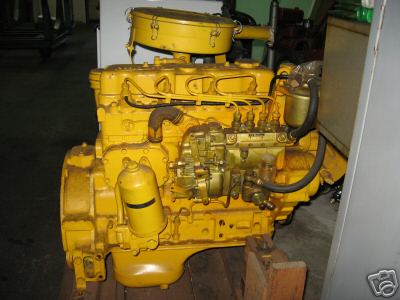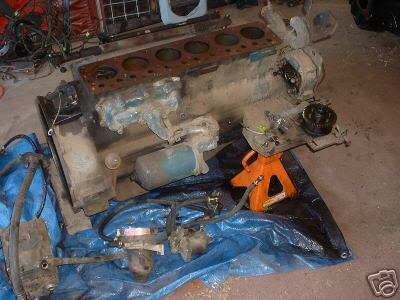 I don't have even an illustration of what the part you seek looks like. The SD engines in 720 PUs don't use the cannister filter.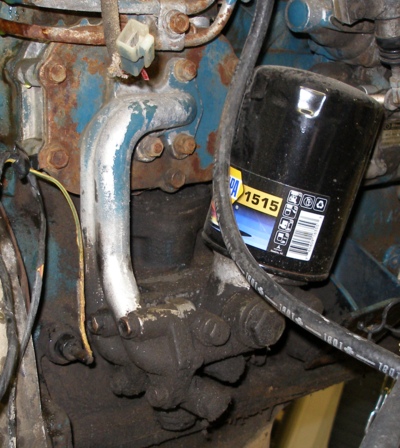 Though the SD in non-automotive trim does (sometimes) use a cannister filter.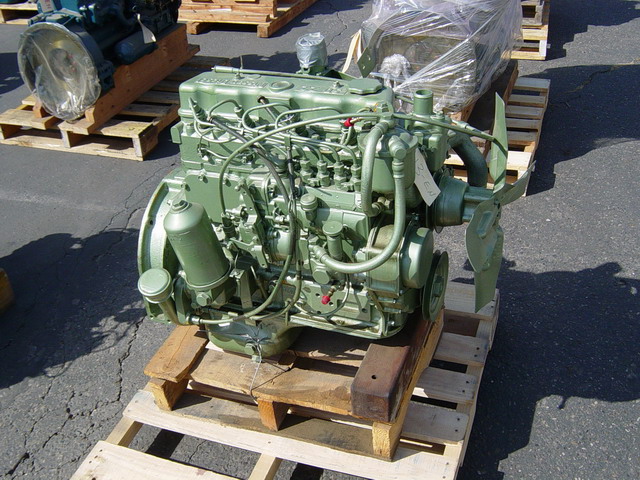 However, the SD33 (Six cylinder) as used in the 1976-80 IH Scout (Terra, etc)
do
use a cannister filter.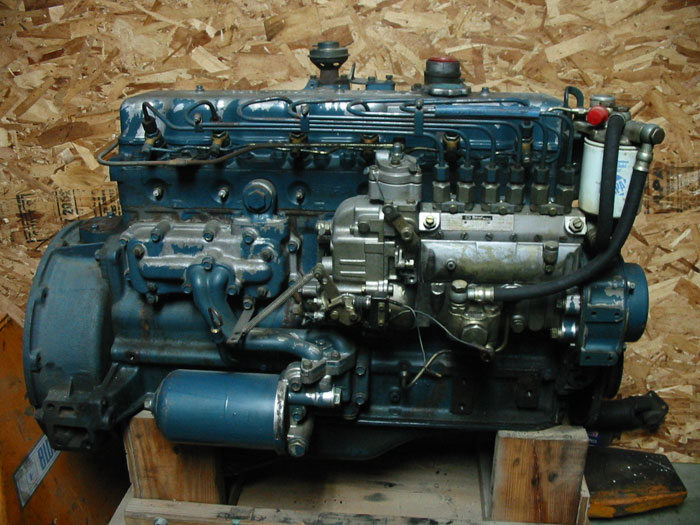 NAPA/Wix 1282 oil filter

So, you might inquire of IH Scout diesel owners. Have you tried over at
binderbulletin.org
?
If you are willing to have some machining done, you could have a remote filter adapter made, with fittings for hoses to move your oil filter to a different location. Lots more money than having the part you lost though.
I'm sure it can be found.
_________________
Regards,
Al S.
1982 Maxima diesel wagon, 2nd & 4th owner, 165k miles, rusty & burgundy/grey.
Purchased 1996,
SOLD 16Feb10
1983 Maxima diesel wagon, 199k miles, rusty, light yellow/light brown.
SOLD 14Jul07
1981 720 SD22
(scrapped 04Sep07)
1983 Sentra CD17
, 255k, bought 06Jul08, gave it away 22Jun10.