I've got the entire International Harvester Supplement MT-130 for the IN-633 (SD33) Nissan diesel engine online. This engine was supplied in NA form in 1978-79
Scout IIs & Travelers
, and in turbo form for 1980 only.
Nissan stuff:
http://asavage.dyndns.org/nissan
(MT-130 link is near the bottom)
It's got the IH part numbers for parts, and some really good line drawings for the exploded views. You can page through all (55) pages using that link, but here are samples of all the exploded views:
(
click on any image for page with link to larger
)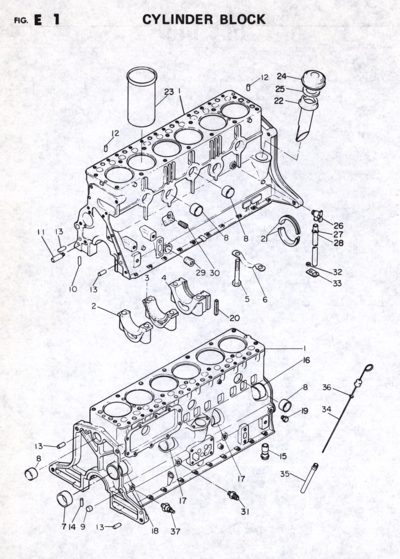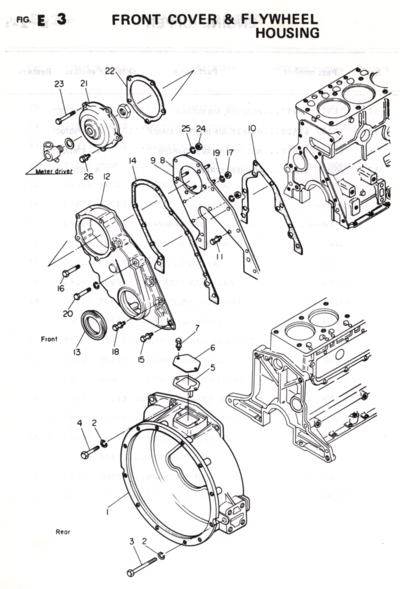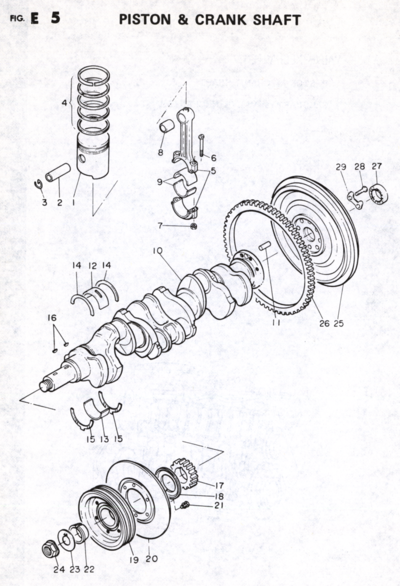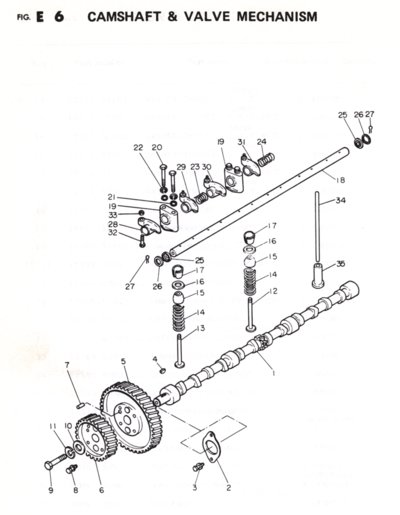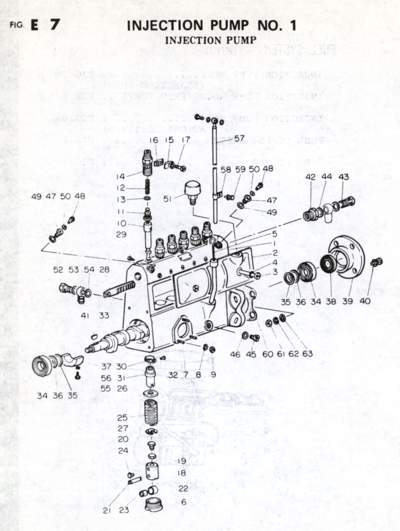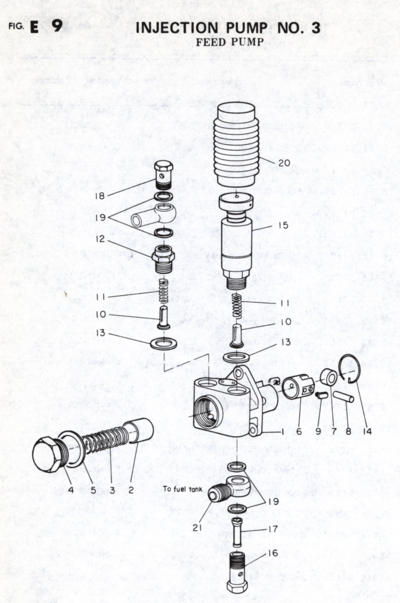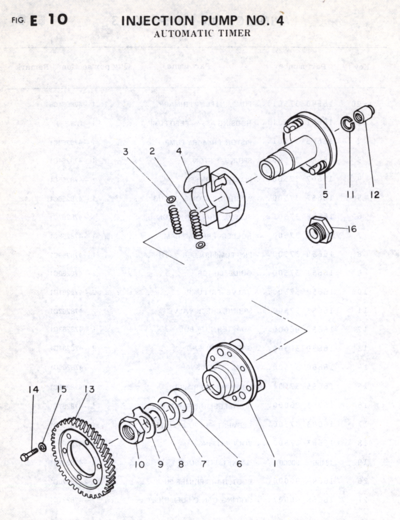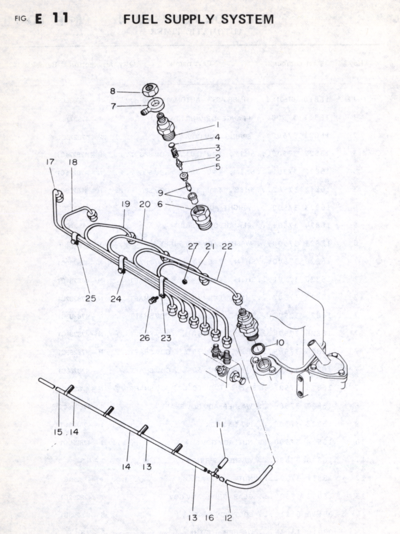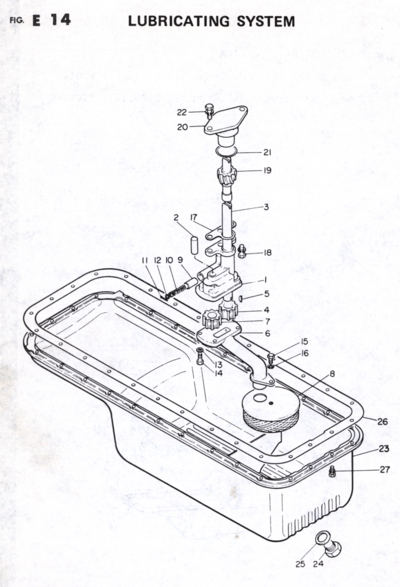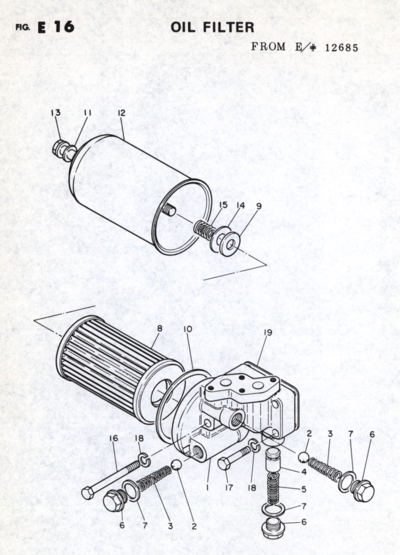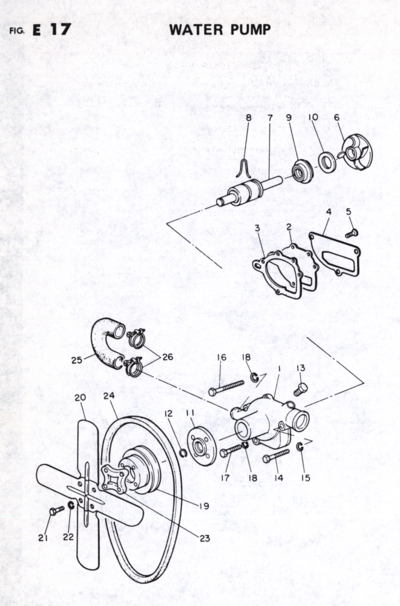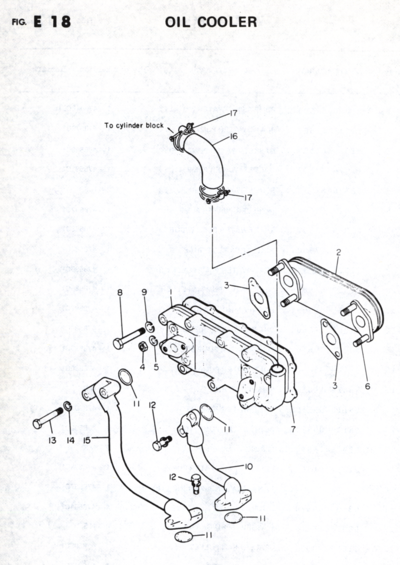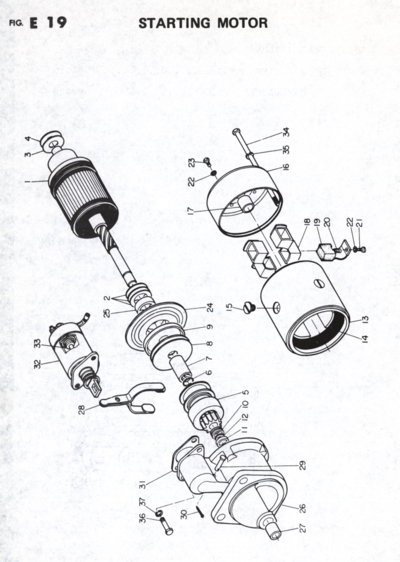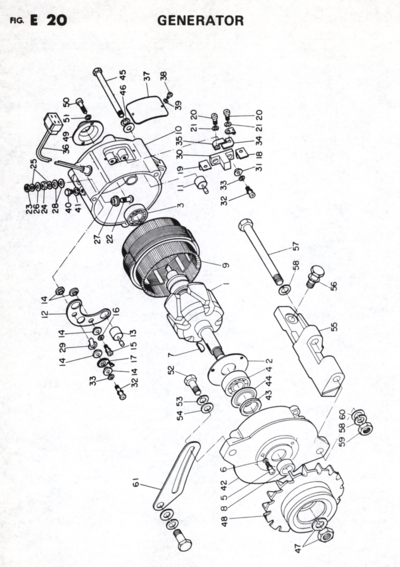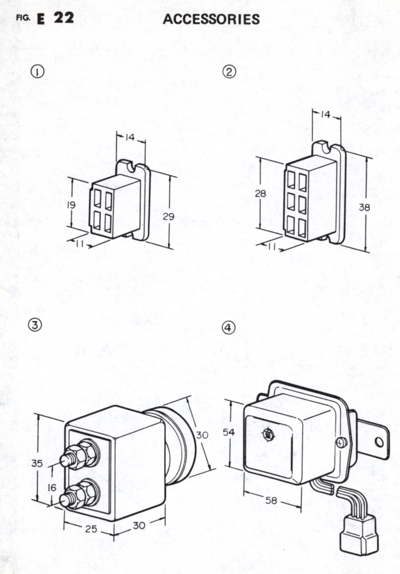 Note the 5-ring pistons.
_________________
Regards,
Al S.
1982 Maxima diesel wagon, 2nd & 4th owner, 165k miles, rusty & burgundy/grey.
Purchased 1996,
SOLD 16Feb10
1983 Maxima diesel wagon, 199k miles, rusty, light yellow/light brown.
SOLD 14Jul07
1981 720 SD22
(scrapped 04Sep07)
1983 Sentra CD17
, 255k, bought 06Jul08, gave it away 22Jun10.