The ETDL/ETPDL/DL3500/PDL3500 etc. battery pack is S6174 and uses smaller gauge wires and smaller connectors for the battery than the DL27/28/3000 series.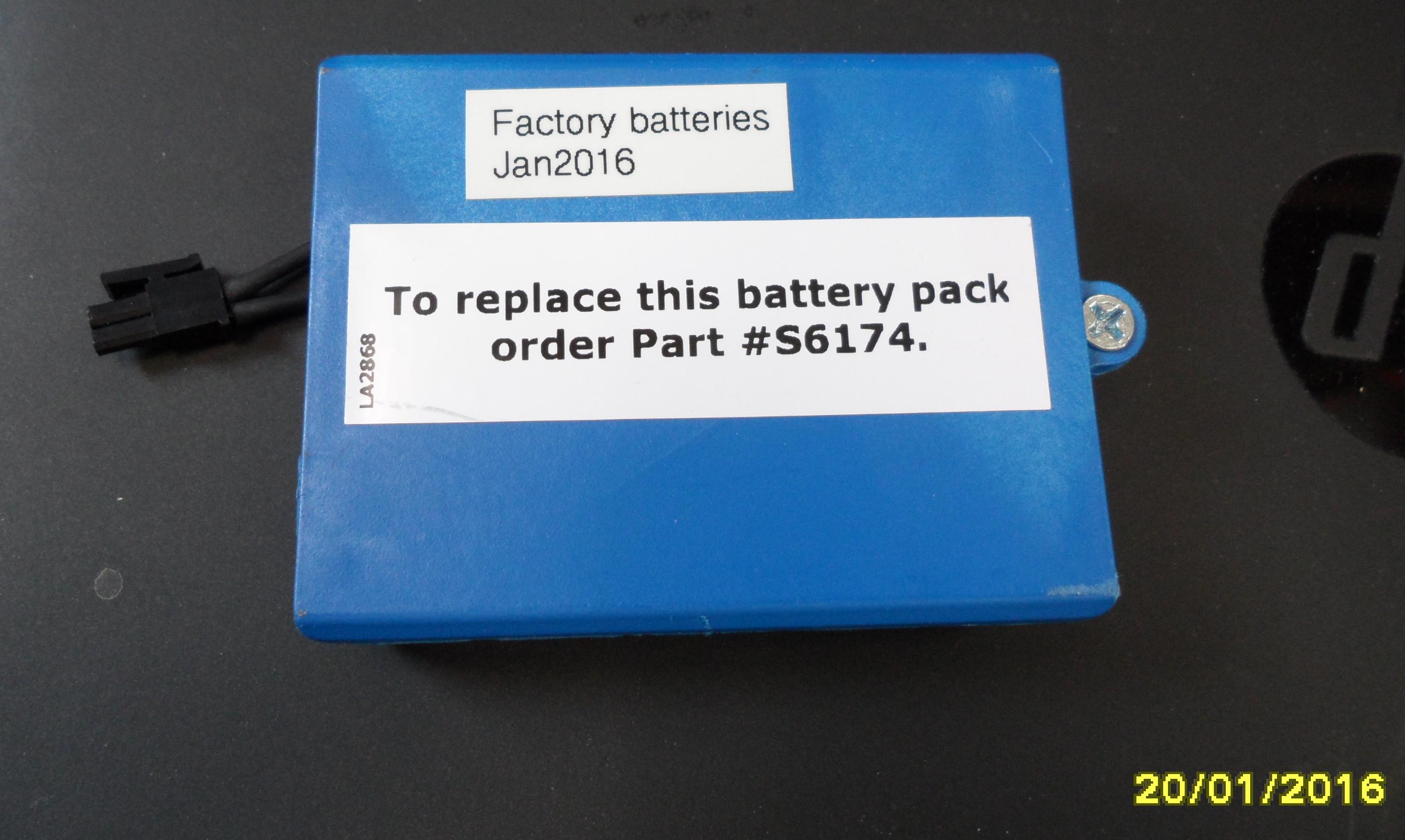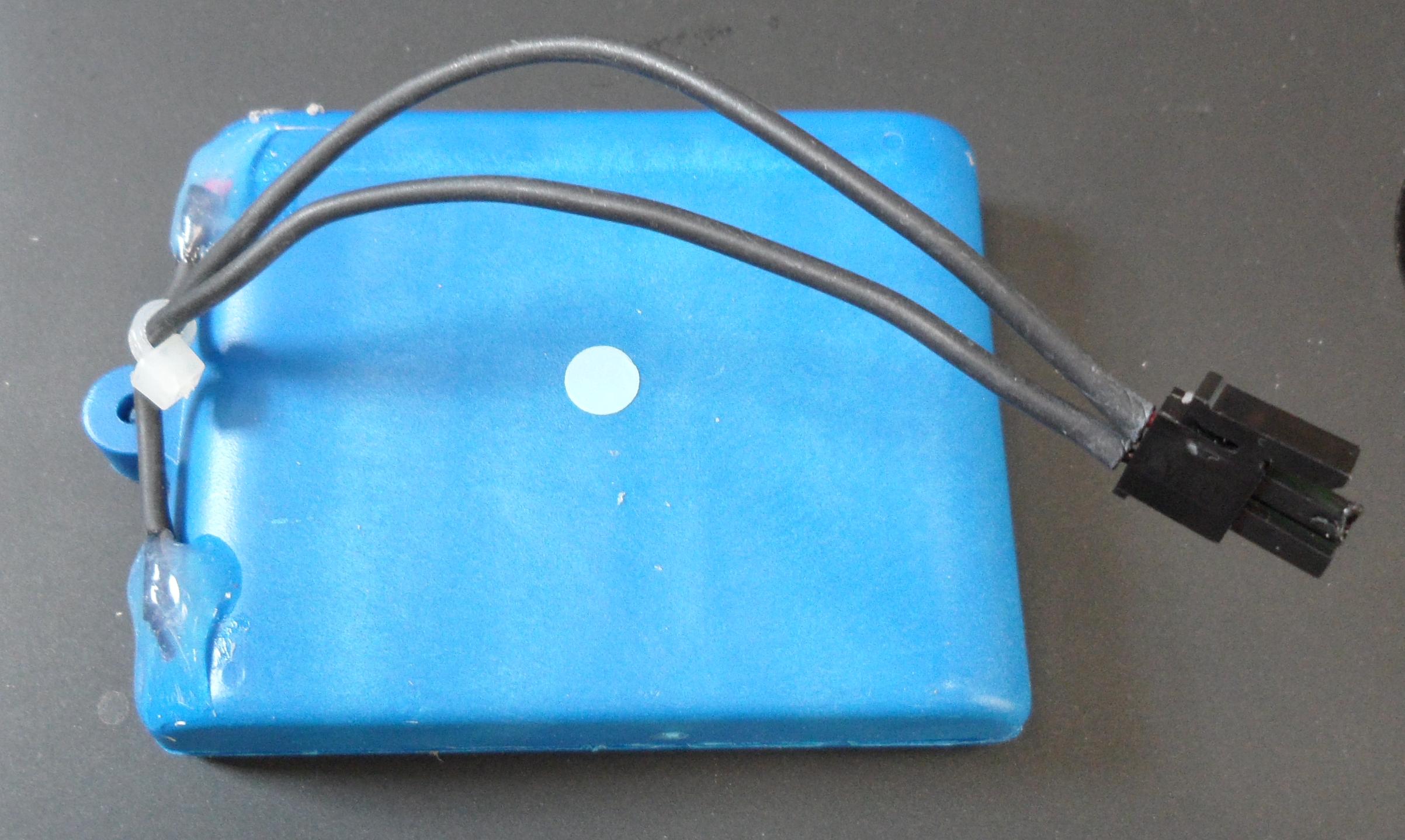 It's very easy to break off a wire to that connector. I've had it happen just leaving the battery dangling on the door while I work on the other side.
To repair the pack, replace that connector. Get them from Mouser.com (or equivalent).
* RECEPTACLE 2 POS DUAL ROW, Molex 43025-0200, 3mm, Mouser No.
538-43025-0200
, $0.41 ea.
* FEMALE TERM 20-24, Molex 0-0007, Mouser No.
538-43030-0007
, $0.28 ea.
You need one receptacle and two terminals to repair one battery pack.
_________________
Regards,
Al S.
1982 Maxima diesel wagon, 2nd & 4th owner, 165k miles, rusty & burgundy/grey.
Purchased 1996,
SOLD 16Feb10
1983 Maxima diesel wagon, 199k miles, rusty, light yellow/light brown.
SOLD 14Jul07
1981 720 SD22
(scrapped 04Sep07)
1983 Sentra CD17
, 255k, bought 06Jul08, gave it away 22Jun10.