It
looks
to me like the CD CDR mounts to the valve cover and fumes can exit the engine directly from there. That is the way the SD25's CDR mounts as well.
IIRC (and I do not really have a good picture in mind), the GM 6.2l does not plumb directly to the engine, but has a hose between it and the engine. But I can't really recall well. Perhaps Matt will chime in, since he owns one now.
The Maxima/LD28 has one, but it is designed to work in conjunction with the EGR system that utilizes an intake throttle under computer control, so it would not be a good fit for your non-throttled CD.
As I said, a lot of CDRs could be adapted.
Having said that, I think I'd try to run without. A decent baffle to discourage oil droplets from traversing the hose, and just run a hose from where your CD's CDR bolts to the air-filter-to-turbo inlet tract. Unless you have an unduly restrictive air filter, it should work fine. But a CDR would give you some protection in the event that you
really
rev the snot out of it and find that you have more inlet restriction than you thought.
Hmmm. I used to run on of those filter-minder things that measures intake restriction and sets a red flag when the filter gets restrictive. Filter Minder.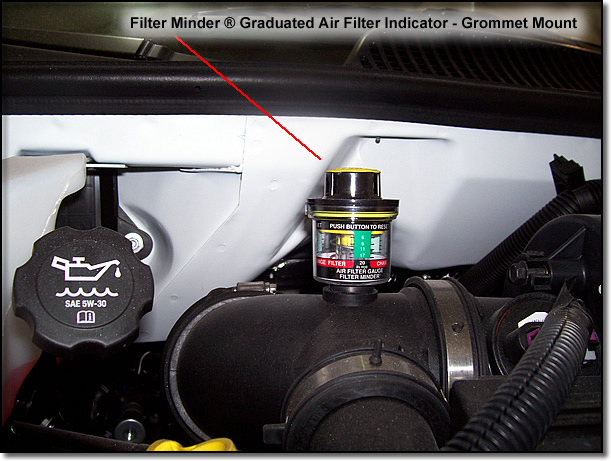 Re-thinking this, I suppose it may be a good idea to have a CDR inline after all.
_________________
Regards,
Al S.
1982 Maxima diesel wagon, 2nd & 4th owner, 165k miles, rusty & burgundy/grey.
Purchased 1996,
SOLD 16Feb10
1983 Maxima diesel wagon, 199k miles, rusty, light yellow/light brown.
SOLD 14Jul07
1981 720 SD22
(scrapped 04Sep07)
1983 Sentra CD17
, 255k, bought 06Jul08, gave it away 22Jun10.