leadpaw wrote:
. . . on 83 models i think it differs . . .
Yup, looks like it does . . .
(click on image for larger)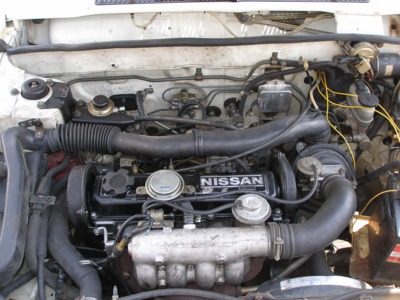 I've a FSM coming, as well as the rear motor mount, so I can't drive it right now anyway -- the FSM will clear this up. Meanwhile, Thanks!