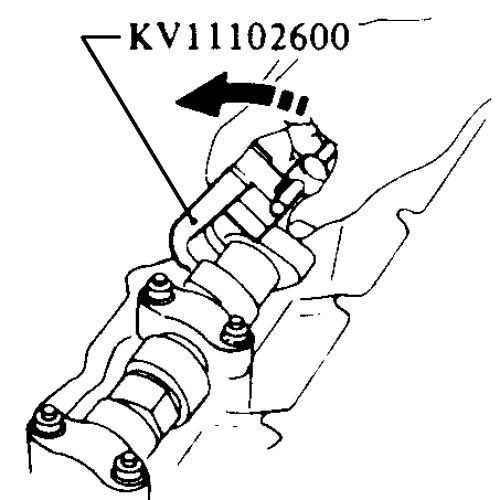 You probably don't really need it, but I don't know where you'd find one.
It's the same method as VW used for years on their small engines. All you're really doing is compressing the valve enough to fish out the adjustment disk with a magnet. You press down on the valve "bucket" (the cup-shaped part that holds the disk). A variety of things you'd find around many shops can do this.
Unless I'm wrong. I never actually adjusted the valves on my CD17.
_________________
Regards,
Al S.
1982 Maxima diesel wagon, 2nd & 4th owner, 165k miles, rusty & burgundy/grey.
Purchased 1996,
SOLD 16Feb10
1983 Maxima diesel wagon, 199k miles, rusty, light yellow/light brown.
SOLD 14Jul07
1981 720 SD22
(scrapped 04Sep07)
1983 Sentra CD17
, 255k, bought 06Jul08, gave it away 22Jun10.