I've got lots of them for the CD17. Take a look at
this post
.
I'd guess they're the same for the CD20, but I am not certain.
(click on image for larger)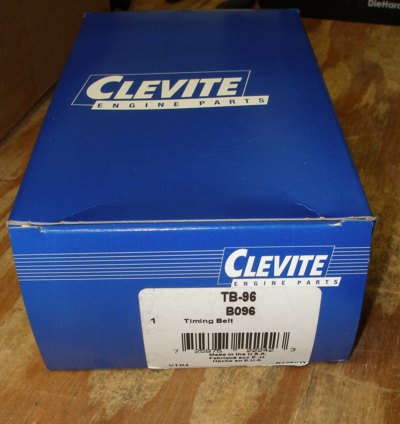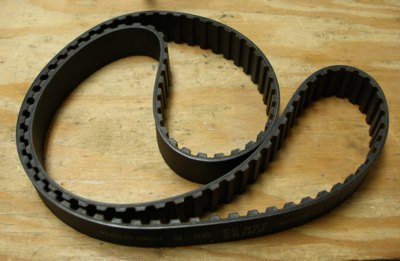 The CD17 has two timing belts: one drives from the crankshaft to the cam, has two tensioners and drives the water pump too. This belt fits that side of the engine. I
think
that that belt is
13028-54A85, $32
, but there is some confusion. See the pic: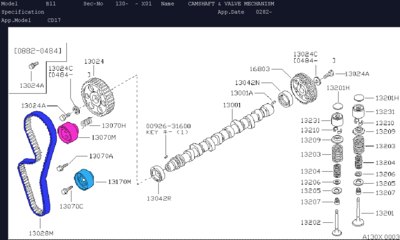 The other belt goes from the other end of the camshaft to the IP. I don't have this belt: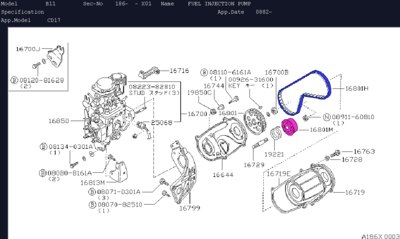 _________________
Regards,
Al S.
1982 Maxima diesel wagon, 2nd & 4th owner, 165k miles, rusty & burgundy/grey.
Purchased 1996,
SOLD 16Feb10
1983 Maxima diesel wagon, 199k miles, rusty, light yellow/light brown.
SOLD 14Jul07
1981 720 SD22
(scrapped 04Sep07)
1983 Sentra CD17
, 255k, bought 06Jul08, gave it away 22Jun10.