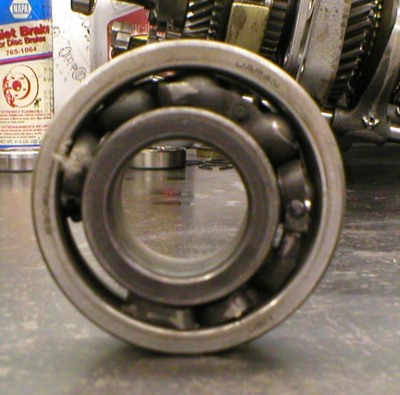 The FS5W71b is not a terribly robust transmission. The front bearings (input, countershaft) are barely adequate for light-duty use. Nissan upsized one of them in about 1986, but you really need to stay on top of changing the lubricant in them.
_________________
Regards,
Al S.
1982 Maxima diesel wagon, 2nd & 4th owner, 165k miles, rusty & burgundy/grey.
Purchased 1996,
SOLD 16Feb10
1983 Maxima diesel wagon, 199k miles, rusty, light yellow/light brown.
SOLD 14Jul07
1981 720 SD22
(scrapped 04Sep07)
1983 Sentra CD17
, 255k, bought 06Jul08, gave it away 22Jun10.