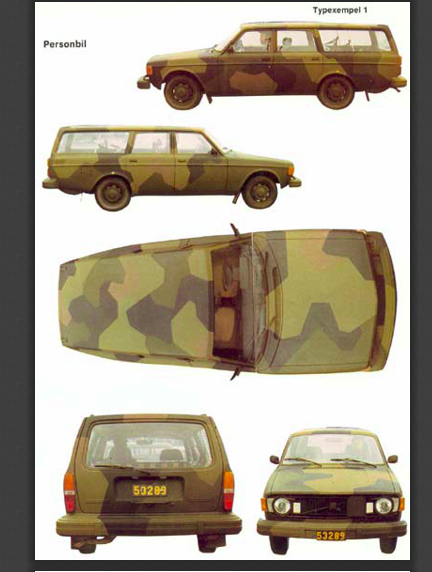 Well, if I get the other colours (light green, tan, black) as surplus anytime, I may go for a complete M90 camo (as shown here from the Swedish military handbook on camo painting vehicles), but as it is now, I've only got the dark green....which is the one the Swedish military are using as the base colour (on non camo painted vehicles).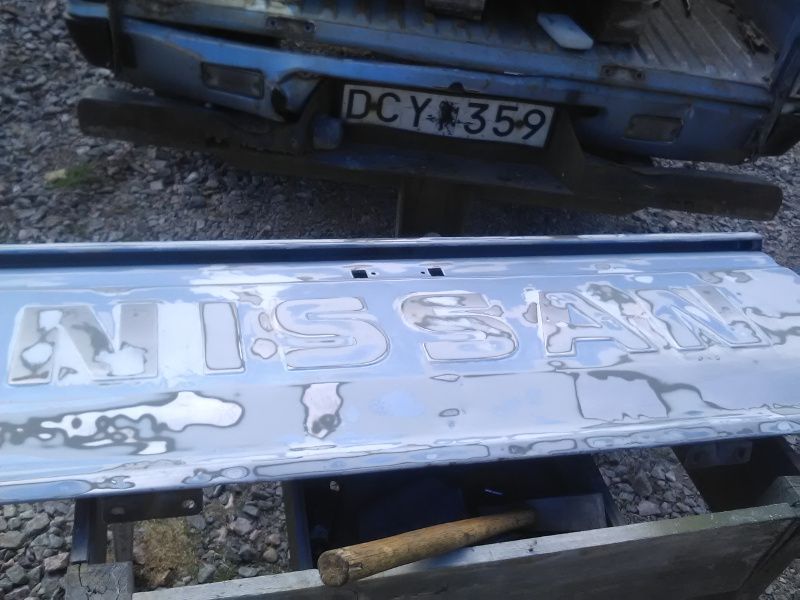 Sanding the tailgate...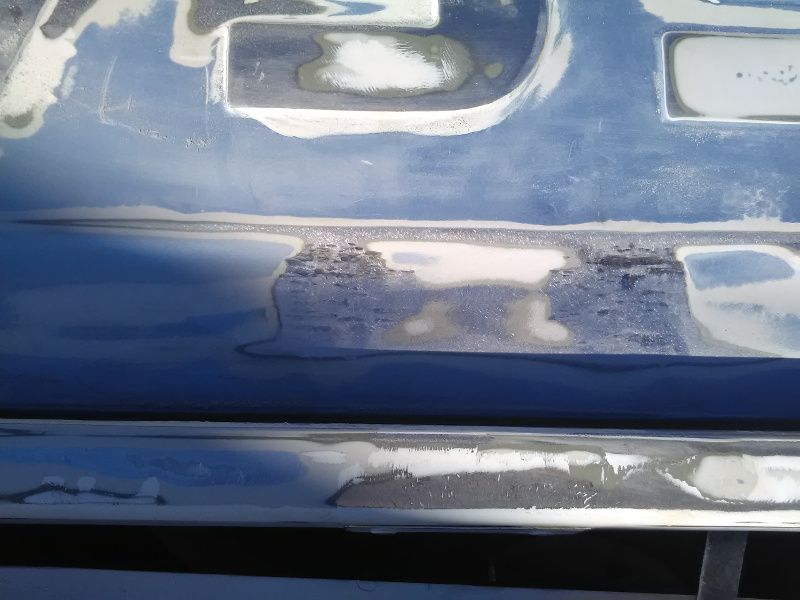 Welded the holes for the tailgate handle, it was broken anyway...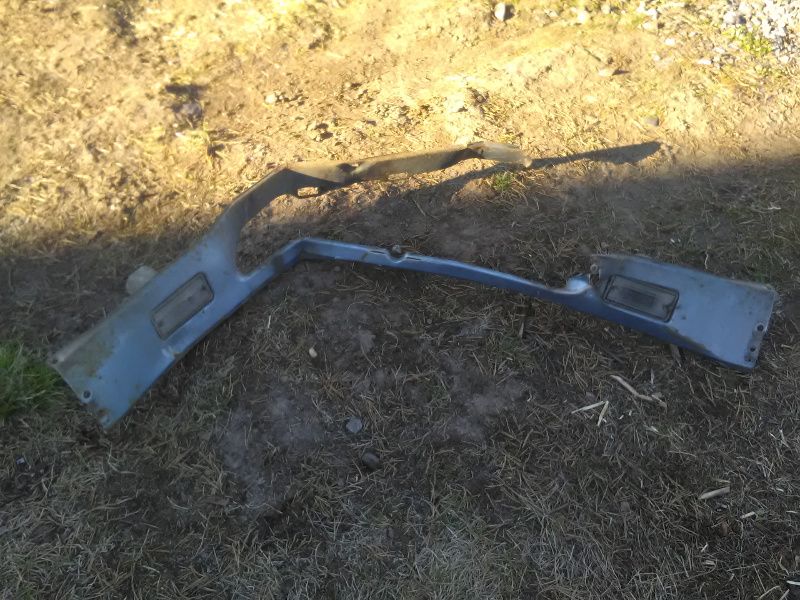 Removed the rear pan, it was so ugly anyway after the chain came loose when I tried to pull out a forklift that was stuck...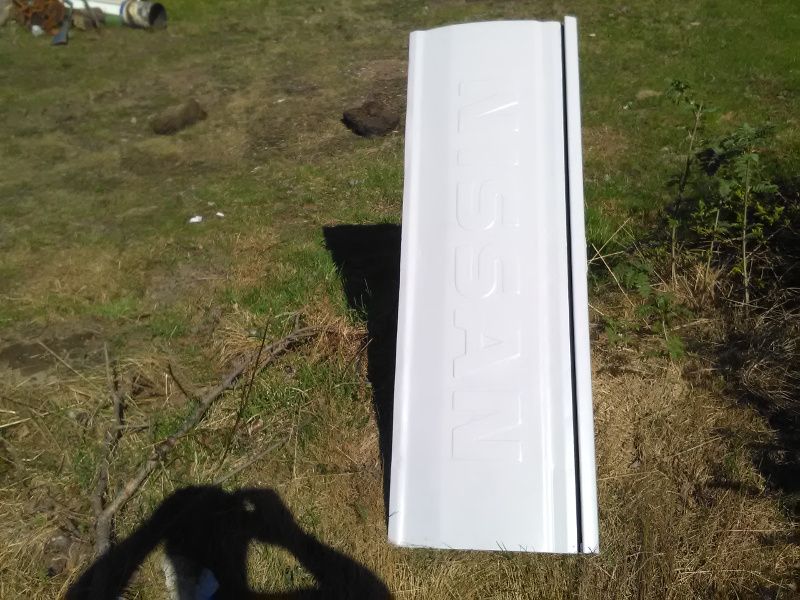 Primer....
...and paint!
Started working on the flares.... Lots of work left but at least one of them is in place now.
Parking here was hard to resist....