Boy, what a friday it was....
Or rather, everything started last thursday. Had to tow it home from work, didn't start, and finally the starter gave up too.
Tried pumping the hand primer, it was stuck, appears like the fuel filter was clogged so I ordered a new one.
A friend working at the local junkyard told me they had a 720 diesel starter in stock, so I got that one, left work early a beautiful friday afternoon and tried to swap the starter. Well, a 30 year old Hitachi unit is a bit bigger and heavier than new chinese crap, so it took a while to install it.
Then I swapped the fuel filter, tried to pump the hand primer but there was no fuel coming. Seems lik there was a hole for some kind of plug in the bottom of the new filter. There was none in the old filter, neither in the box... So I had to look for a bolt to fit in the hole and try to seal it...
I pumped, fuel came, I bled the system and it worked, so when I was trying to start the engine, the battery was dead.
Got in my W123 to try to jump start the 720, but forgot that I had a pile of gravel in my driveway and managed to get stuck on that one.
Removed the battery from the Benz to install it in the 720 instead, then the bolt for the battery bracket snapped.
When I finally installed the Benz battery in the 720, the starter only cranked for a while but started to slip so I guess that the starting gear on the flywheel is bad.
Went away to get my father to pull the Benz from the gravel, so we tried to tow the 720 to see if it should start, yup, no problems!
Drove it some kilometers, lifted the bonnet to see if there was any diesel leaks, nope, it wasn't....there was just a lot of coolant everywhere, and a big hole in the radiator!
I couldn't even get angry anymore by then....
So, time for some wrenching
Out with the engine....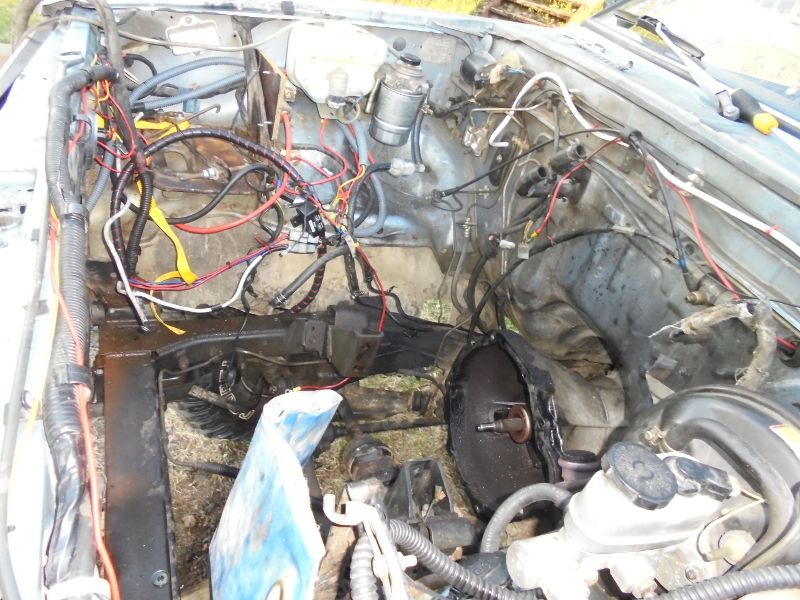 Guess I can clean up here now too...
Nice pressure plate, huh?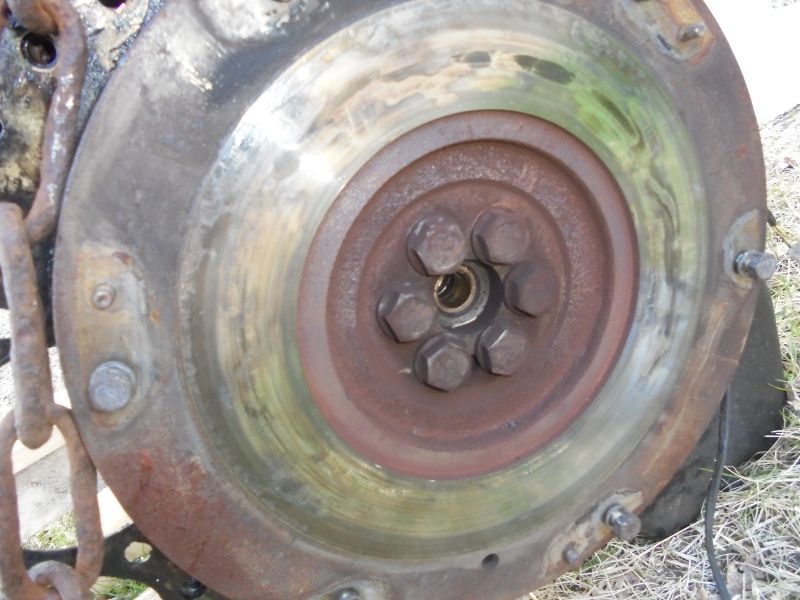 Ugly flywheel thanks to a slipping clutch....probably time to change the whole flywheel if I can find one...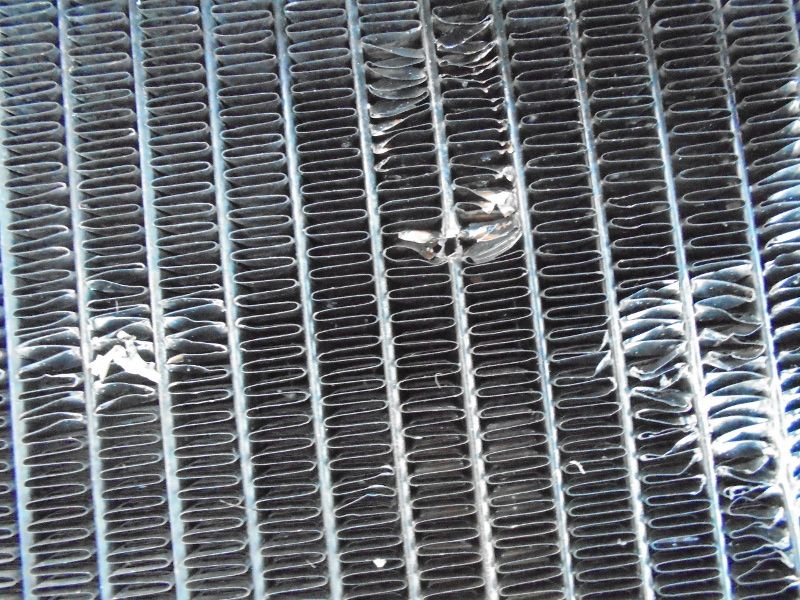 The leaking radiator, probably possible to solder this.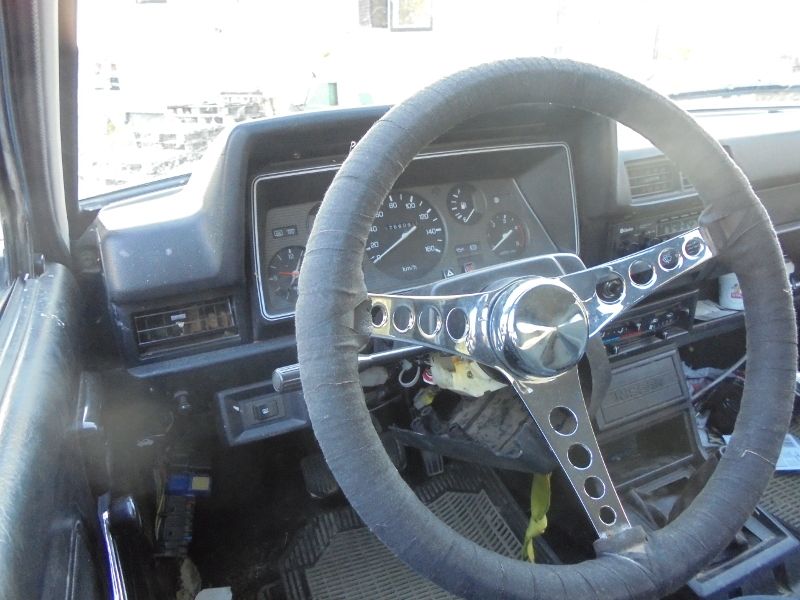 Wrapped the superior wheel in hockey tape for better grip some weeks ago btw...