Hello all,
I got my hands on 1 brand new melling oil pump and 1 TRW from old stock for the 720 Diesel. Both the SD22 and SD25.
I dont have use for it, so i rather sell it to a member that needs it.
I think $50+ shipping is reasonable, but prices are obo.
I prefer a text message rather than a PM.
Text for more pictures
If you're interested, Eduardo @ 7867150094
Attachment: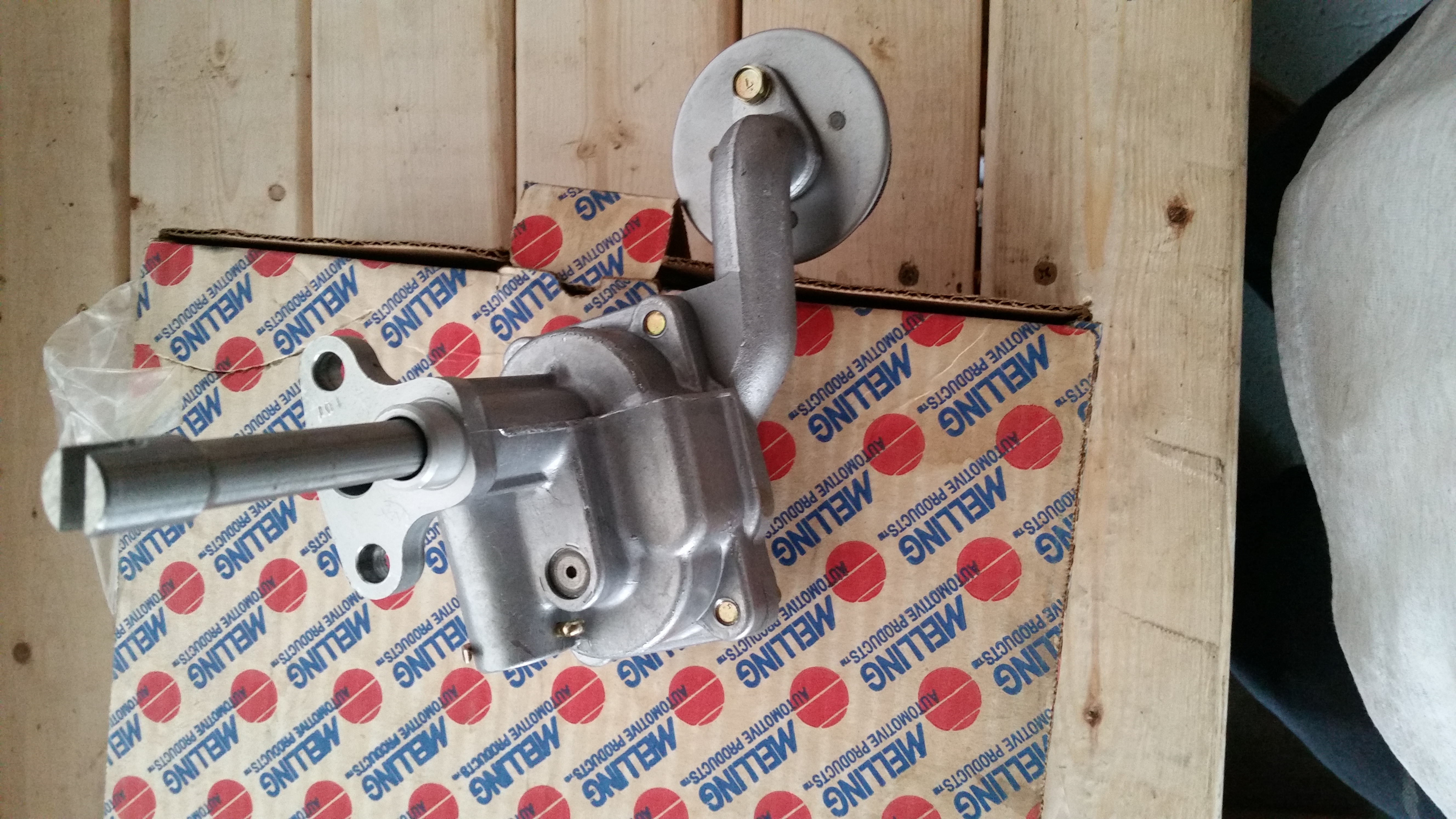 20160507_195301.jpg [ 4.87 MiB | Viewed 418 times ]
Attachment: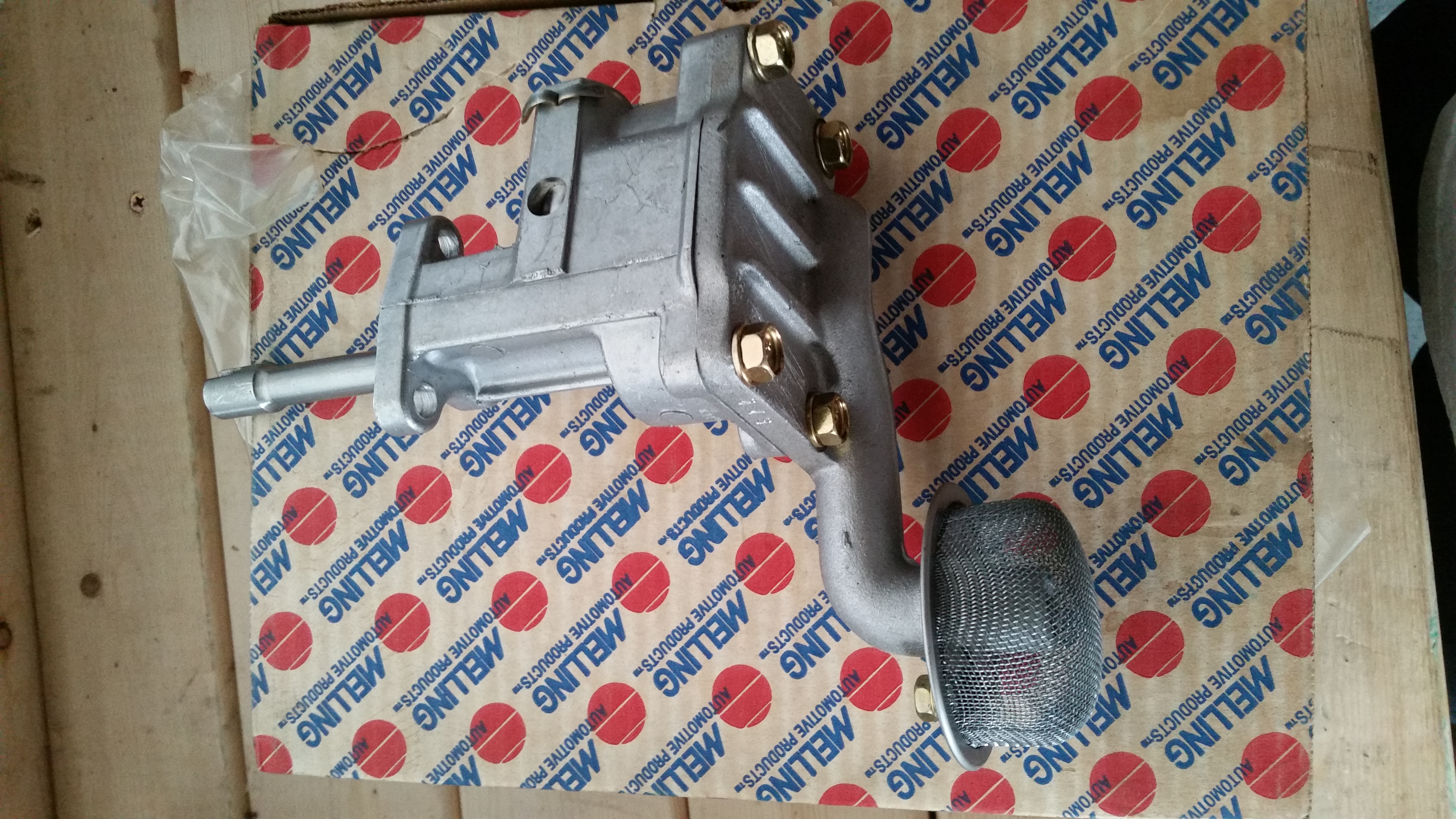 20160507_195309.jpg [ 5.39 MiB | Viewed 418 times ]