zen wrote:that works fine..thats how mine is..
ie turbo..intercooler..throttle..inlet..engine..

works a1...ip measures boost and fuels accordingly..(up to about 12psi unless one fiddles..)

only problem i have found is i think the throttle restricts air flow at anything other than flat out..(though it gets boost from 1000rpm) and this causes egt's to rise too quick..
I think Galen would like to read your work, Zen.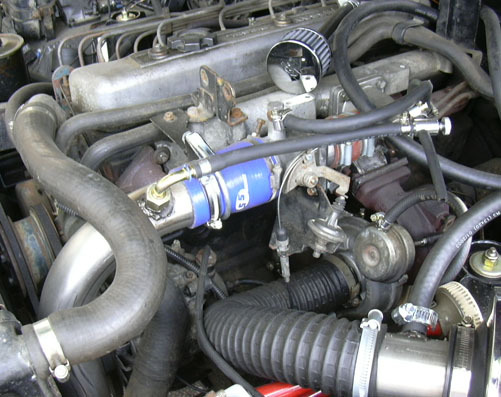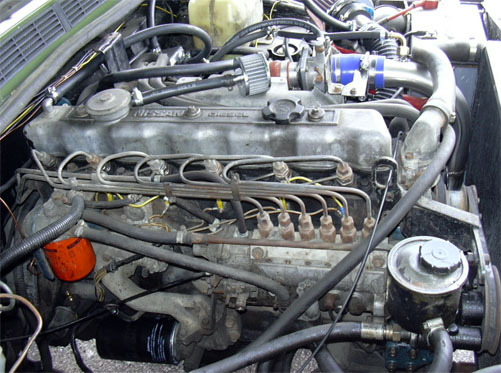 Here's how Galen -used- to do things with his SD22 Datsun.