HI everyone! my name is RUI, i have 25 years old and i'm from Portugal... first, sorry for my bad english!

Next, i want to show you my Drift diesel project, with a Datsun 720 Sd22 diesel engine 1988 with turbo...
Specs: engine full stock internals / custom head gashket / turbo Gt2056vk / Custom exhaust / intake manifold worked with no vaccum port / modified injection pump(3ºstage with mecanic pump 12mm) / eletric pré fuel pump / 320d intercooler / 1 more radiator / hks blow off valve.
I think the photo will talk better :thumbs: i dont know how much HP, but it starts mades 1,5 bar, but now it makes 2,5+ bar boost


More specs and photos:
http://brokenrodmagazine-en.blogspot.pt ... ol-en.html
Start: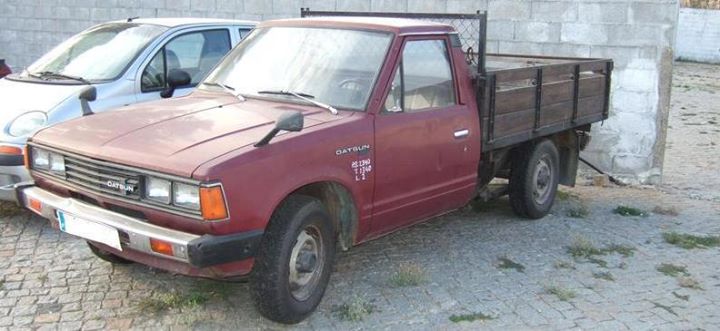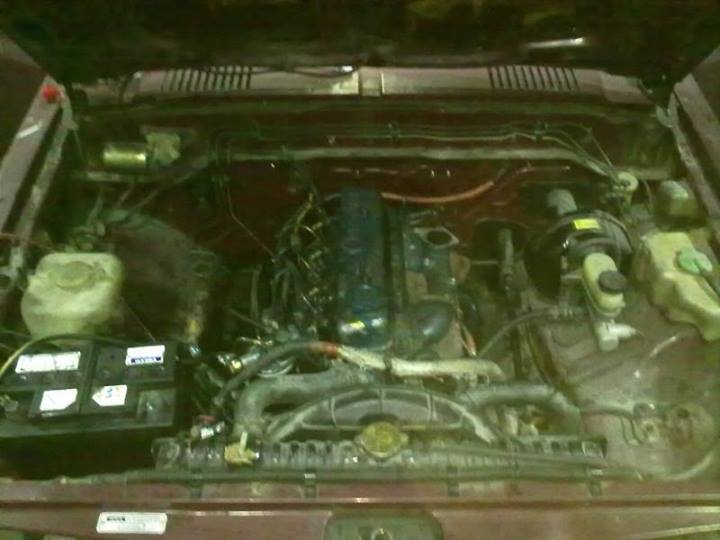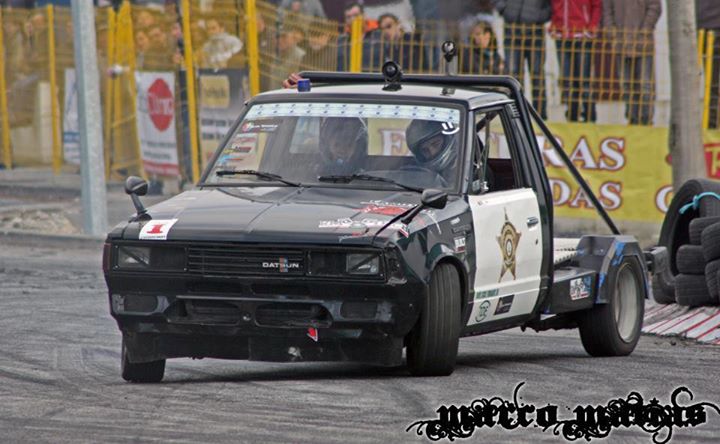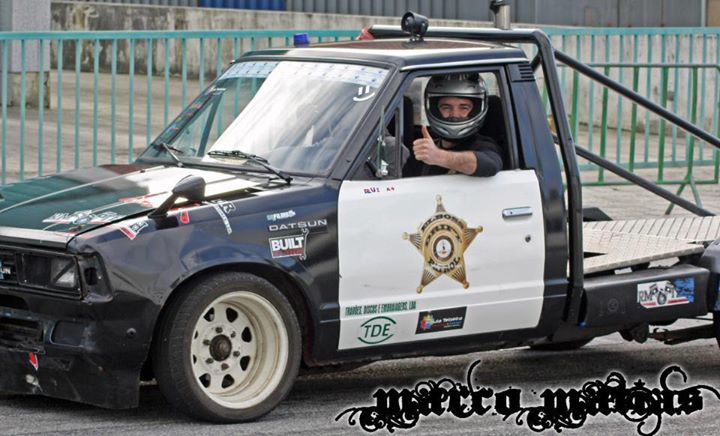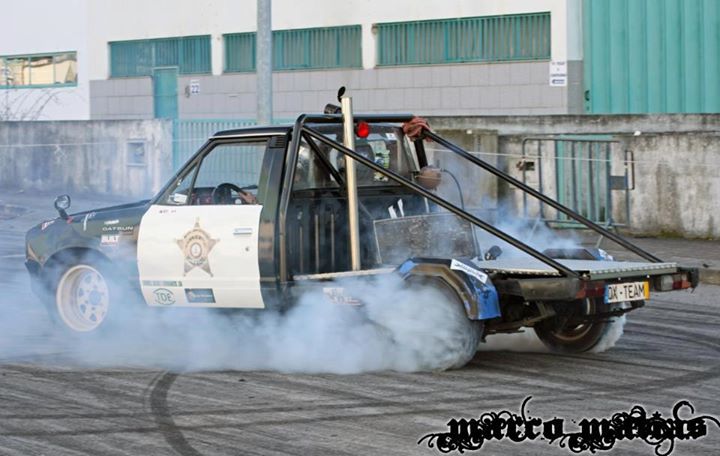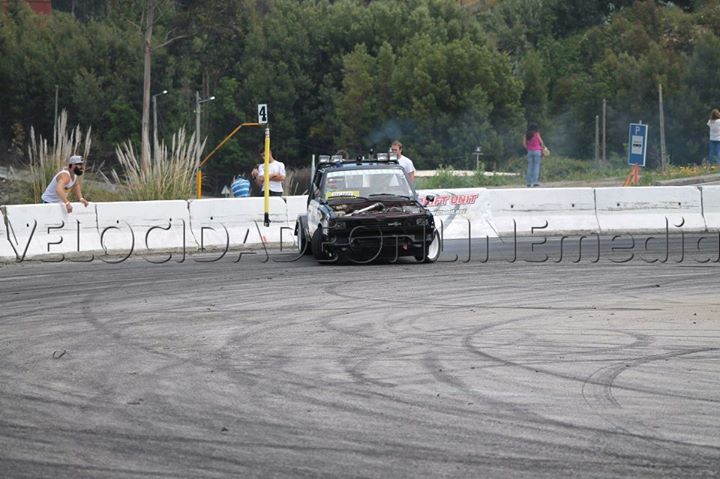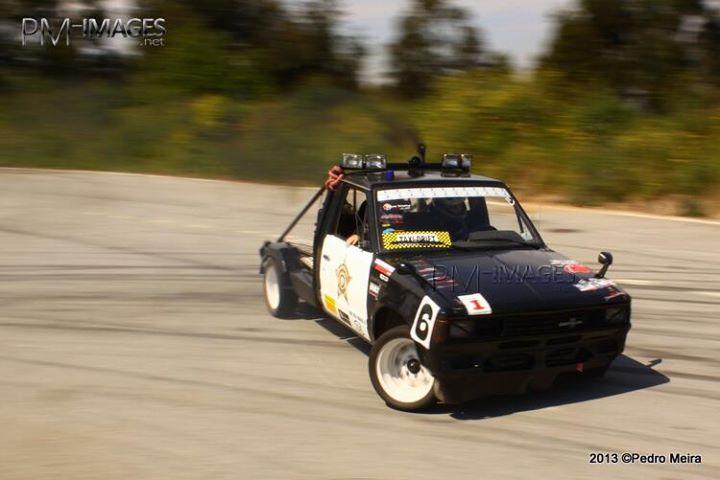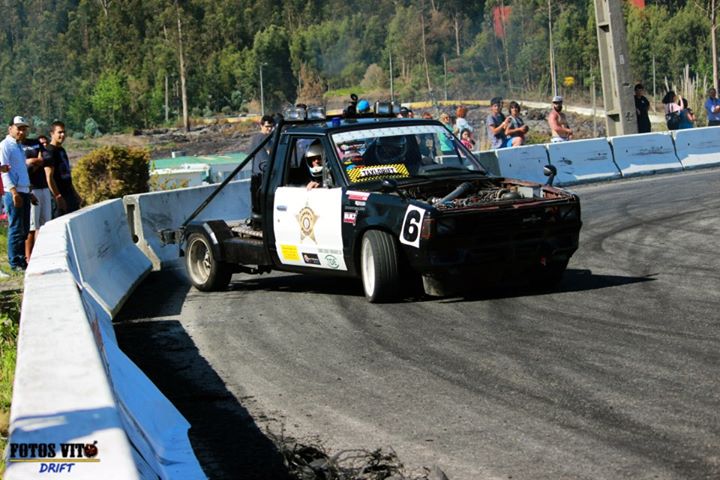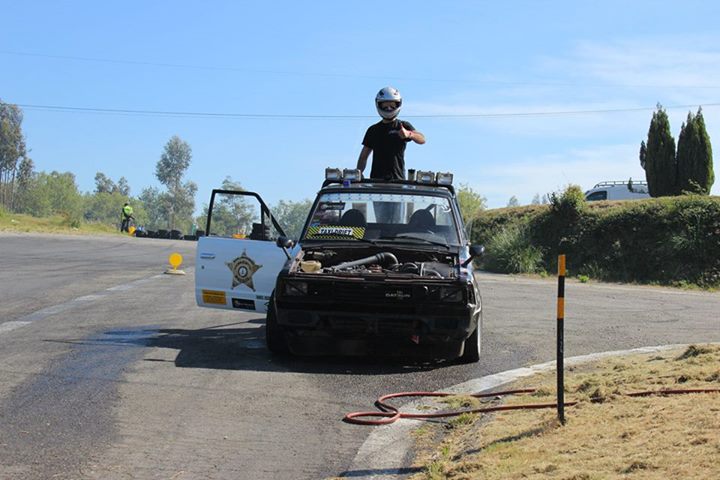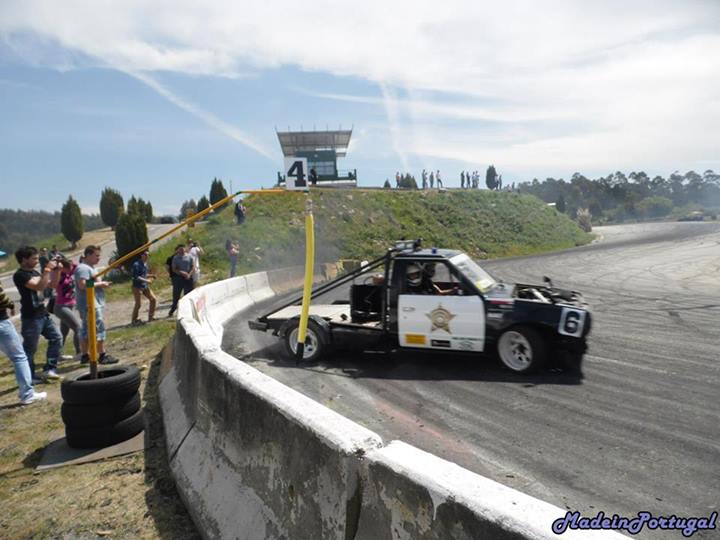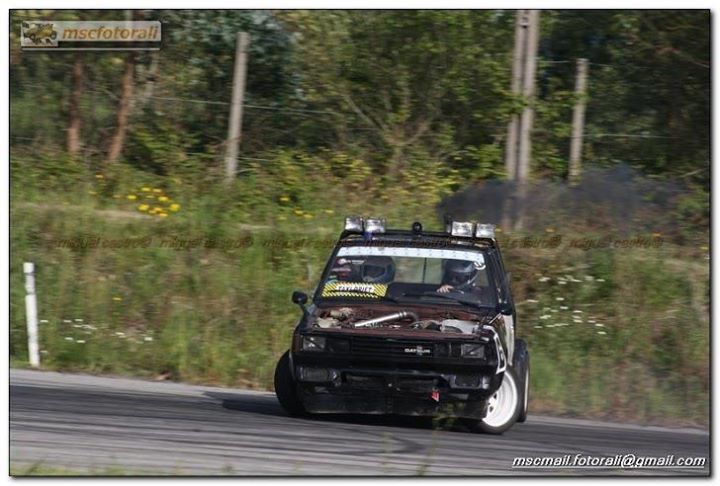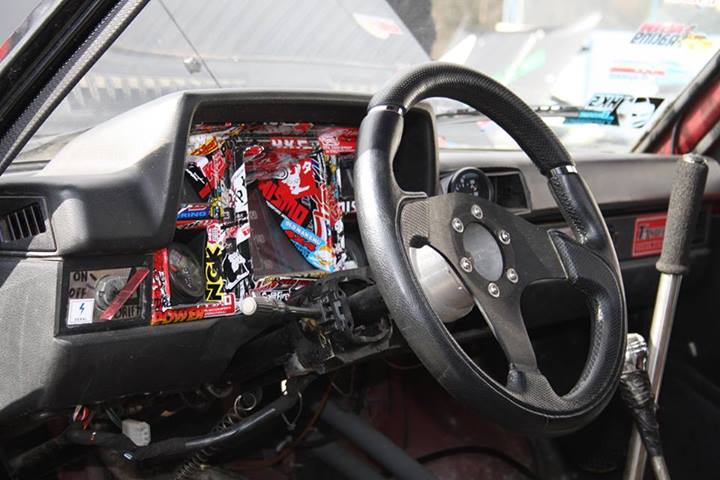 Engine: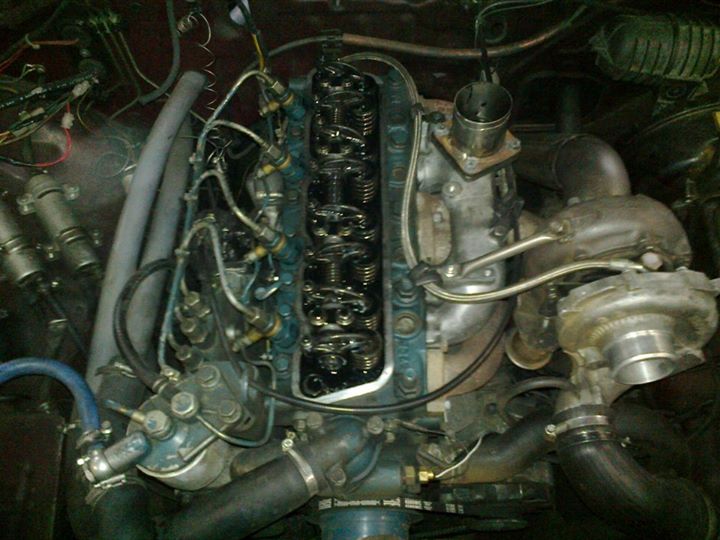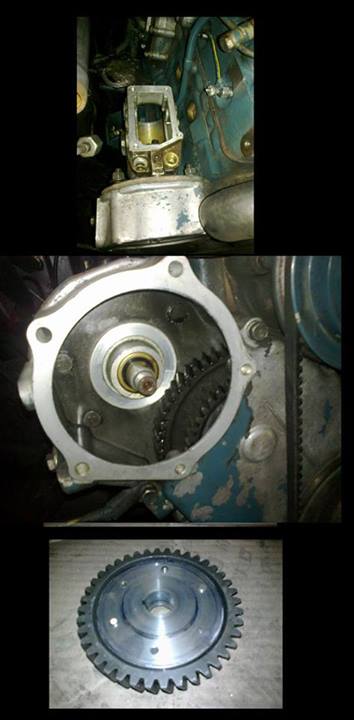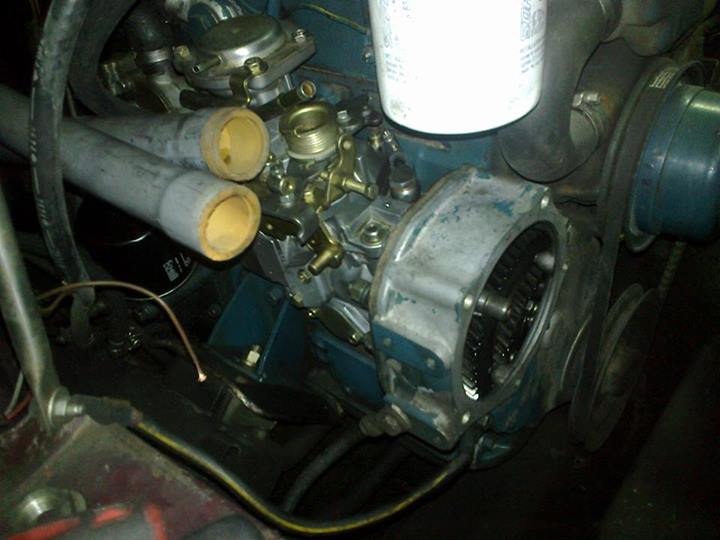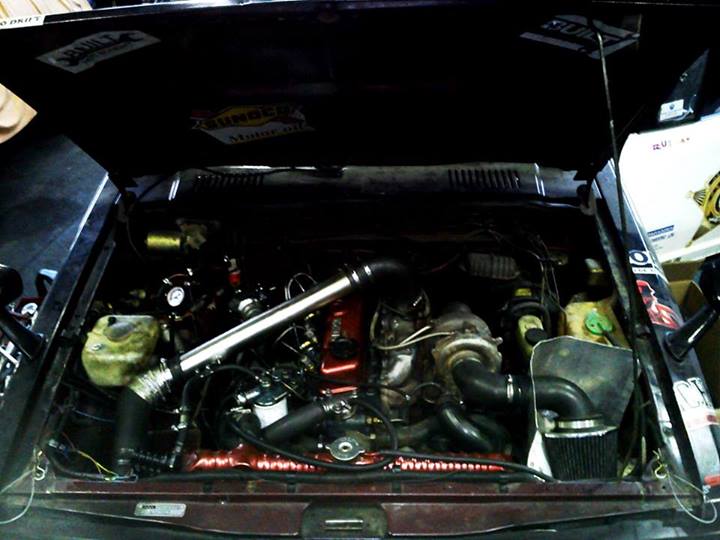 1º VIdeo:
http://youtu.be/nTPeT9wZPMo
STAGE 2 E Onboard:
http://youtu.be/qbGJCtBFZ3E
http://youtu.be/1uT5UFzC1bc
STAGE 3 videos:
http://youtu.be/3OKixg_fVUA
http://youtu.be/OZdUeD6V-no
In action

http://youtu.be/c9Kw_kqlrPQ
Like my page please



https://www.facebook.com/DatsunPatrolDrift
Engine:
Nissan SD22 Diesel
Reworked copper and steel joint, Euro-Joints.
Worked Kiki Injection-Pump.
Turbo GT2056V.
HKS discharge-valve.
Worked exhaust and admission.
Welded Differential.
Bmw Intercooler
Conical air-filter.
Suspension and direction:
Rear bumper's position and angle changed.
Front suspension-arm support altered, for more camber and caster.
Steering system altered.
Interior:
Competition-Seats
4-Point belts
Competition Steering Wheel
Gear Stick altered
Adapted Hand-Brake
Turbo Gauge
Water temperature Gauge
Extinguisher
Worked pedals
Exterior:
Raised hood
Roll-Bar
Adapted mudguards
Rear tail-light bar modified
Cargo-Box Removed
Frontal headlights removed
Frontal mudguards removed
Application of shimmering blue police-light and horn