Ive found injector nozzle gaskets hard to come by, and looked around for a suitable sub. So far ive found volkswagen 1.6l diesel nozzle gaskets very similar. (yes i do need new digital calipers

)
volkswagen nozzle gasket on the left, nissan cd17 on the right.
interesting the nissan on has alot less machining marks.
The cd17 nozzle gasket seems to be .14mm smaller than the vw one i dont know if this will effect fit.
The vw gasket is .12mm thinner.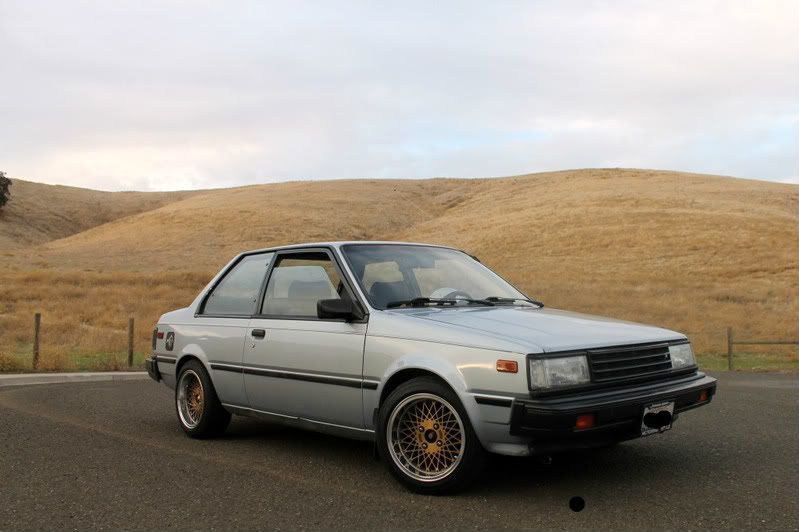 The lower seats are exactly the same as is the inside diameter of the center hole of the gaskets.
Anyone see any reasons why the Vw gaskets cant be subsitituted for the oe cd17 ones?