Well, the meeting of the "titans" happened today

The car is 1981 Datsun Laurel, pre-facelift. Original drivetrain and original engine. Mileage is around 680k miles.
Starts very easy even now.
Amazing! No smoke at all! Shame on mine with 148k.
The guy told me that he got rid of the black smoke after replacing the IP belt. The only problems he has with the car is that the vacuum pump is not working and he is loosing some oil at the differential. ( he's adding 1 liter every 1200 miles)
Check out some pictures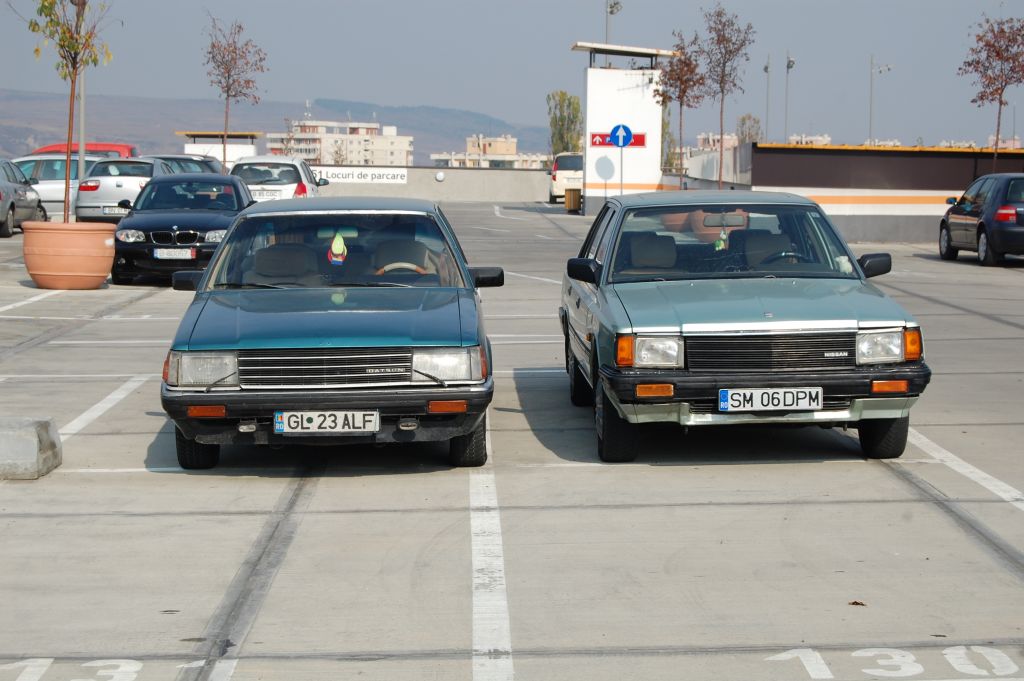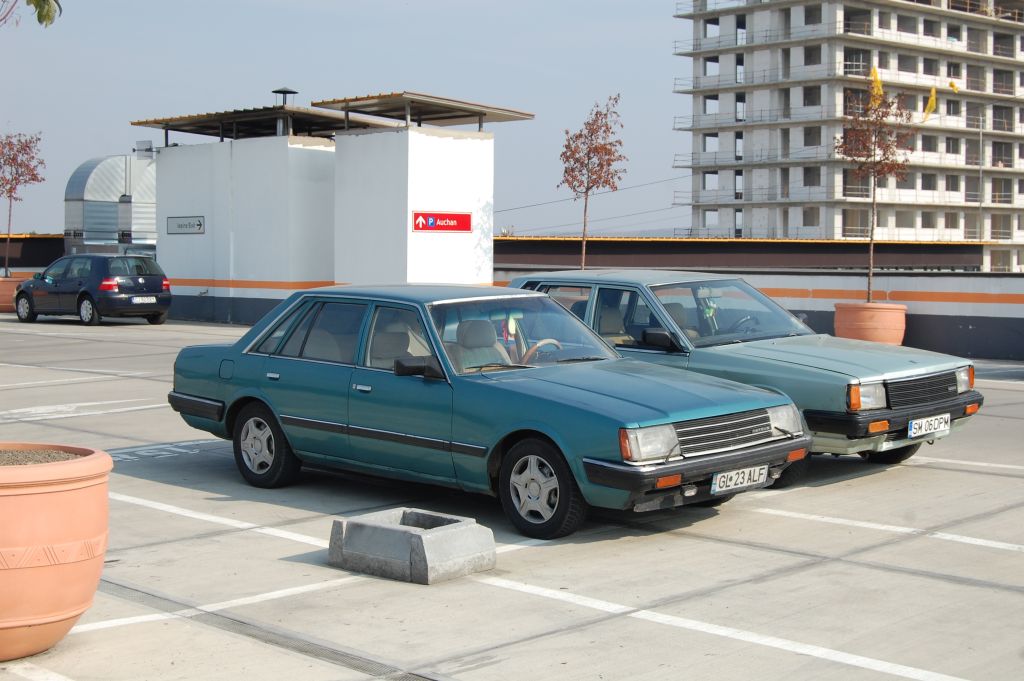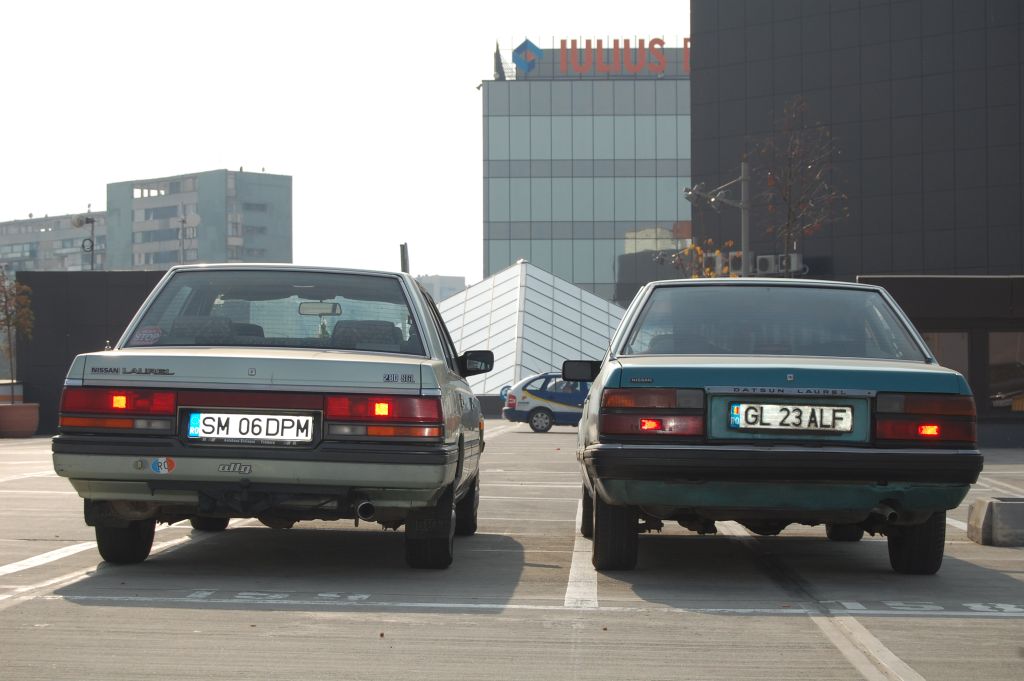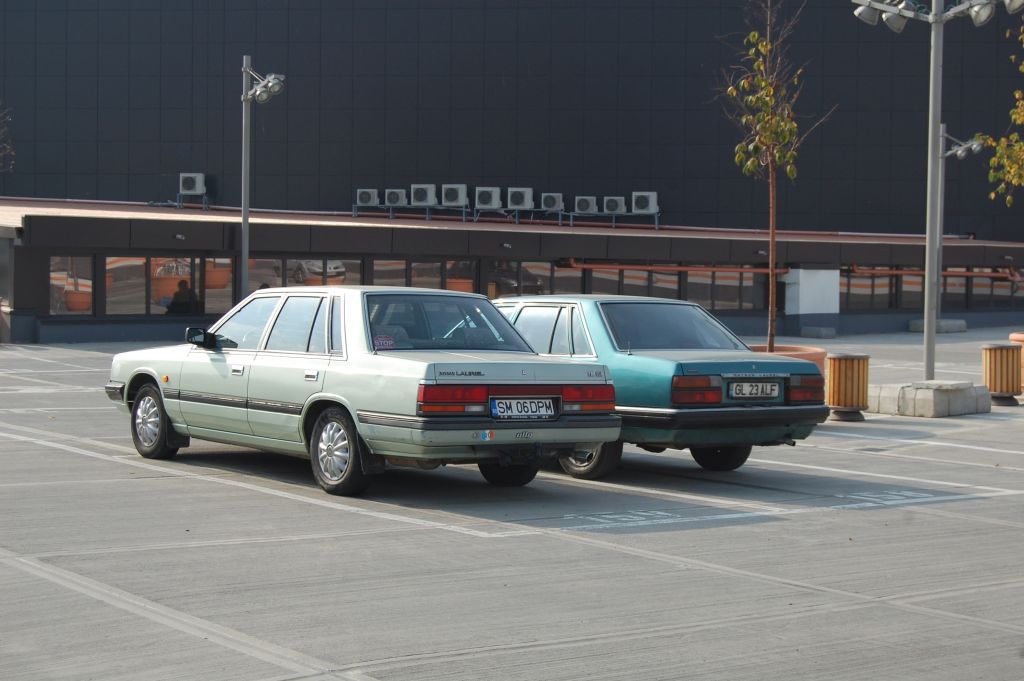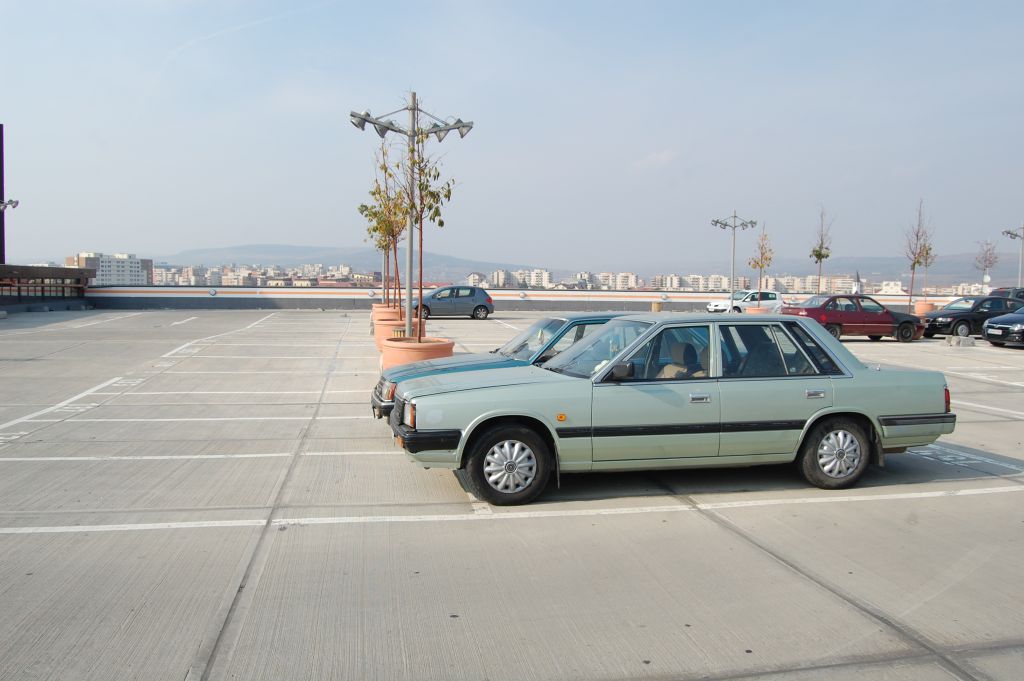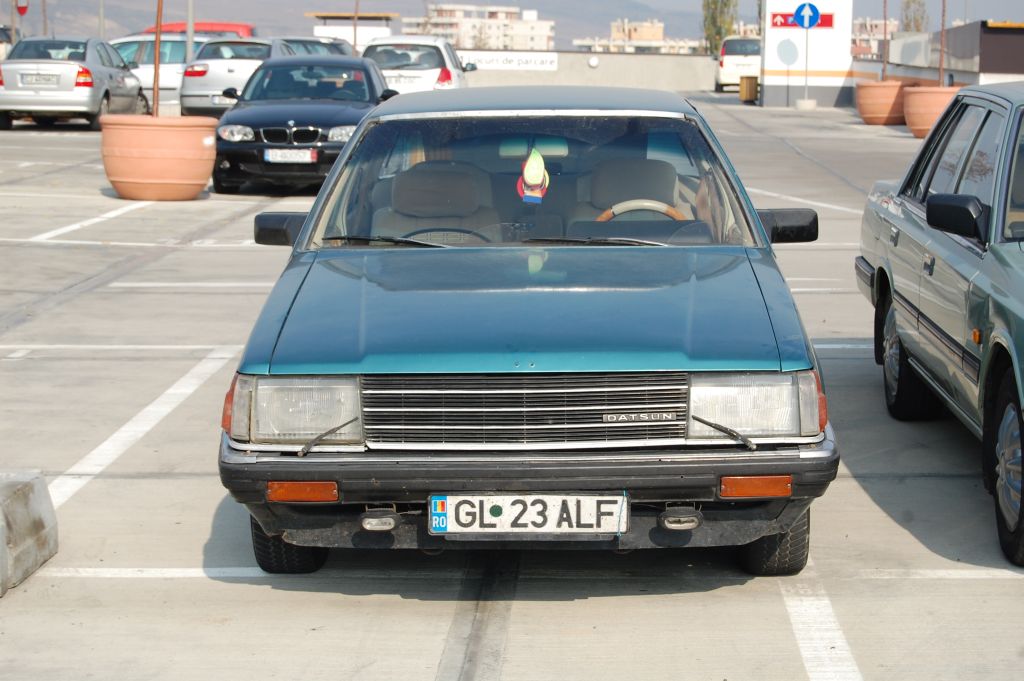 LD28 power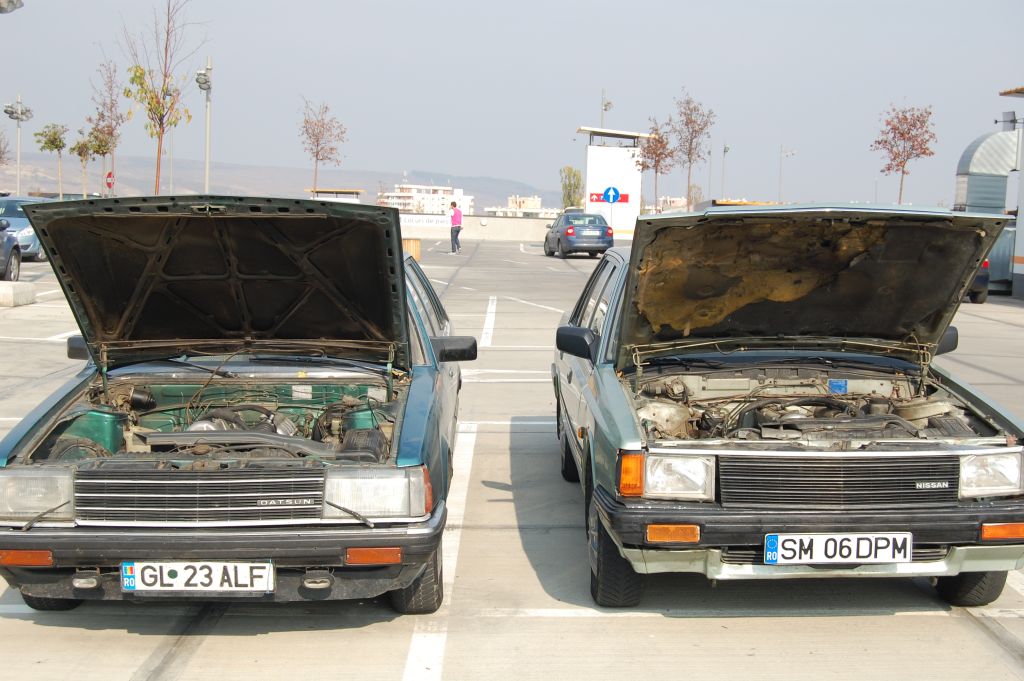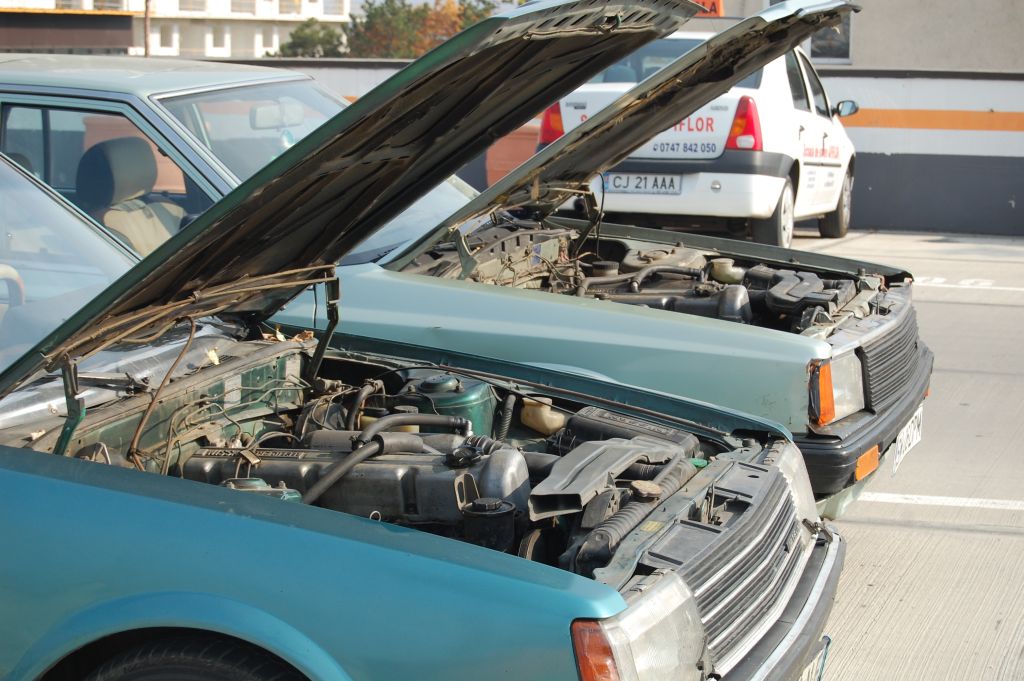 And the legendary engine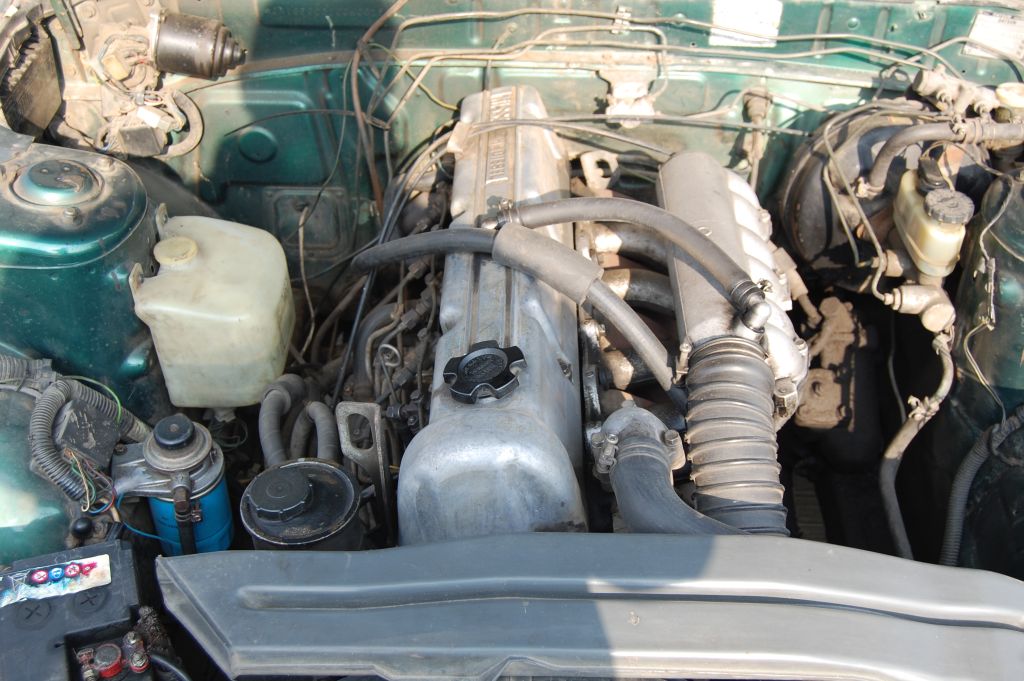 I was very excited about this meeting. I think this is something that never happened before. Having in mind the rarity of this car around here...