I picked up a new engine from a person that has had it setting in his shop for years.
The engine has the flywheel and used clutch, 4 injectors and pump intake and ex manifolds
Alternator with vacuum pump it has the engine mounts on the block
It has the Altitude compensation that my 2 81 truck do not have.
It also has an EGR valve on it that my 81 trucks do not have.
It came with the diesel pump controller (DPC)
Items missing
Glow plugs (the person used them on his truck about 2 years ago)
The lines that go from injector to injector is broken and no washers for it.
no starter.
I am going to take the oil pan off and check to make sure on rest in side before I try to turn the engine over. If it does not look to good I will pull the head and check that all out.
It almost looks ready to put in to a truck right now with a little bit of cleaning.
hope $1200 was not to much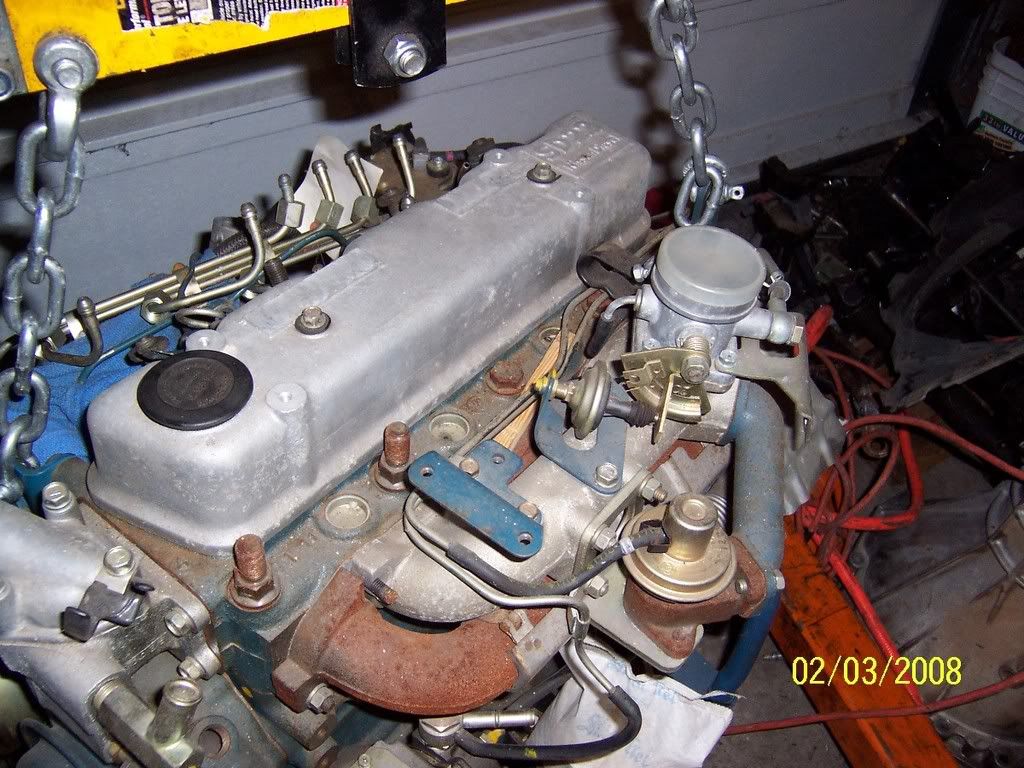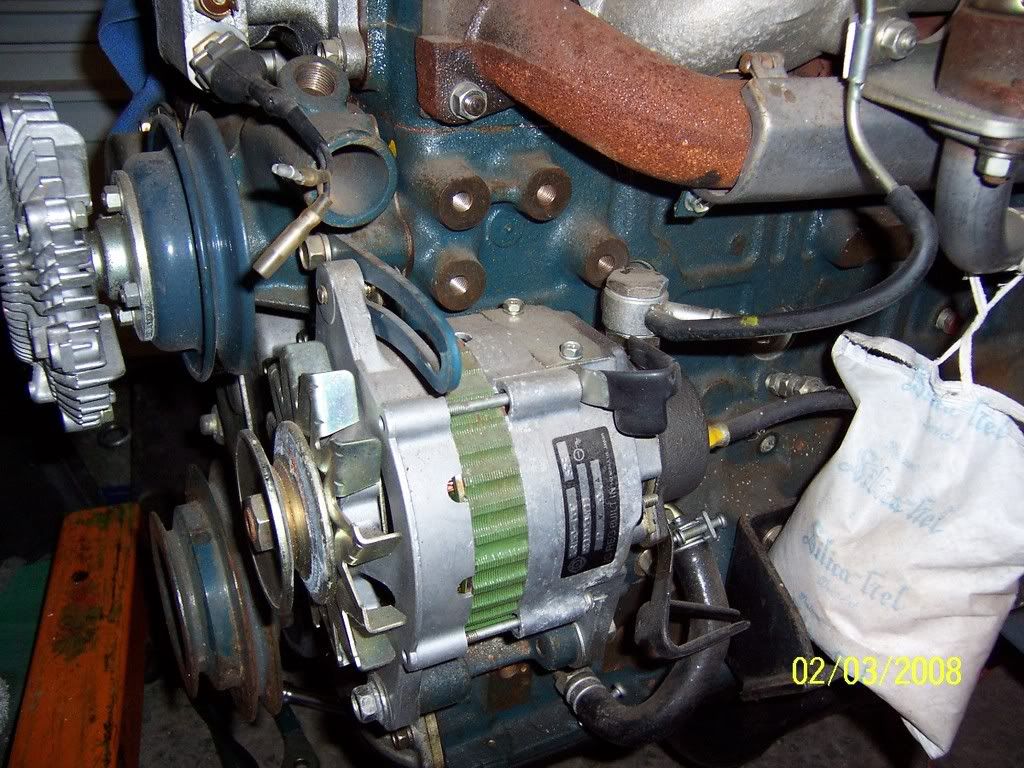 This engine will be for my 85 K/C 4X4 truck.