Time for an introduction, I guess.
My name is Mattias Johansson, 30 years old, from northern Sweden, and I bought my first Datsun/Nissan some weeks ago, a 1985 720 King Cab, SD25, 5 speed manual, 4wd.
When I bought it....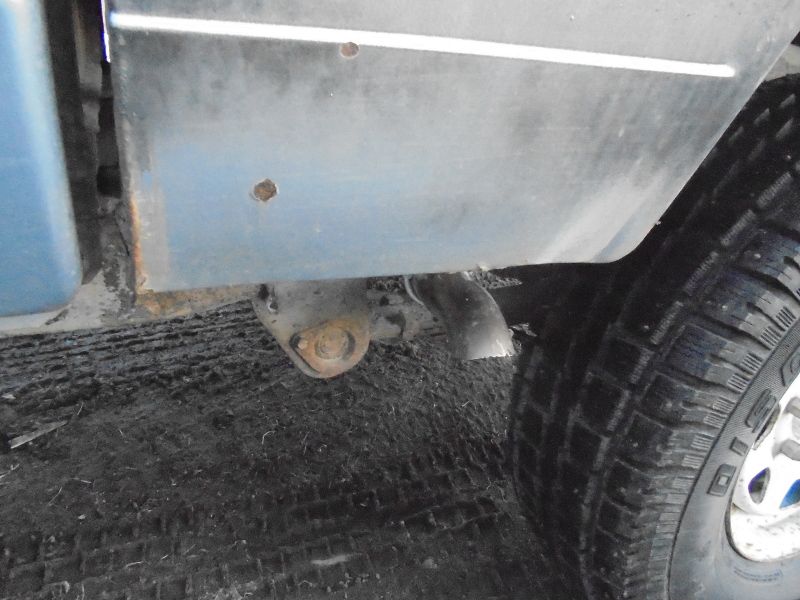 The stock exhaust was leaking so i re-routed it as a sidepipe instead...
Swapped the tyres for some Cooper Discoverer STTs, 31", climbing like a mountain goat now...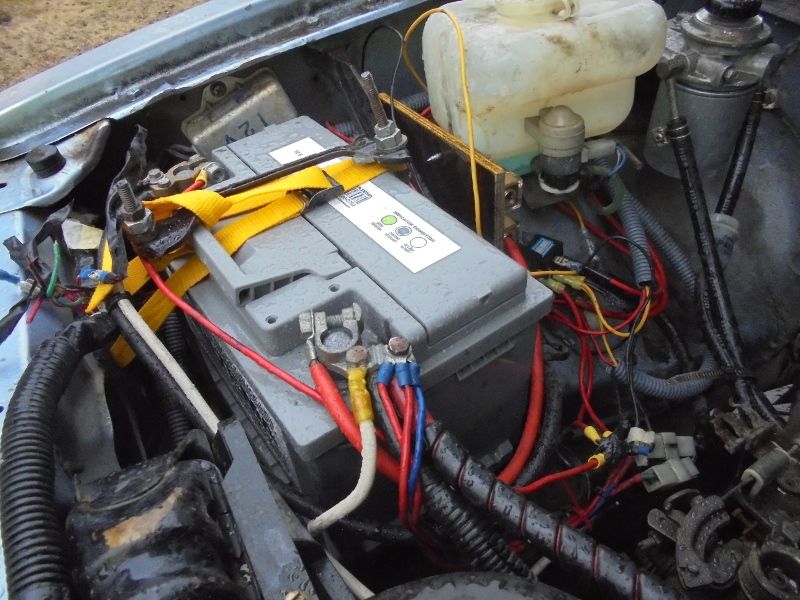 Previous owner didn't understand the electrics....

...the high beams was not working despite all this wiring.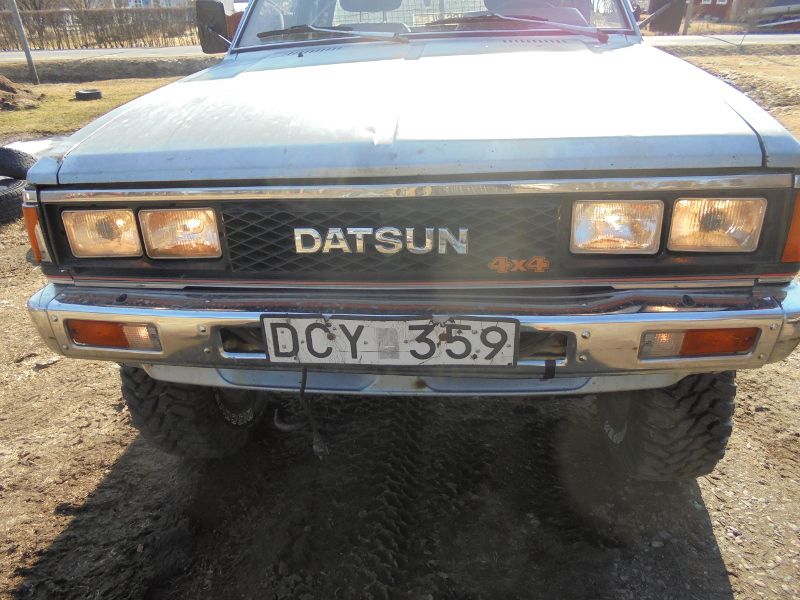 The solution? Connecting it to the stock harness again. Voila!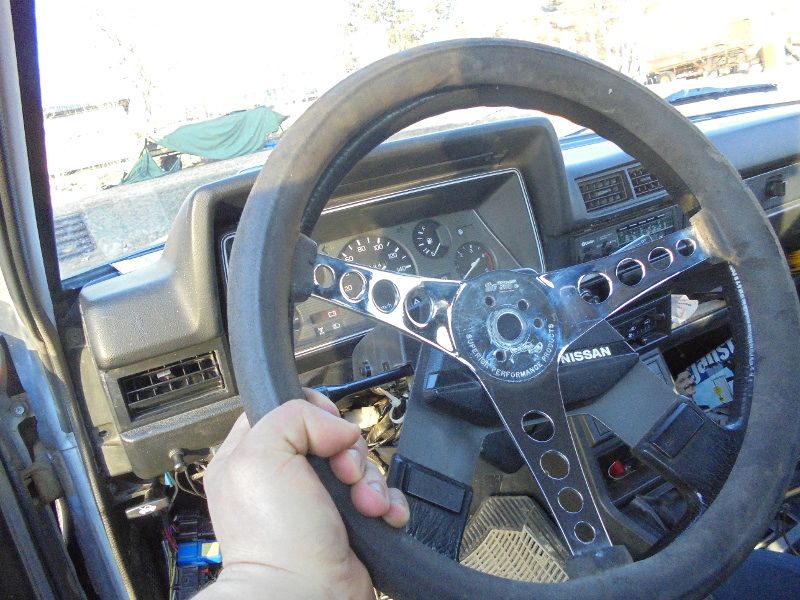 Waiting for my hub to arrive so I can swap the steering wheel for this old Superior 500....
The slowest vehicle I've ever owned I guess, but I don't care, it makes me smile every time I drive it and it is quite capable off road for what it is.