About 4 years ago I decided to make this because I like legroom.
I started with this.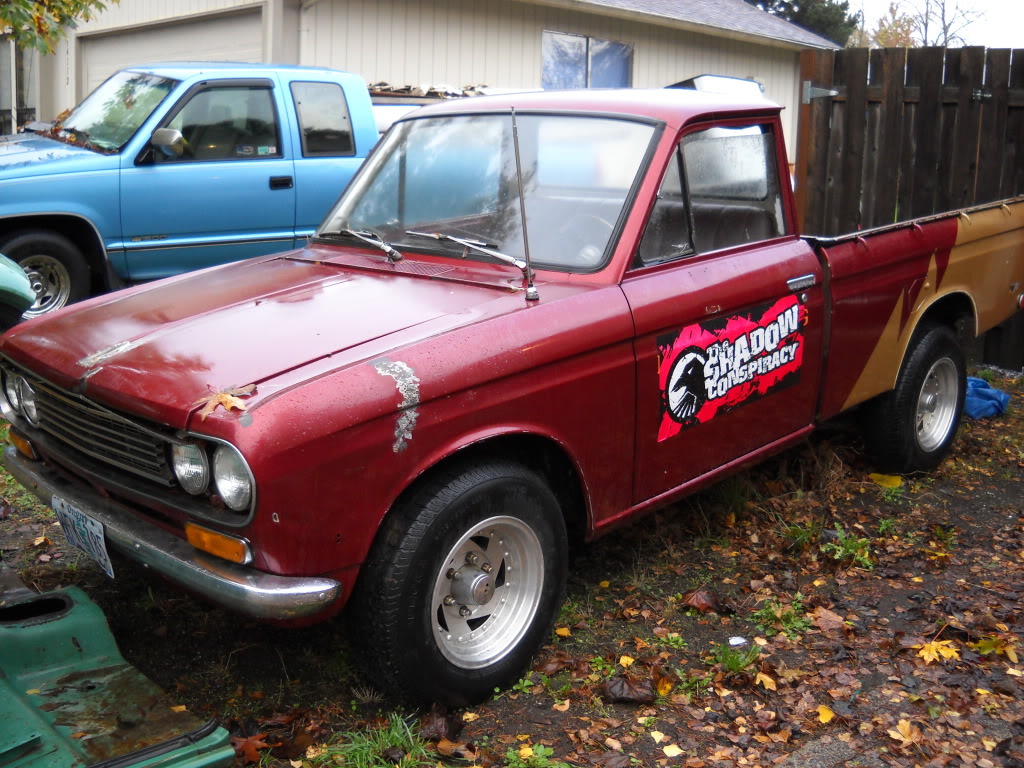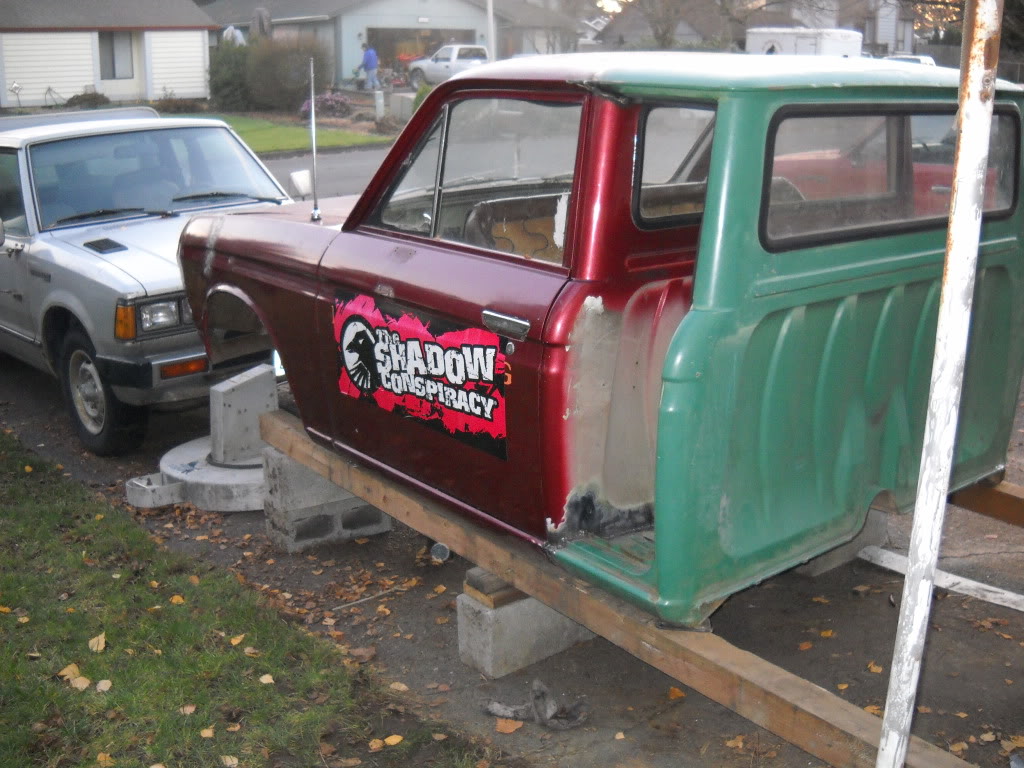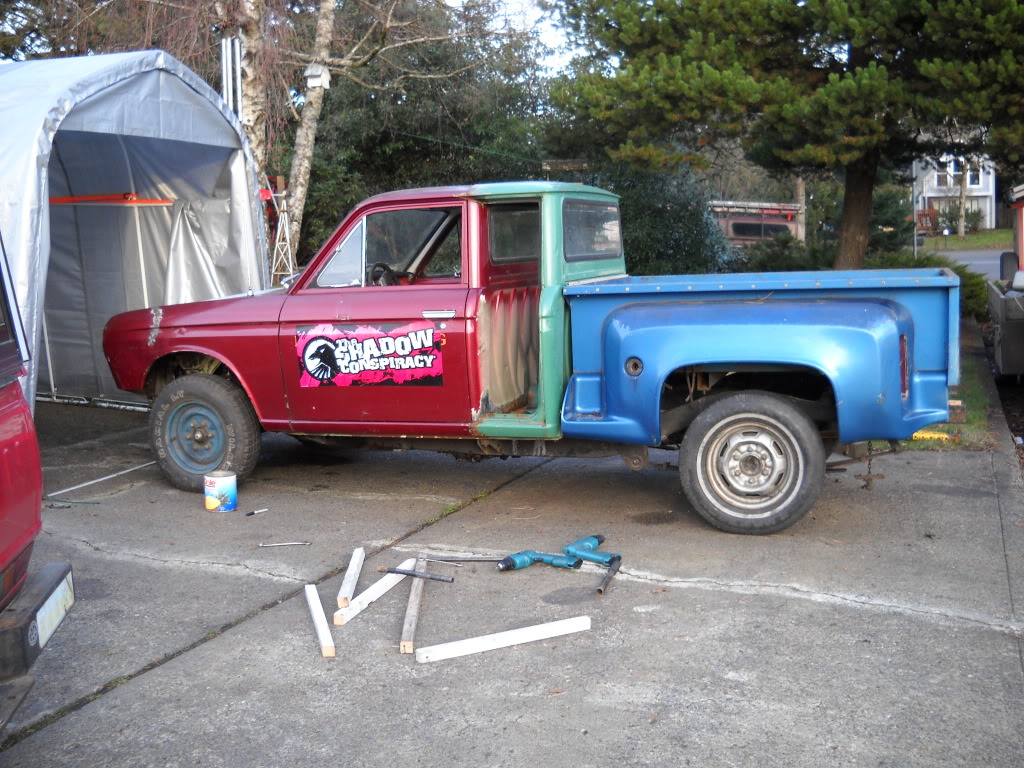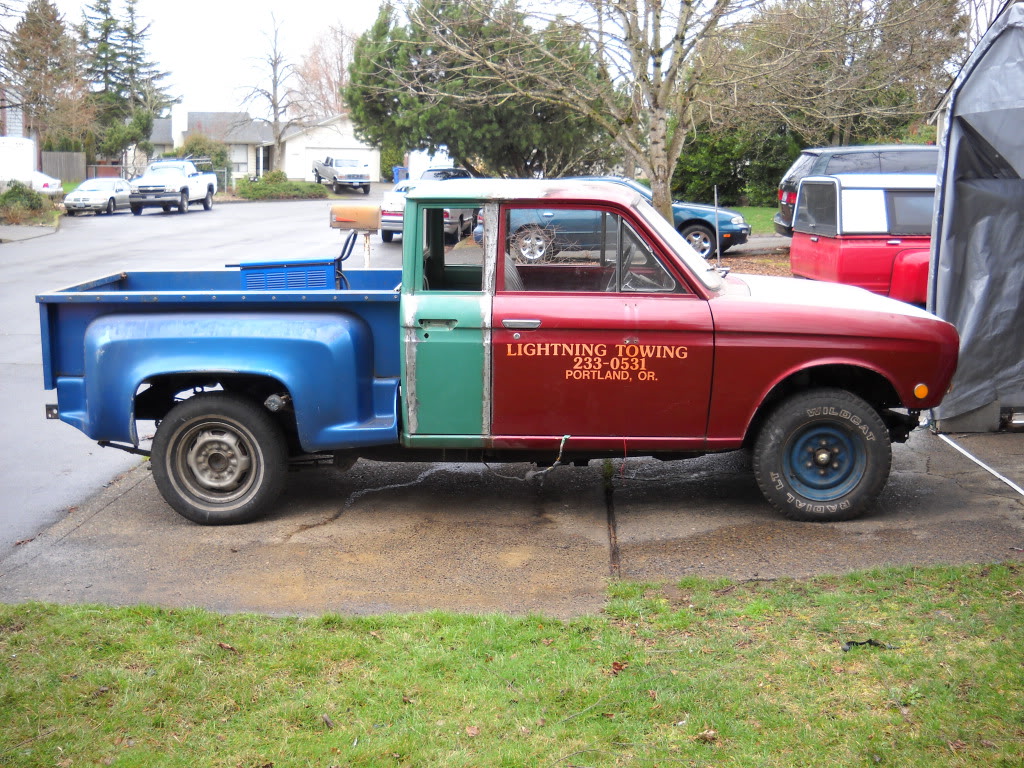 This is what it ended up looking like.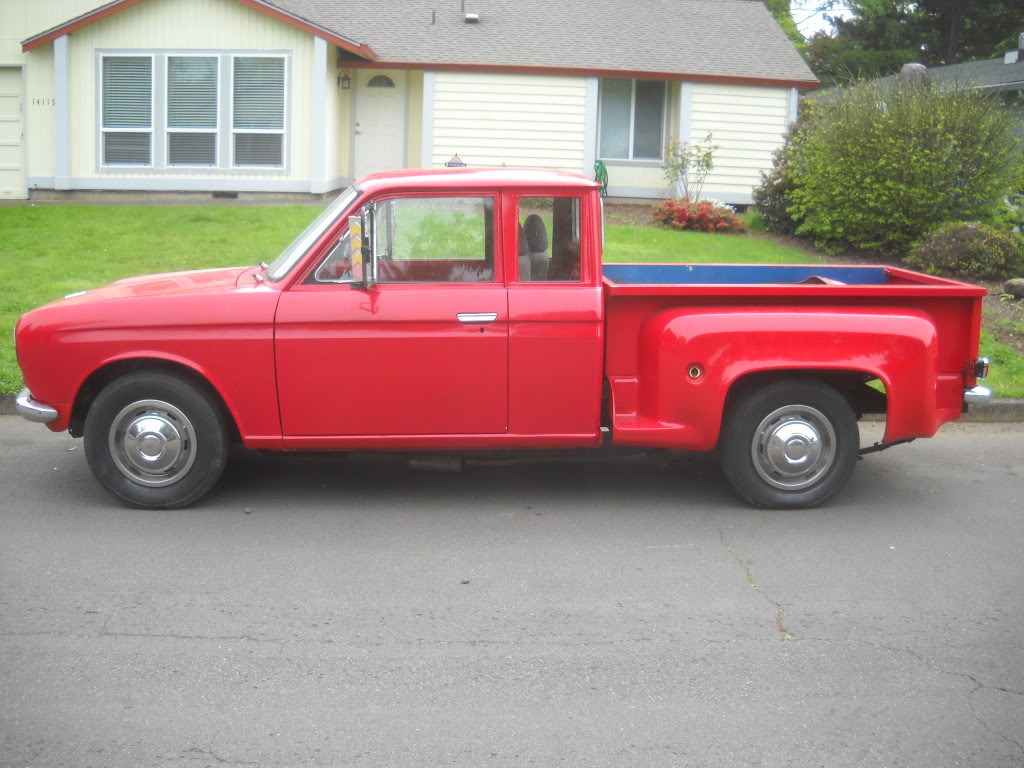 And this is why I am posting it here, it has a SD25 in it.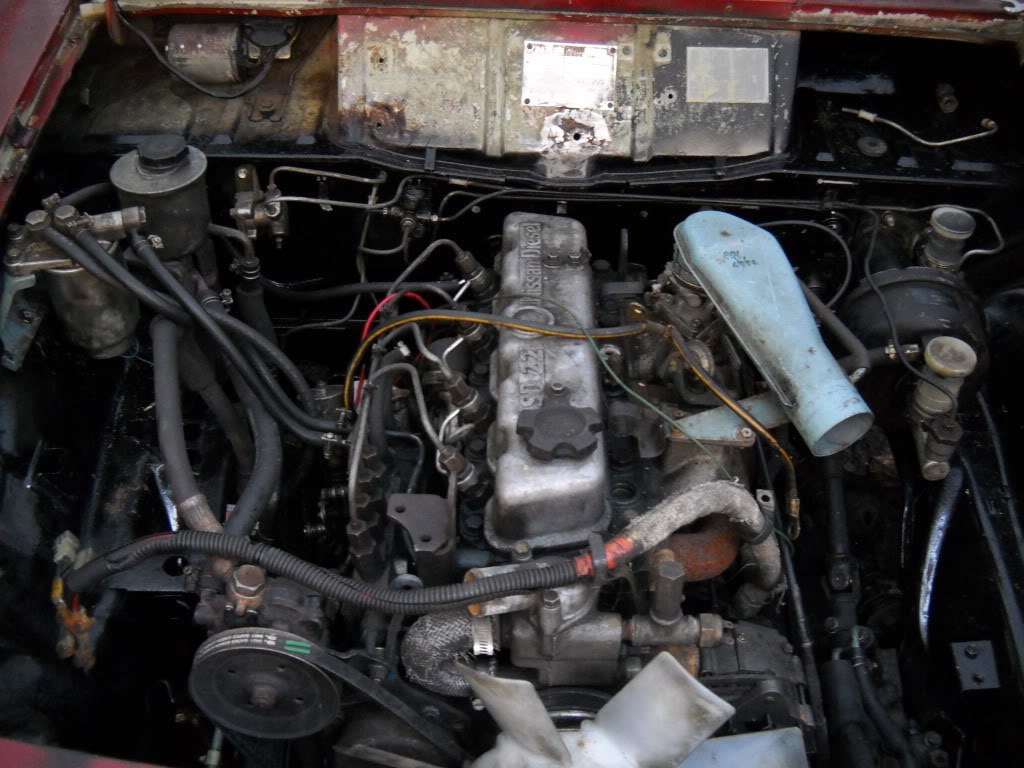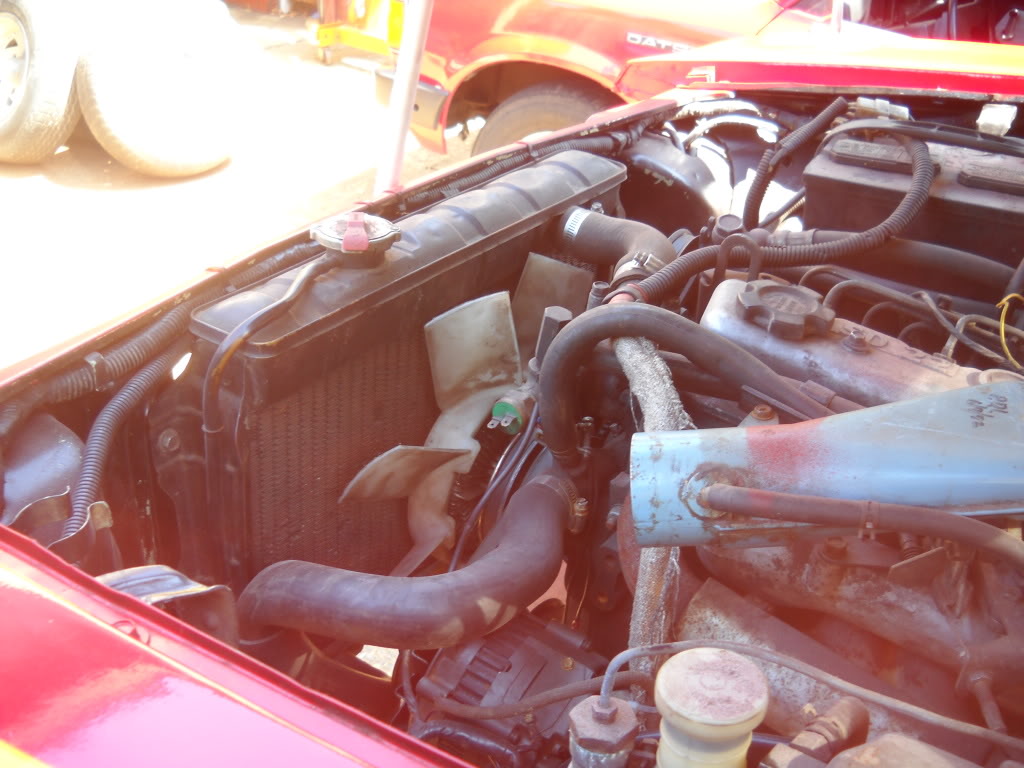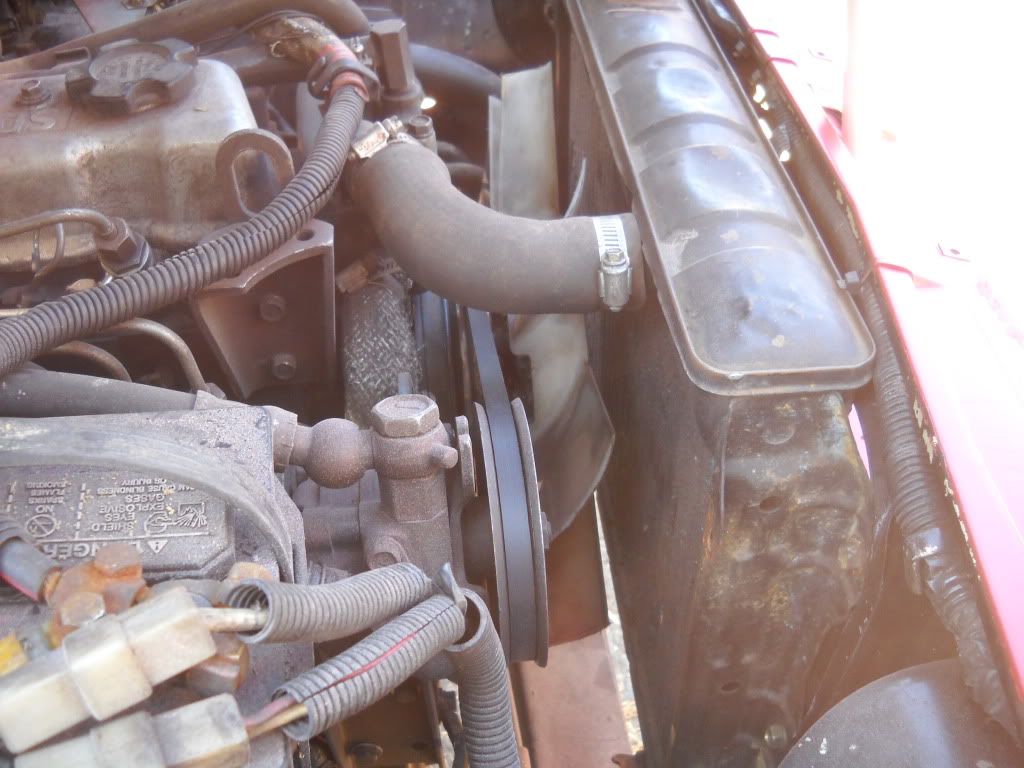 It has power steering, and power front disc brakes, I put 350 gears in the rear, and it will do 80mph all day long on level ground, but it only gets 27mpg going that fast.