Modding a low-profile HA -> standard height
Posted: Thu Jan 10, 2013 10:05 pm
The new server was giving me network errors on large file transfers in testing (
SYS0054
) and thought I'd install a more-modern NIC (and more tested NIC drivers) and get the integrated Broadcom 5751 ethernet chipset out of the equation. So I bought three Intel Pro1000e NICs from eBay for a very good price, because they have low-profile (commercial rack server) mounting brackets, and nobody sells the std bracket for anywhere near a reasonable price. I figured, correctly, that I could make it work.
Some No. 4 screws, a bit of Dremel work, a little filing, Presto!
(
click on most images for larger
)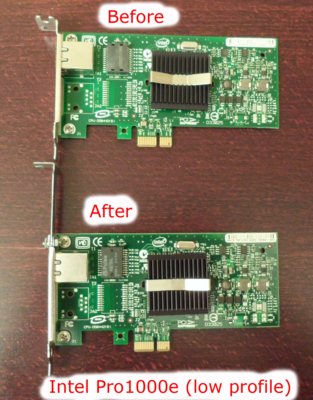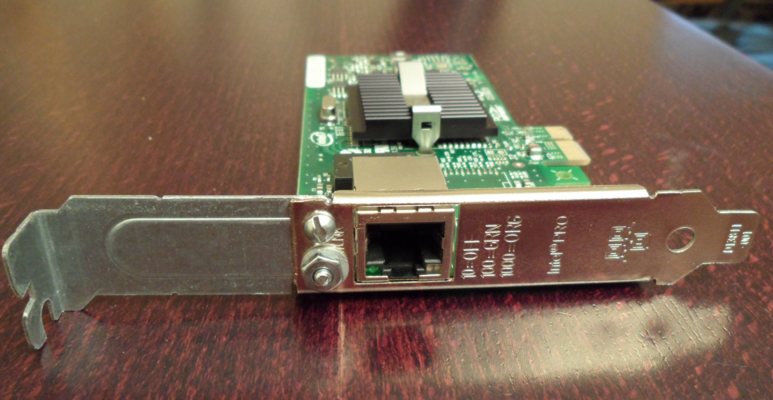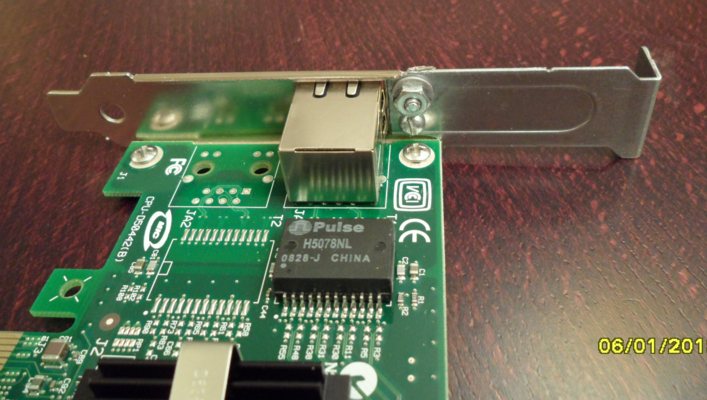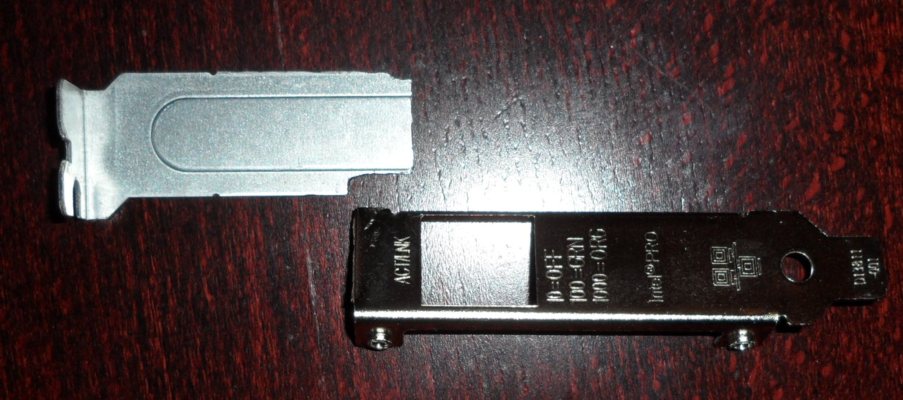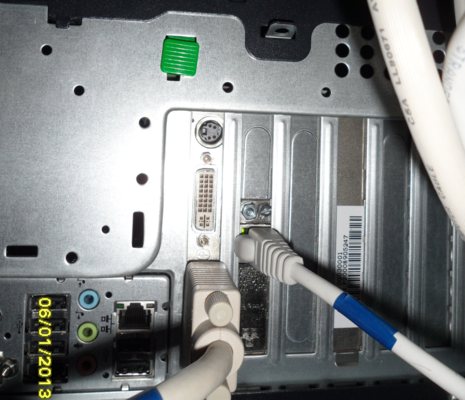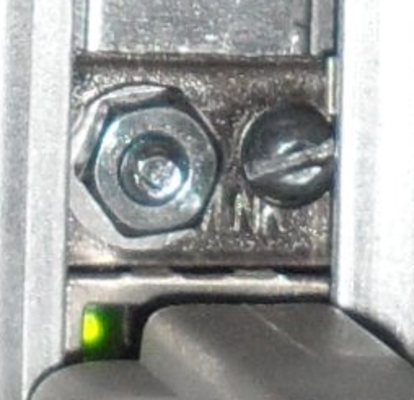 Of course, now I don't need them, as I fixed the underlying problem of the network issue, but it was fun anyway.