My shifter has been a bit loose for years, but about a month ago it suddenly got a
lot
worse. I suspected the linkage bushings, and when I crawled underneath and looked, yup, they were both gone. These are soft plastic bushings on the linkage between the lower end of the console shifter and the lever on the right side of the transmission. Both are accessed from below.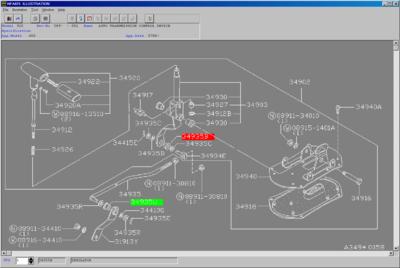 Though the reference numbers are different for the two bushings, they translate to the same part No. for both, all years w/AT: 34552-89900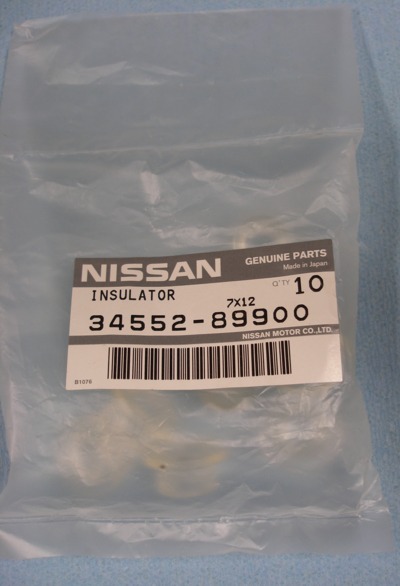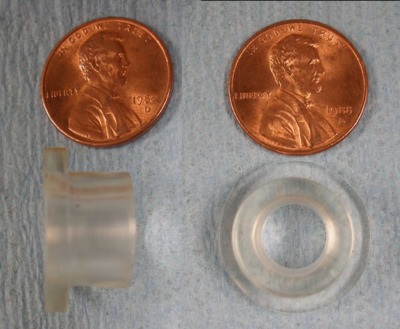 I ordered two, got a pack of ten. They cost me $8.50 for the pack. If someone wants a pair, I have a few spare!