The red shorty you see being towed was also an '89, I bought it with fried electronics (hooked up battery backwards, fried *everything*) for $60 for the engine, and parted it out.
Put the trans in a blue '90 long: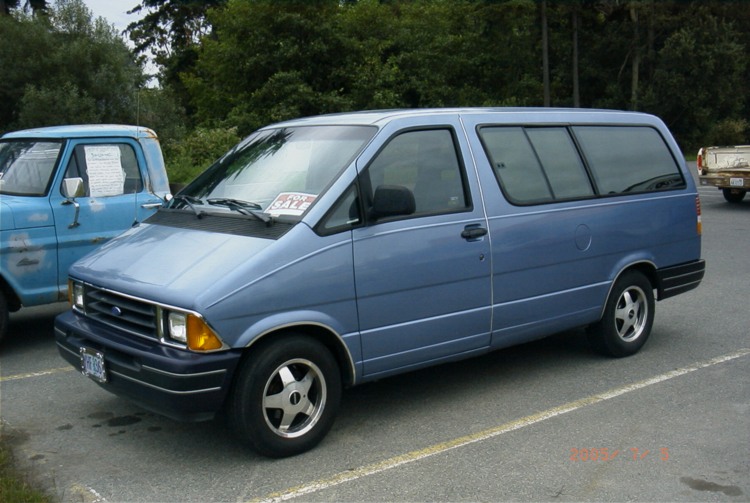 and sold that one locally. Believe it or not, I dragged that long '90 up from Portland behind my grey '89 shorty. No real hills from there to here, but not enough brakes so you have to really watch traffic well.
I'm not a 4.0l fan, I've had to work on too many of them in Exploders. If you keep the cooling system maintained and don't overheat them, they seem to work OK I guess. They do have a lot more power than the 3.0l. I get 21 MPG in mine, 14-15 when towing, I don't complain, it doesn't owe me a dime. Bought it with 141k, now has 214k. Interesting tidbit about the digital dash on that year though:
http://www.ford-trucks.com/forums/showt ... p?t=380821
Yeah, that's my grey '89.