On a whim, I picked this up at the Portland Auto Swap Meet earlier this month.
By Miller Tools, Nissan Electronic Fuel Injection Analyser, MST4802. It can be used to test the fuel injection wiring harness and most of the sensors, as well as the electrical operation of the Ign. switch and fuel pump. It
won't
test the ECU, and it also won't work for the turbo versions of the 280Z(X), so the manual says. It won't run the car without the OEM ECU like Kassim's apparently will; this unit just checks the sensors and harness. The price was right though.
(click on any image for larger)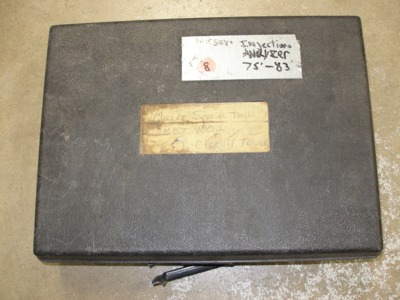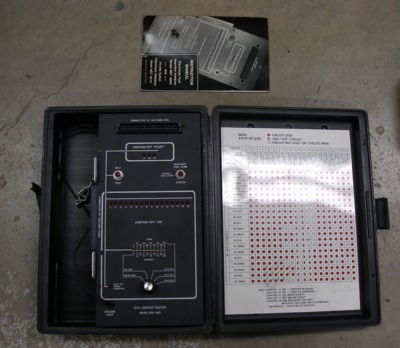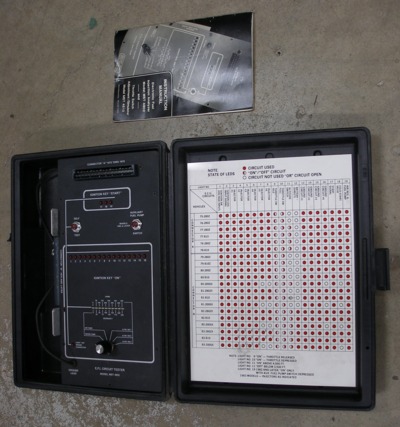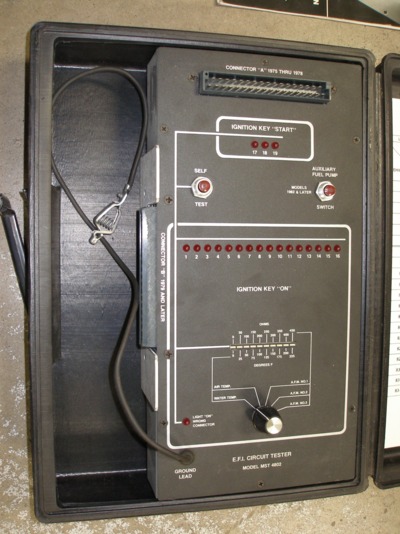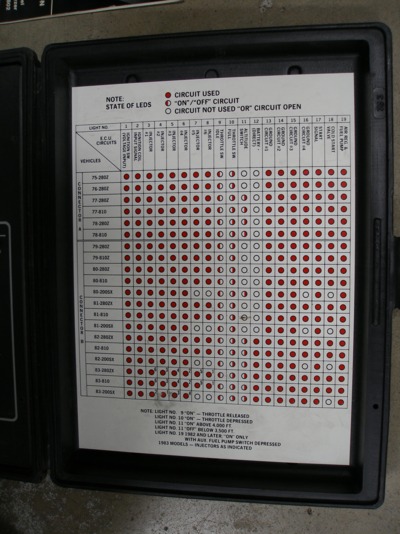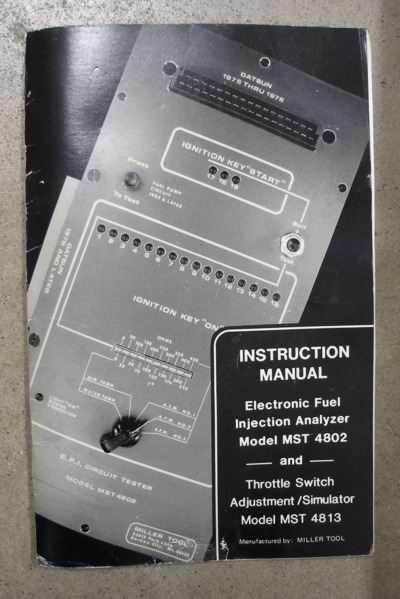 I've scanned the 20-page manual and have it online
here
.
Don't know what the heck I'll
do
with this thing, I don't think I'm in the market for a gasser Gen1 Maxima or 280Z.