Parting the "Bellingham Truck" (not the "Vashon Truck" yet). Most parts free.
I'd really like to find a home for this bench seat: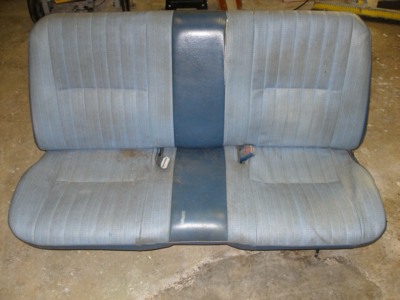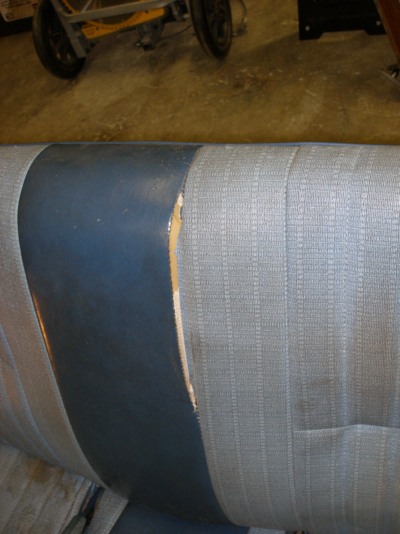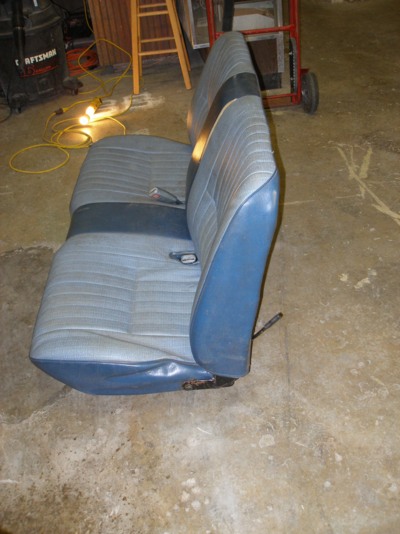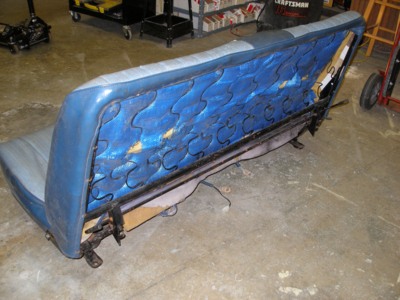 It is probably not for a KC, though it bolted in fine. I don't think it would be economical to try to ship it. I hate to throw it out, but I can't use it and don't think I can store it.
I have "near perfect" blue two-tone door panels too. And a blue steering wheel and horn pad in great shape.
Blue seat belts and retractors.
Decent condition late tailgate (obviously bad paint, but pretty straight and no rust):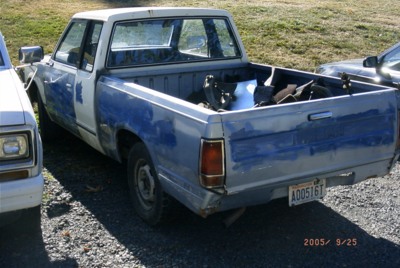 I'd like a few bucks for that one. Left taillight is decent, right has a deep scratch.
A/C compressor + bracket + idler bracket + any hoses you want, condensor, evap. This truck is going away Sunday, and I'm not pulling the condensor or evap or hoses unless someone wants them.
Hood: does anyone want it? Some light rust but the rattle can job would polish off.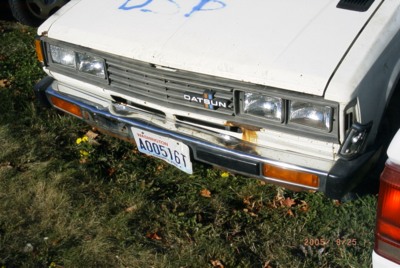 Free blue doors, minor dent on driver's; door ding only on pass, rust-free, good glass and latches, bad hinges. I'll take them off if someone wants them.
Keeping the grille.