I have three LD28 valve cover gaskets. I purchased some in Oct07, and
I don't recall when I got the Victor.
(2) Fel-Pro VS50215R, $15 each

SOLD
(1) Victor Reinz VS38333, $15
This is NORS (New Old Replacement Stock).
It's best if you email me, as I don't check in here often anymore.
Click on any image for larger.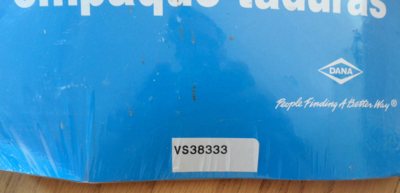 The Fel-Pro gaskets below have been sold, but I'm leaving the pics in place for archival purposes.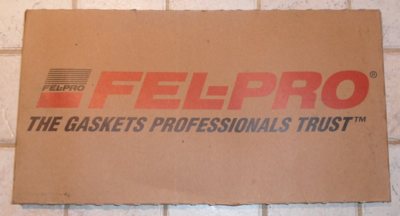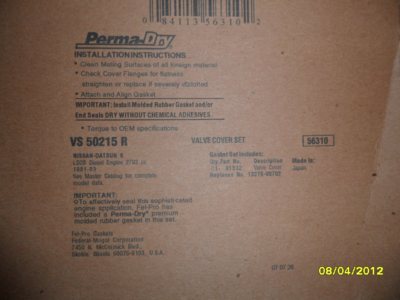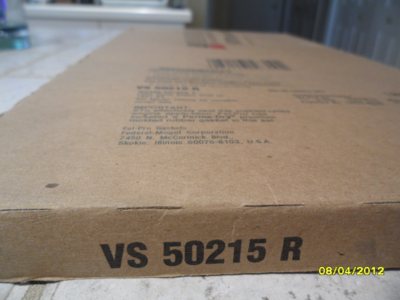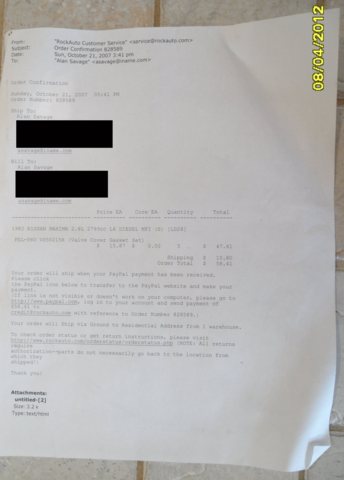 _________________
Regards,
Al S.
1982 Maxima diesel wagon, 2nd & 4th owner, 165k miles, rusty & burgundy/grey.
Purchased 1996,
SOLD 16Feb10
1983 Maxima diesel wagon, 199k miles, rusty, light yellow/light brown.
SOLD 14Jul07
1981 720 SD22
(scrapped 04Sep07)
1983 Sentra CD17
, 255k, bought 06Jul08, gave it away 22Jun10.