i never thought i would be doing this with the help of one less mentor...but with a great sense of loss and a desire to honor its time to get this little gem back on the road.
i paid $1650 for this truck back when i was a carpenter working for a "green" contractor. it needed a clutch right away so i traded my air cooled vanagon for a clutch job. shortly after i put wheels, tires, brakes, filters, lumber rack, temp sender, thermostat, and a weekend painting over the rust and such i had myself the greatest little bio burner around. after only driving it for about 6 months i parked this great little rig about a year ago when i heard the tranny bearings start to whir. not wanting to chew up the gears and not having the money for a rebuild i let it sit while life happened. finally when i couldn't stand whatching the growing green stuff ooze off of it while i drove the 15mpg beast back and forth to work, dumping money and time in to it when i really wanted to be driving my pickup, i decided it was time to get to work. so i gave it a bath and cleaned out the crap that had gathered in the bed.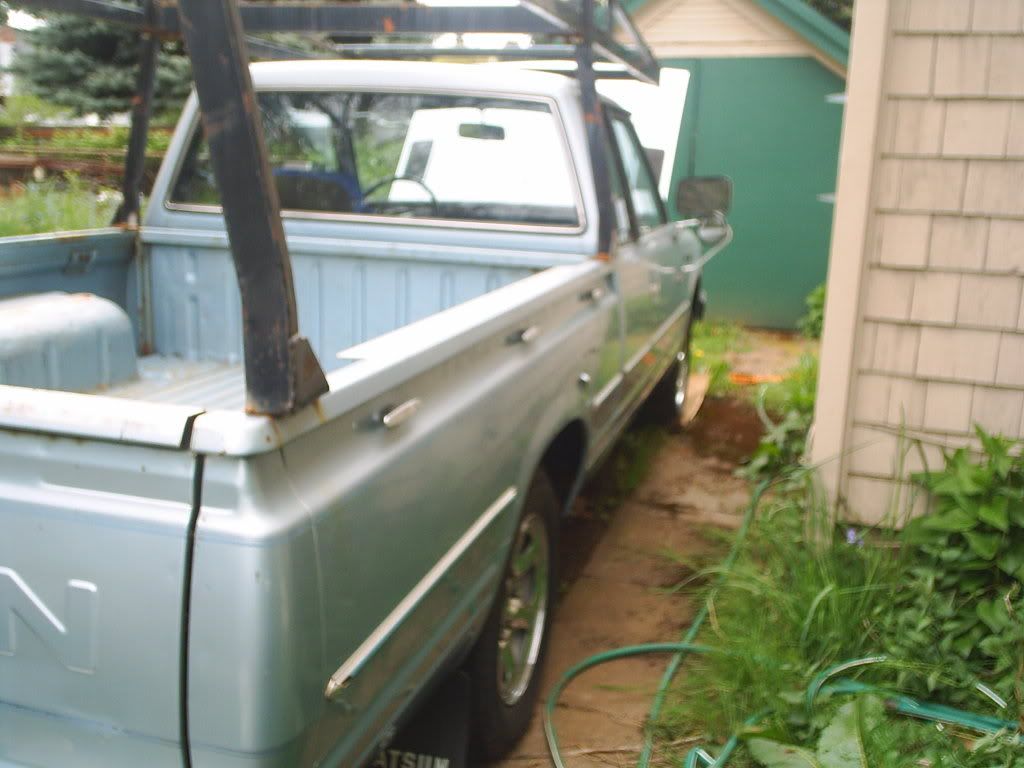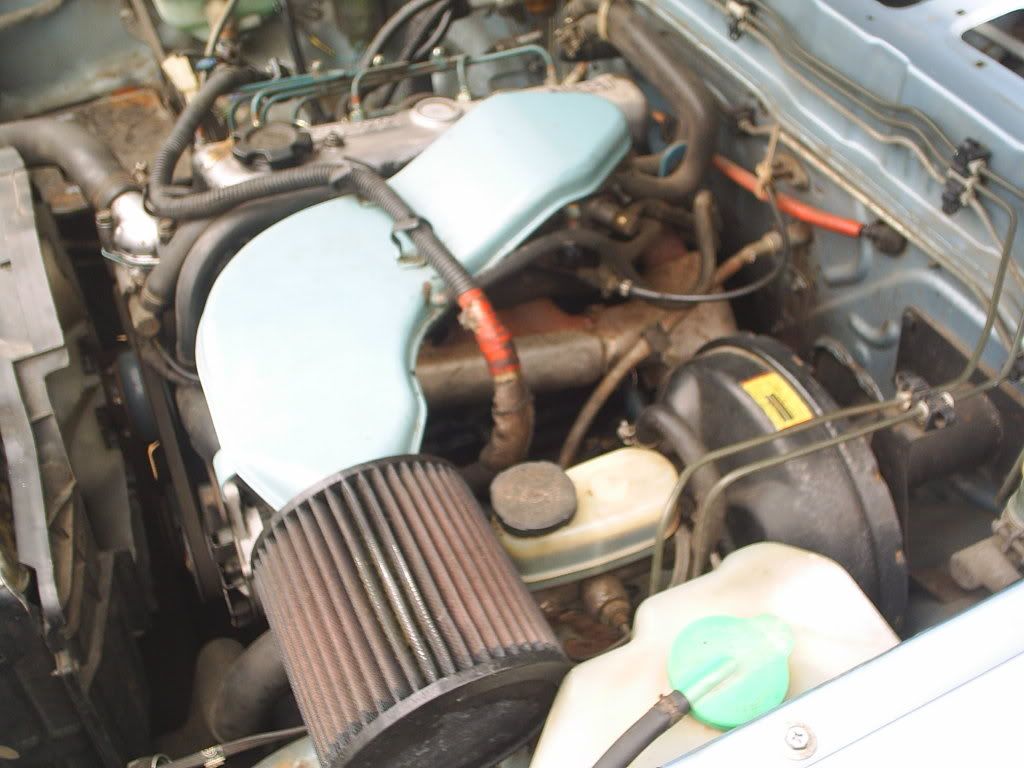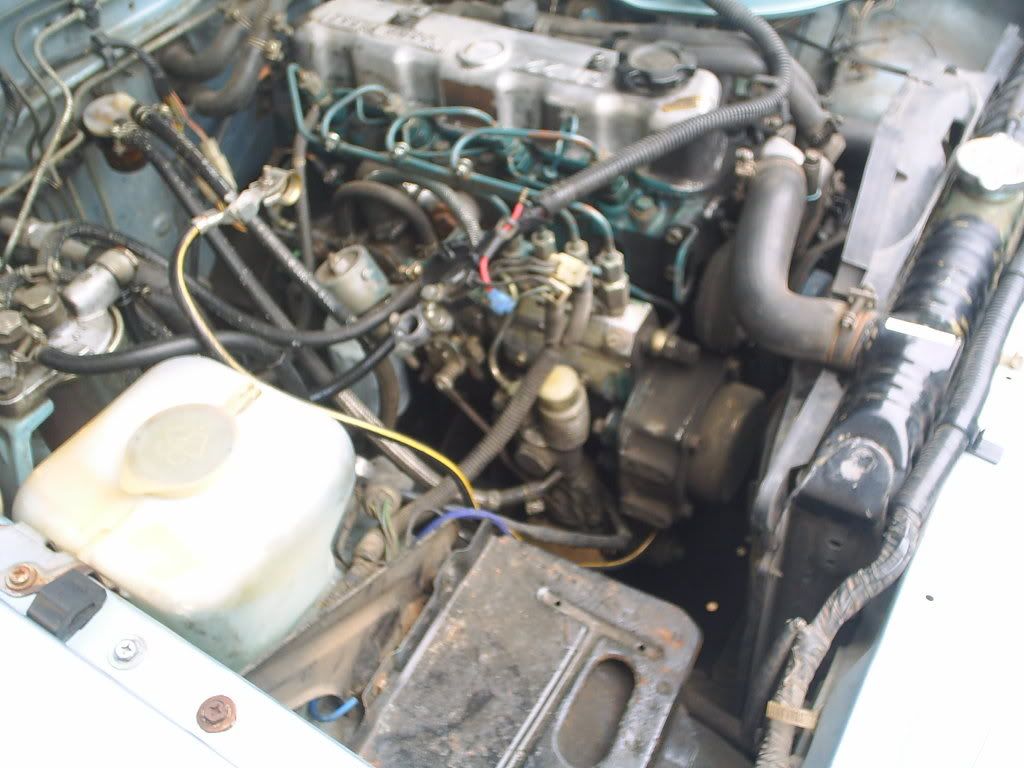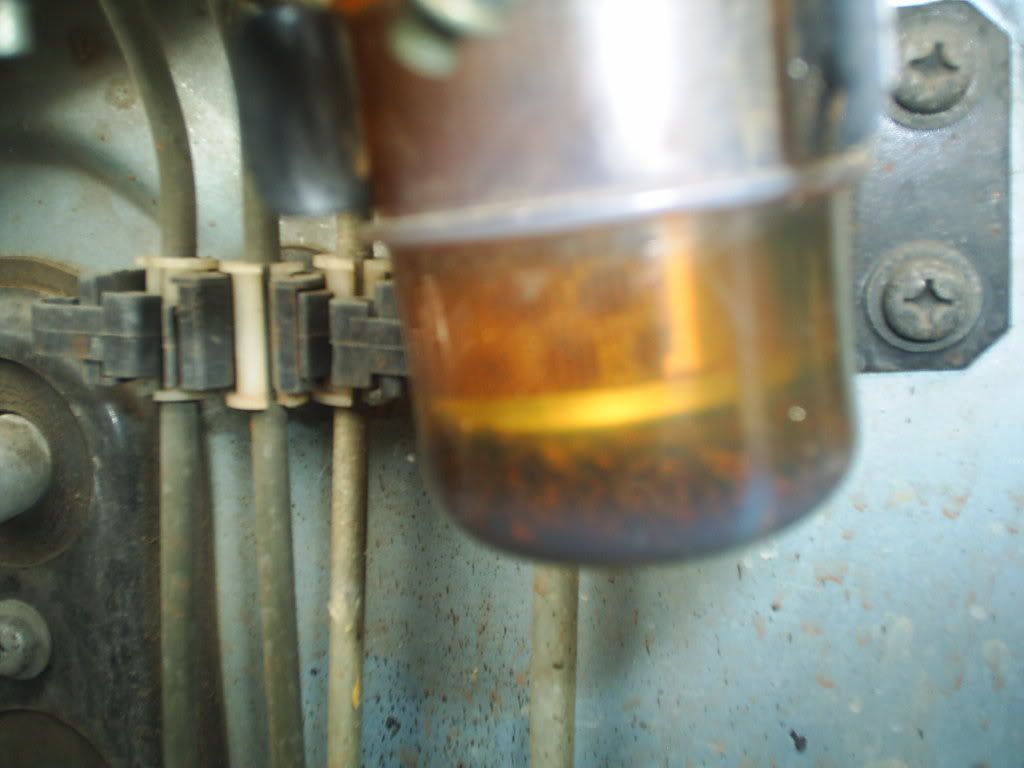 mmm gravel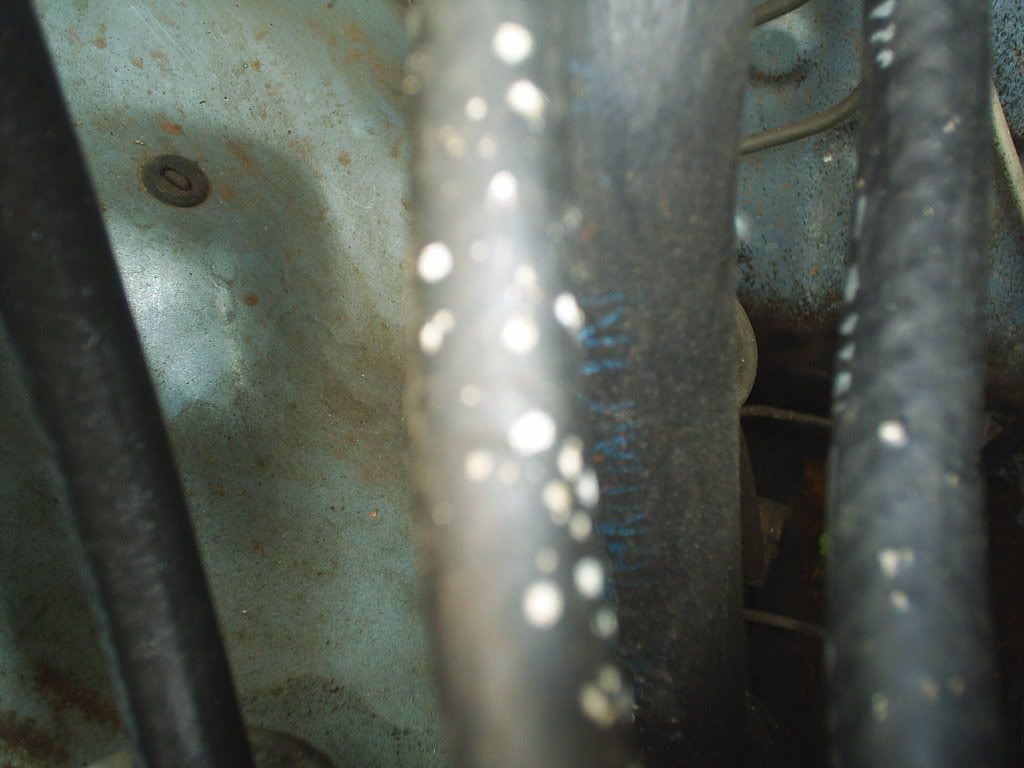 what is this crap growing on my fuel lines?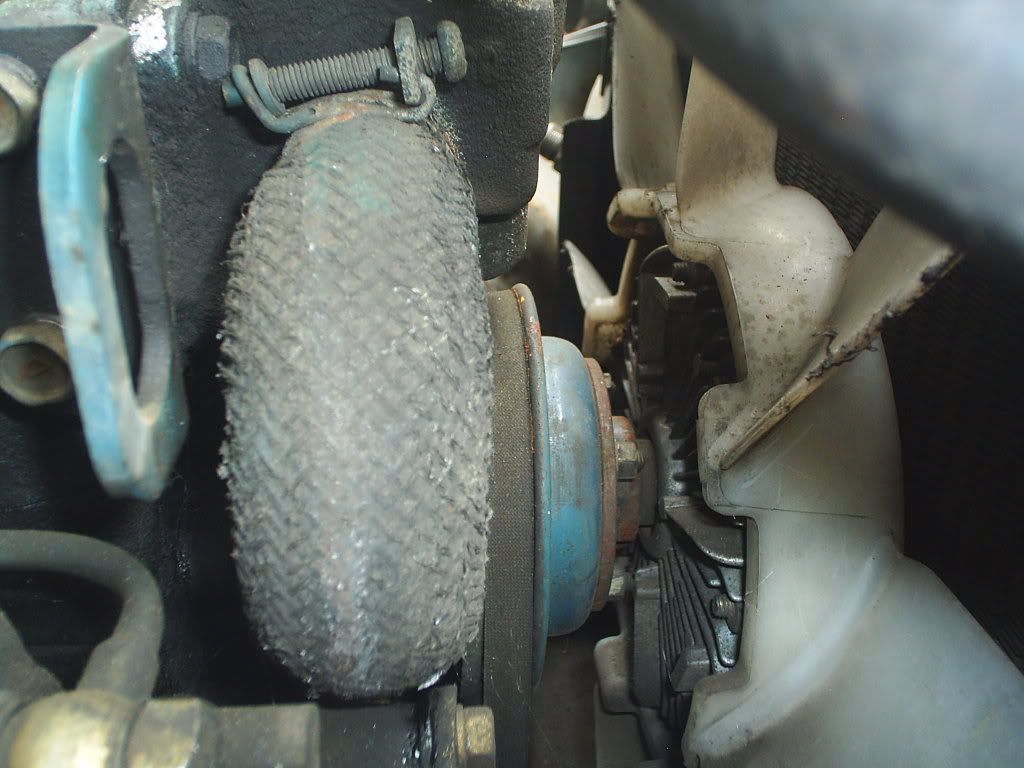 is this a stock hose?!
lovely way to mount a filter.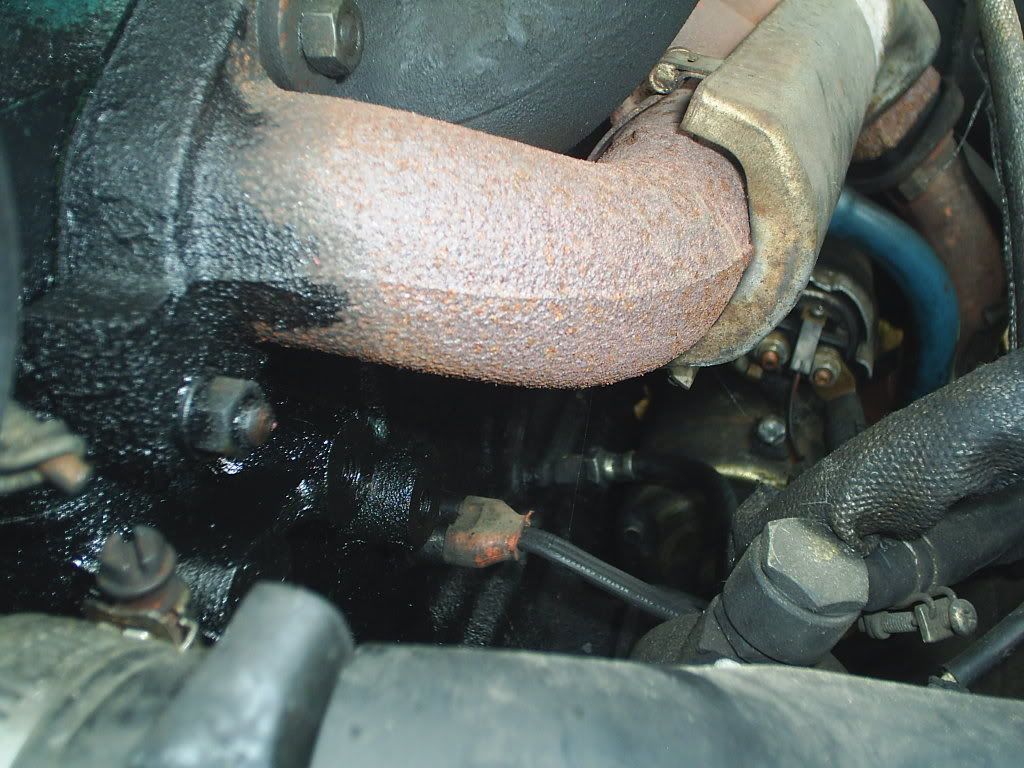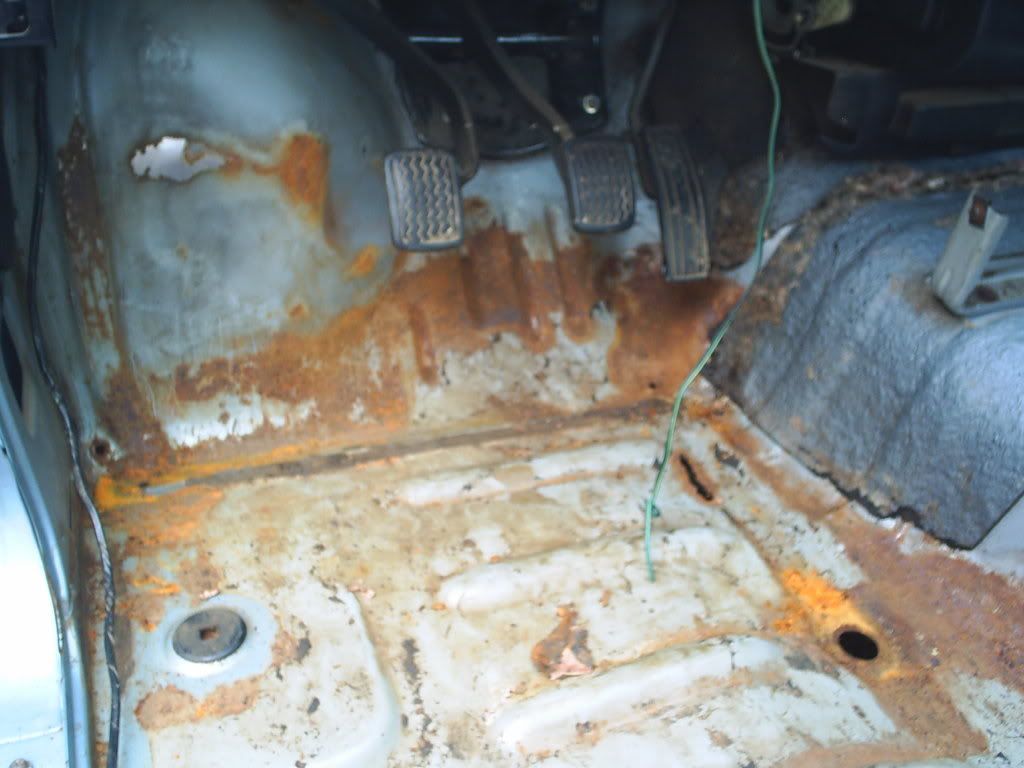 while it sat i figured i'd investigate the sprouts growing in the corners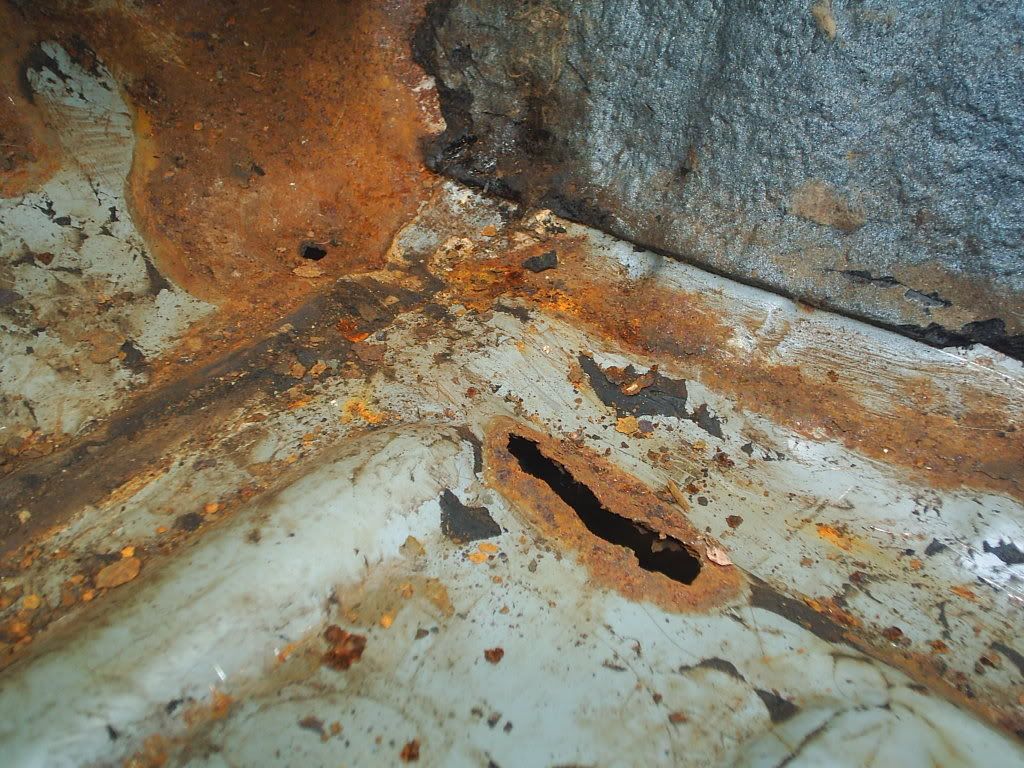 i don't mind water getting in so long as there is a place for it to get out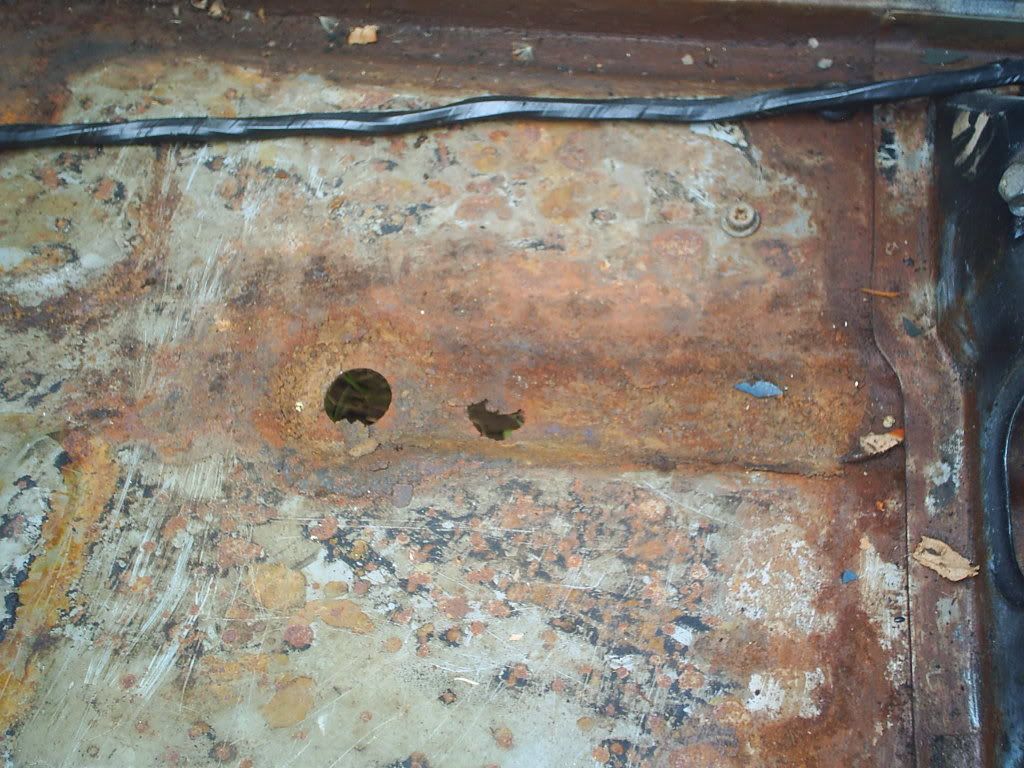 as my handle would suggest i think too much and get stuck in details.
i was wondering if there was some way to get up oil pressure before firing. like manually driving the oil pump to prime the system. it looks to me that to access the pump drive gear one would have to remove oil cooler and plumbing opening the oil circuit and then turning the pump gear would push oil out all over.
is that the case or should i even worry about it?
i drained the oil and installed a new filter. it seems like there would be some time before the filter fills up and oil is actually being pushed through the system.