figured Id finally post my swap thread as I have been under mad scramble to find parts and other things. my whole year has been the craziest luck in the best and worst ways, in more then just these trucks haha. I also just want to state for the record I am a certified mechanic and I currently work at an industrial forklift repair shop. Which ironically is Nissan industrial for the province. To find two of these totally randomly one day, it was like a sign to me. To find two rare beast of the 86.5-87 D21 in Canada is nuts. People told me to buy lottery tickets haha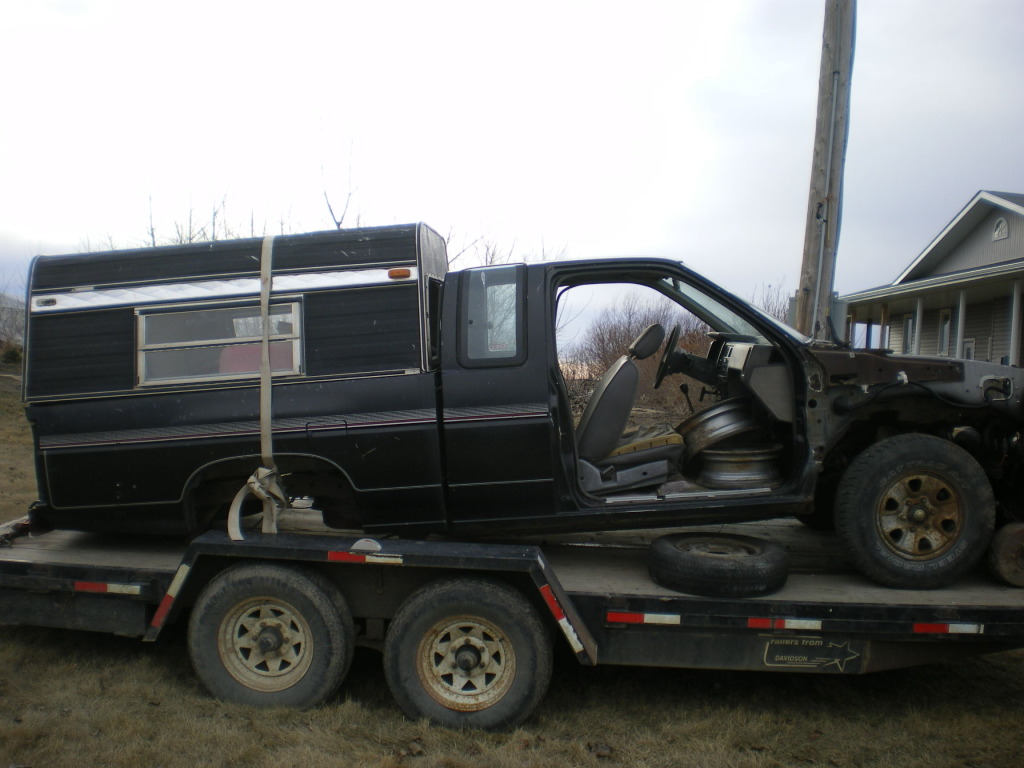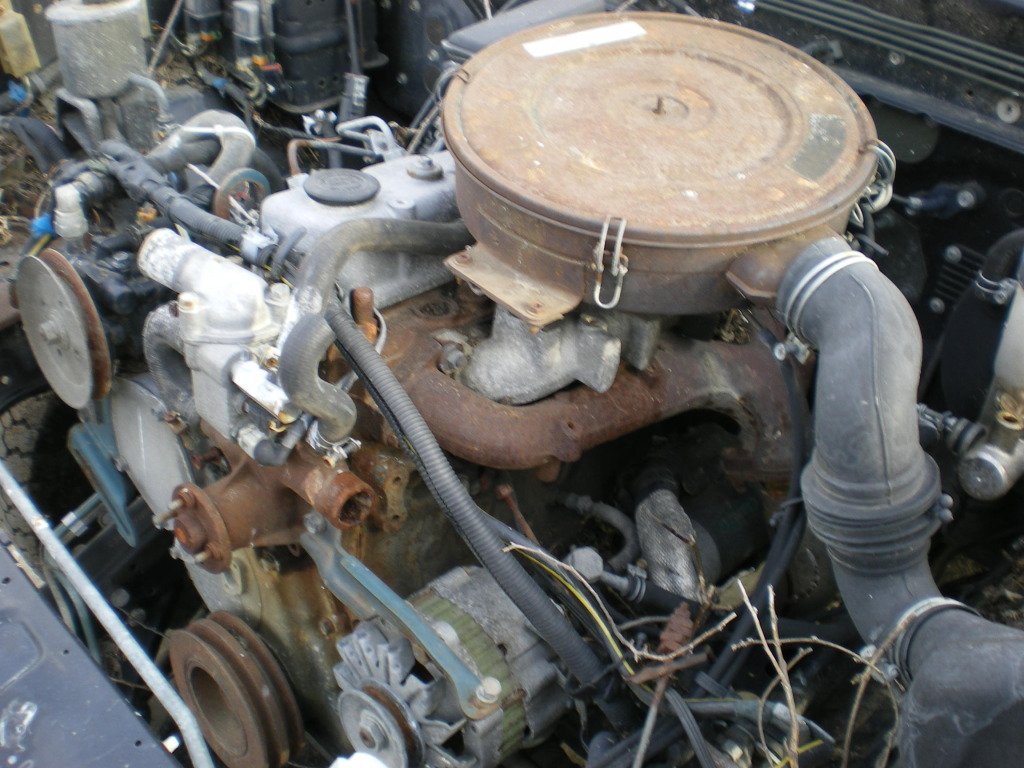 truck 1 home... not looking promising as hood has been off for many years apparently and air cleaner nut was missing.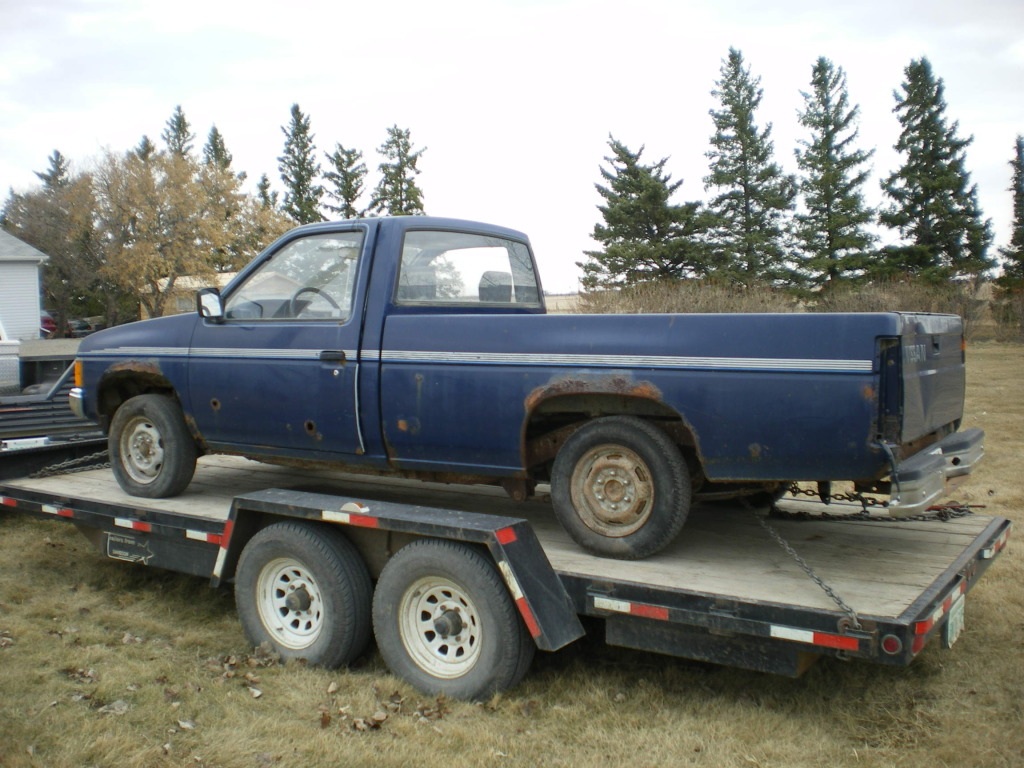 truck 2 home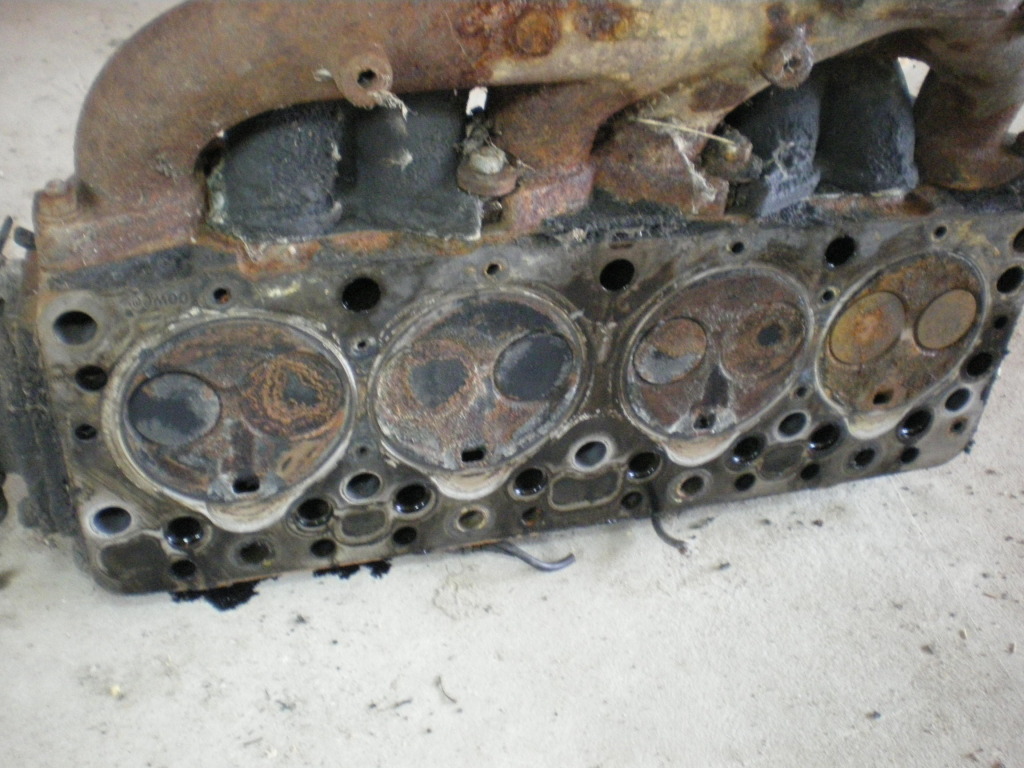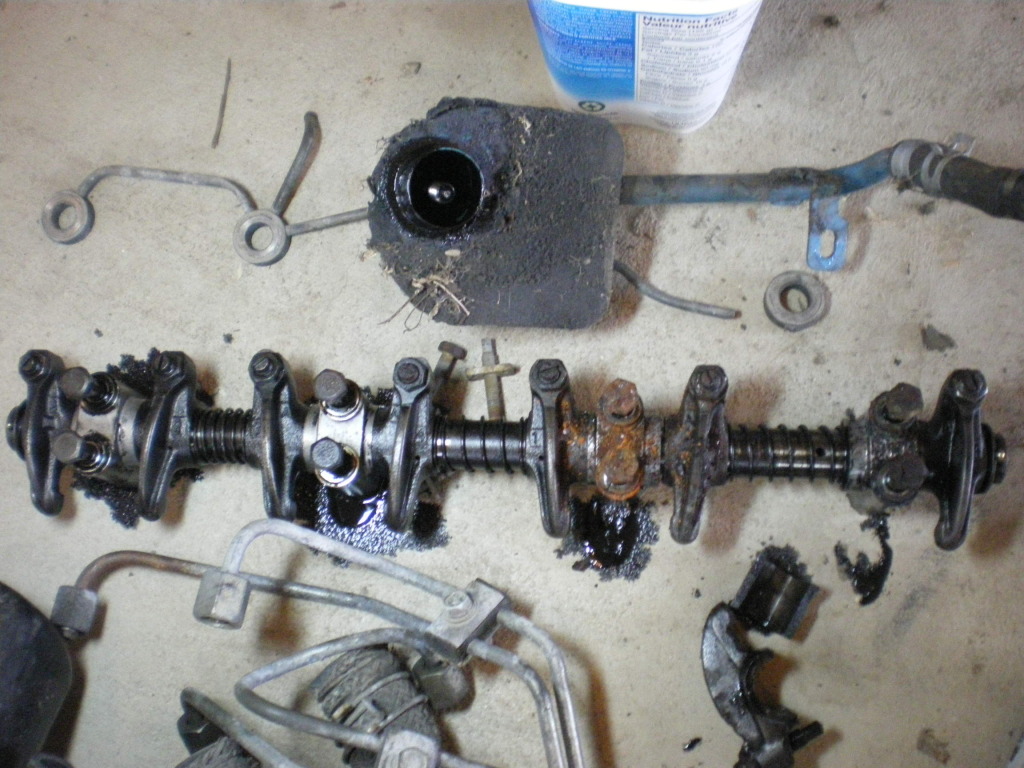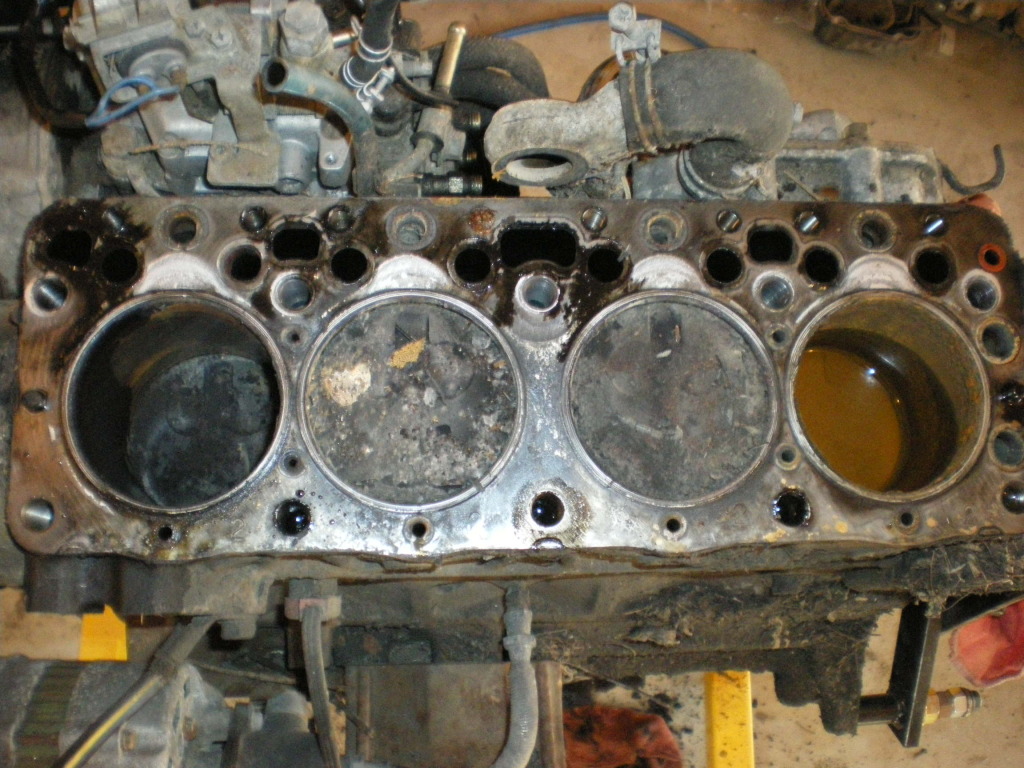 motor out of truck one. This is what happens when retard farmers don't do enough oil changes.... and over heat it..... then leave it half apart with no air cleaner nut 10 years. head has small cracks. i sent it to local shop to have it mag tested and its not CRAZY cracked... so I may have buddy TIG it and I'll use it as a spare.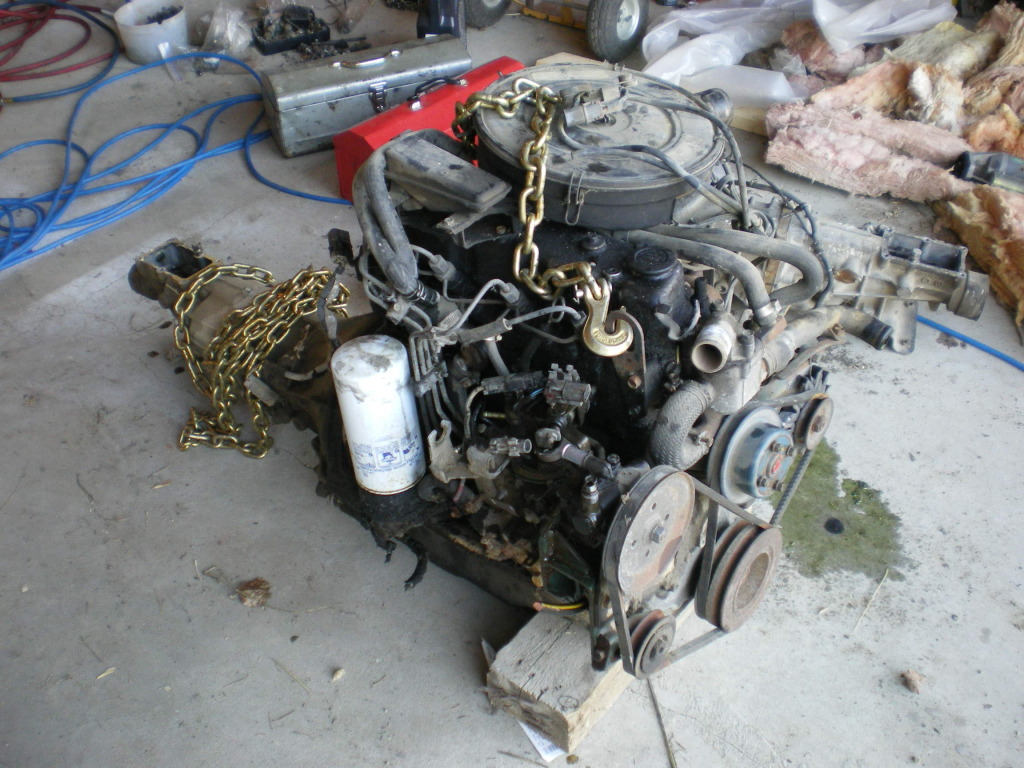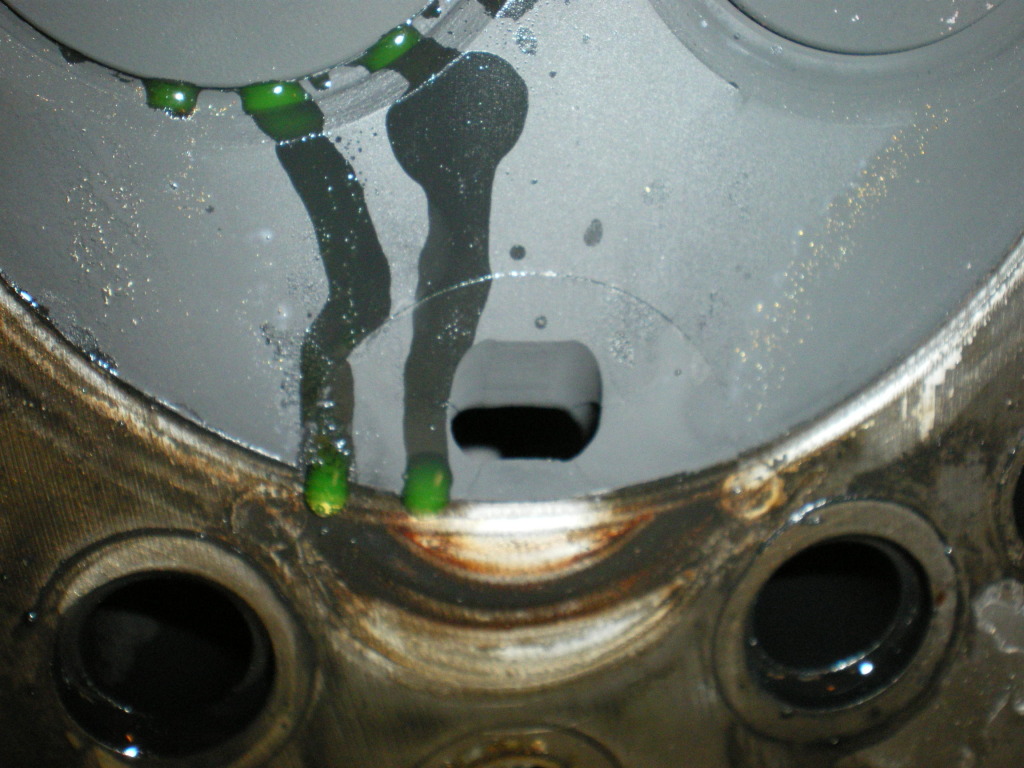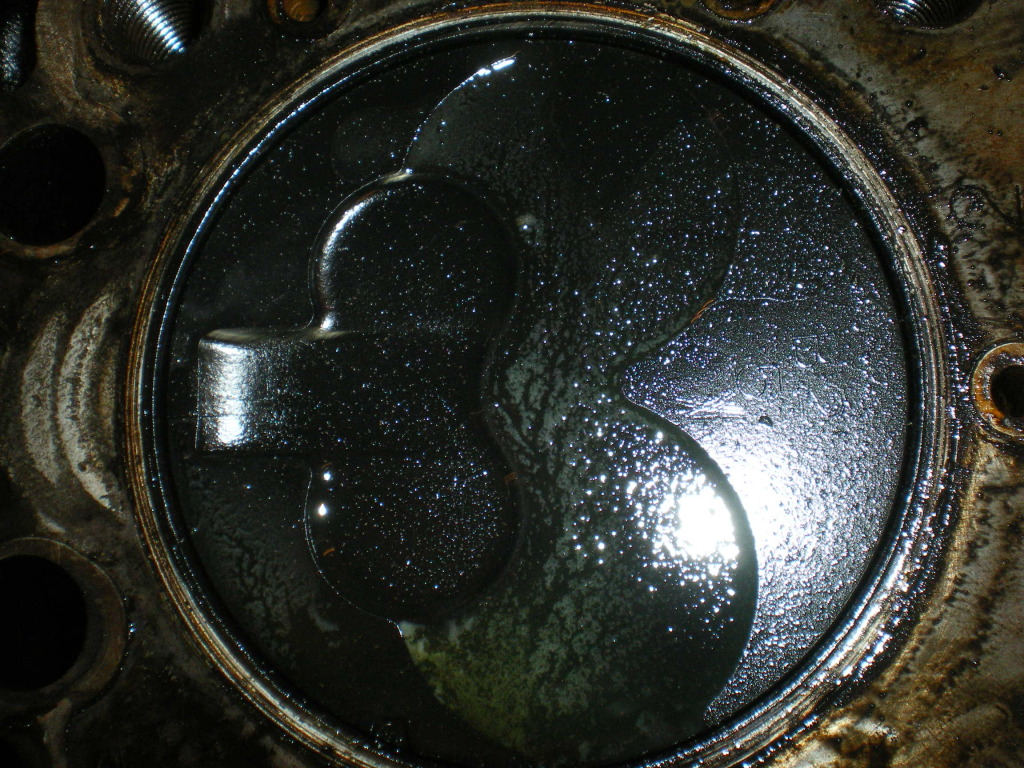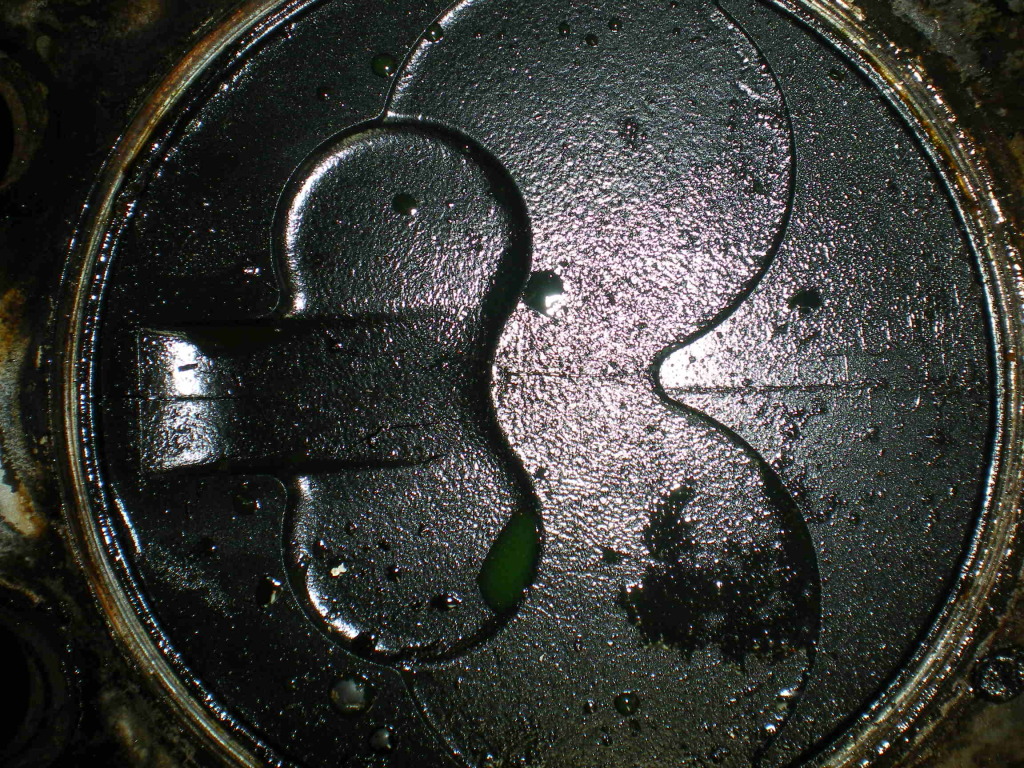 motor out of truck 2. ya know as a mechanic... ive seen a lot of motors of all kinds. but this is just bad.... I was really hoping this was just a headgasket problem. but I noticed when I was taking the motor out the glow plugs had been re-wired. so this just spells ether starting fluid. some of the prechambers are even cracked so bad they are blooned out slightly into the cylinder area. Seeing this only convinced me to steal an intake grid heater out of cummins and plumb it in with the glow plugs. but use a seperate switch. for the really COLD days up here it would make a monstrous difference
so currently im sitting with 2 cracked cylinder heads. BUT!! my forklift connections have pulled through with a recylcer out of arizona has a good head with a some pushrod hole damage. but they mag'd it and it checks out! so thats on its way.