One new feature for the Maxima in 1983 was the introduction of the "dead pedal" on the left.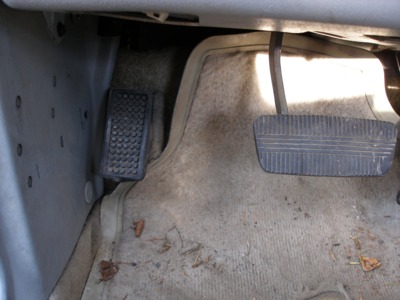 Nissan FAST says it was fitted to both Sedans & Wagons, from Jul-82 onward. It does not call out any differentiation for MT and AT.
(click on image for larger)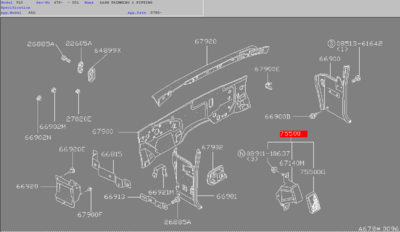 Can anyone confirm that the
MT
1983 or 1984 has the dead pedal?