56SPEEDLIMIT wrote:Is there an easy way to get at the # 4. Take off the bracket connected to the 2 head bolts?
I'm not sure what you mean . . . No. 4 is wide open here:
(click on most images for larger)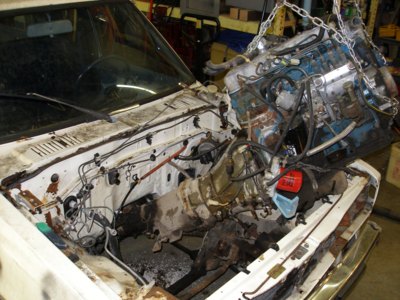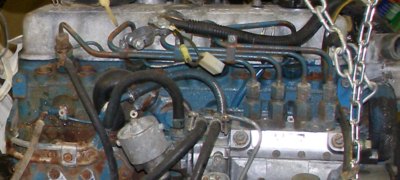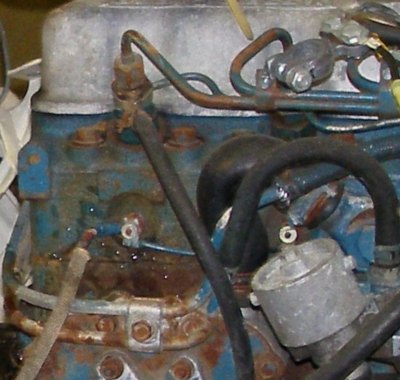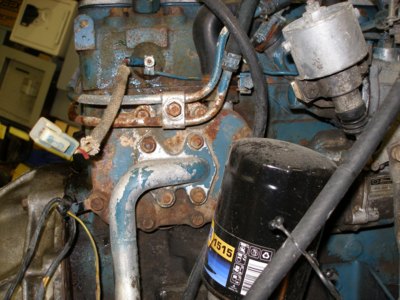 It's No. 3 that I have a problem with. A good 12mm box-end wrench plus a 1/4" drive 12mm 6-point deep socket and a 1/4" u-joint have worked well for me.