Hi,
My 86 720 is either not starting or not stopping each time. So I decided to remove the DPC and it looks like as below.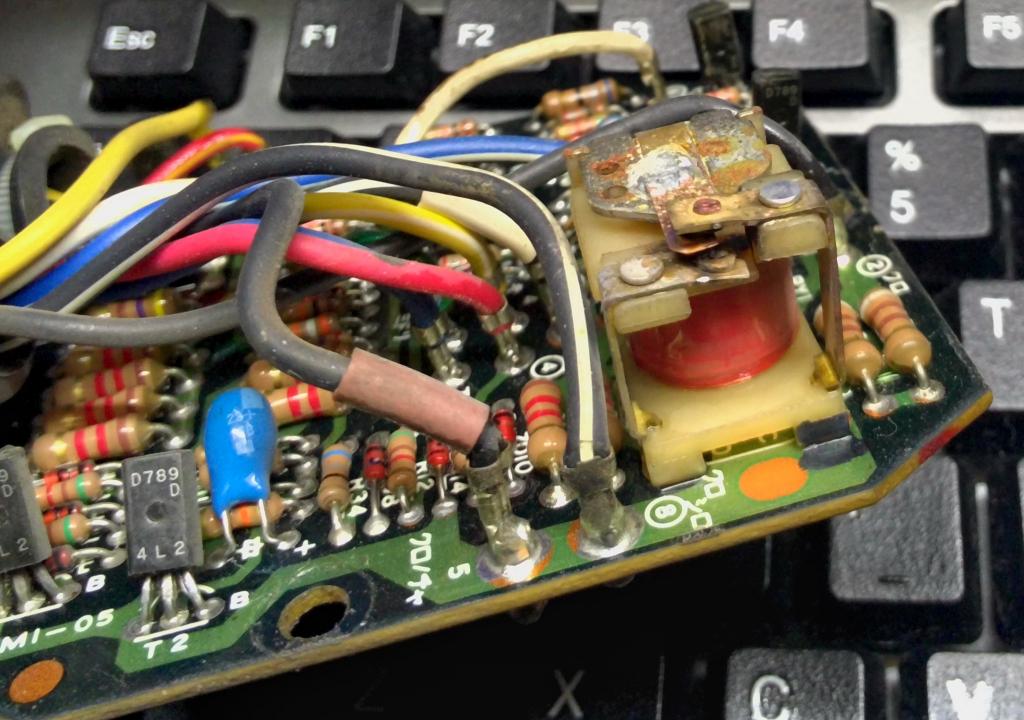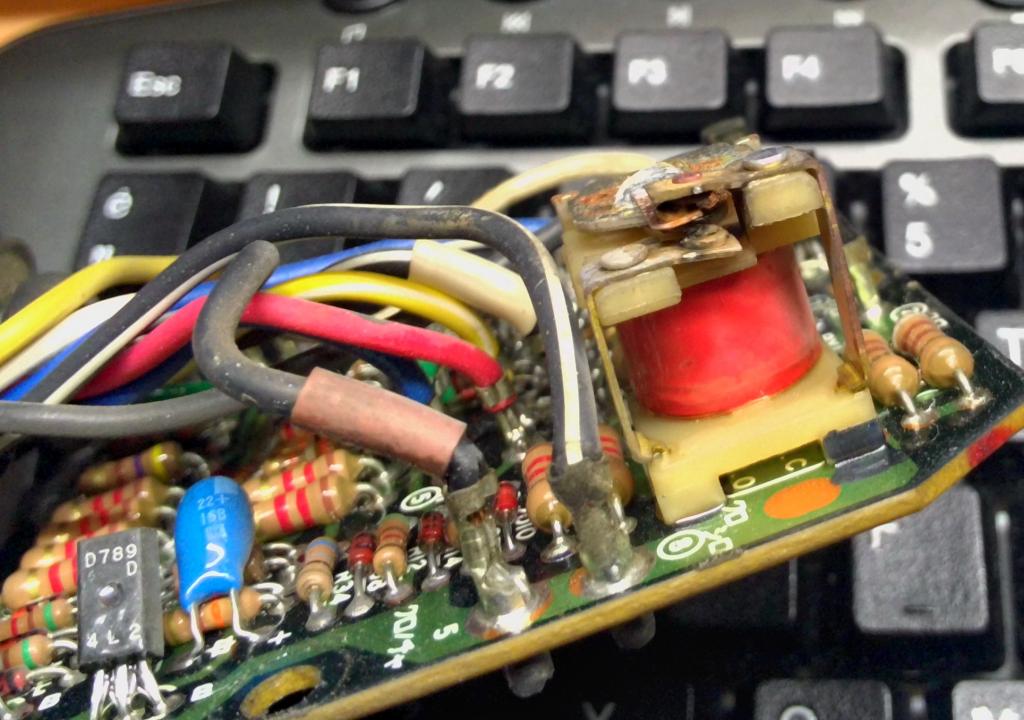 While DPC has no cover but has all connections connected, when I push the upper rusted part to make it contact with the lower part, IPC makes a one turn (run-start-stop) and stops. So I believe IPC is OK.
But since I have no idea about a relay, I don't know what to do now, any clues please ?
As a second question, if I need to replace it, how should I search it (ie. how a relay named ? number, capacity ?)
thx.