It's been along time since I had alternator problems, and never with my SD23.
Am I right to say that with only 3 wires from the loom to the alternator.
1 will be 12v from battery to alternator.
1 will be alternator output to voltage regulator.
1 will be earth.
If that is right any suggestions on telling which was which on an alternator full of sump oil where the vacuum pump seal failed
Thanks for any ideas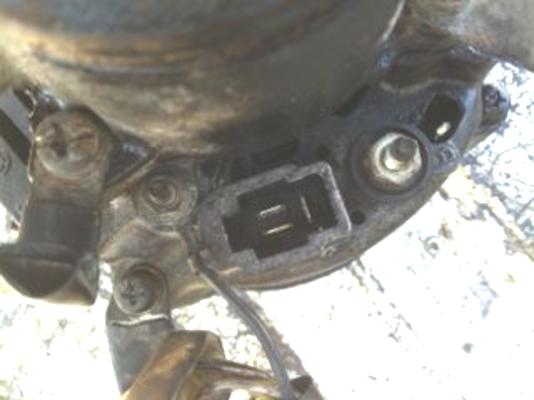 Original Alternator identification plate after I scraped off the oil.