I've had a query about horizontal scrolling, and what to do about it. There
are two causes of the dreaded horizontal scroll bar in threads. This thread
addresses the first cause: a "row" of images plus a non-intelligent browser.
Following are two batches of the same six pictures, to illustrate the issue.
The first six pics are
intentionally
stacked (by the author, me)
vertically, one on top of the other, and
we all see these the same way
: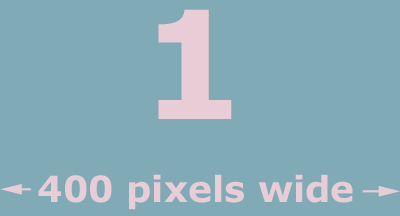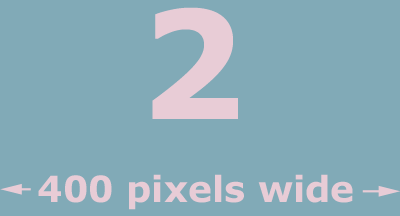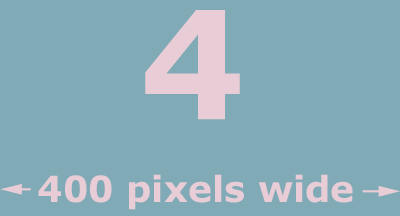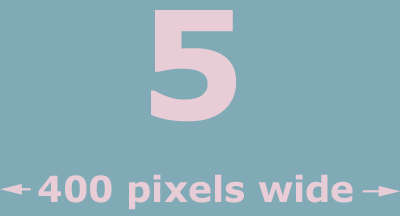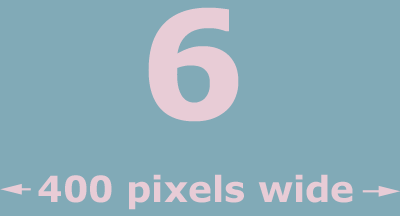 The second batch are
not purposely stacked vertically
; it is left for the
browser to know the width of the current viewport (the area that the
browser window can display in) and if the images to be displayed can be
rearranged to best suit the available space. We are
not all seeing these
the same way
, according to what our browser decides is
the best way to view them: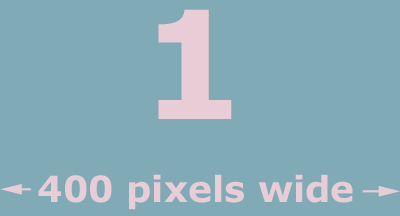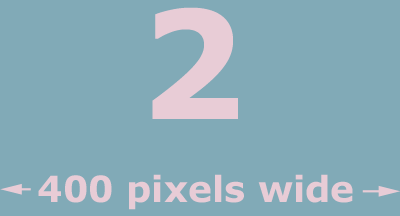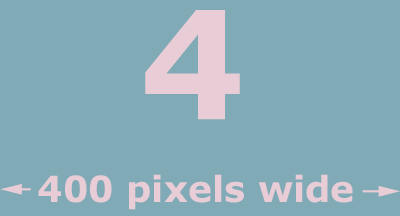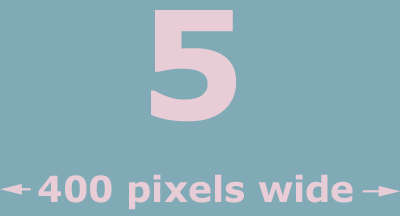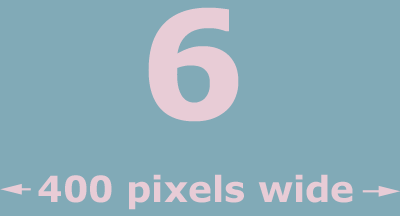 Long about now, some of you will be seeing these last six in various ways.
Some of you, using Microsoft Internet Explorer versions 5.5 & 6.0 are
having to horizontally scroll to view the last couple of images, correct?
That's because IE does not intelligently make use of the available display
space and take advantage of the HTML that does not specify that the
images must be displayed in any particular way.
Folks using Mozilla/Firefox and Opera browsers should be seeing no
horizontal scroll bars now. Depending upon your desktop resolution and
display size, you might be seeing two or three or even more of the images
side-by-side, and can read these paragraphs without having to scroll:
Excerpt from the short story, Brokeback Mountain, by Annie Proulx

They were raised on small, poor ranches in opposite corners of the state, Jack Twist in Lightning Flat up on the Montana border, Ennis del Mar from around Sage, near the Utah line, both high school dropout country boys with no prospects, brought up to hard work and privation, both rough-mannered, rough-spoken, inured to the stoic life. Ennis, reared by his older brother and sister after their parents drove off the only curve on Dead Horse Road leaving them twenty-four dollars in cash and a two-mortgage ranch, applied at age fourteen for a hardship license that let him make the hour-long trip from the ranch to the high school. The pickup was old, no heater, one windshield wiper and bad tires; when the transmission went there was no money to fix it. He had wanted to be a sophomore, felt the word carried a kind of distinction, but the truck broke down short of it, pitching him directly into ranch work.

In 1963 when he met Jack Twist, Ennis was engaged to Alma Beers. Both Jack and Ennis claimed to be saving money for a small spread; in Ennis's case that meant a tobacco can with two five-dollar bills inside. That spring, hungry for any job, each had signed up with Farm and Ranch Employment -- they came together on paper as herder and camp tender for the same sheep operation north of Signal. The summer range lay above the tree line on Forest Service land on Brokeback Mountain. It would be Jack Twist's second summer on the mountain, Ennis's first. Neither of them was twenty.
The purpose of this exercise is to show that the "problem" with horizontal
scrolling when a "row" of images in encountered is not a site problem, but a
browser problem. While a poster may work around IE's non-intelligence by
purposely indicating that each image should occupy a "row" of its own, this
dumbs-down the post and requires that users of intelligent browsers possibly
have to deal with significant white space to the right of the images, and
makes everyone have to vertically scroll needlessly.
Another workaround is to insert a single space between each image on a
single "row". This seems to "allow" IE to figure out that it can move an
image to the next "row" upon display. The images wil not be directly butted
up against each other, but will then have a small space in-between, like
this: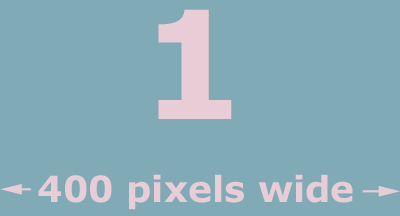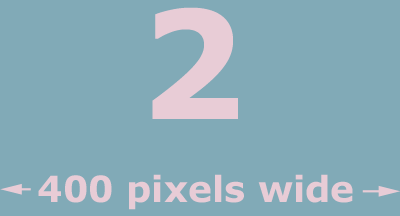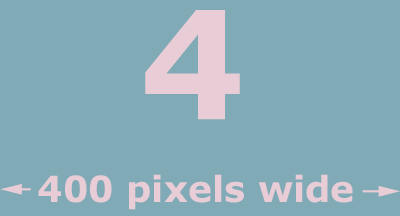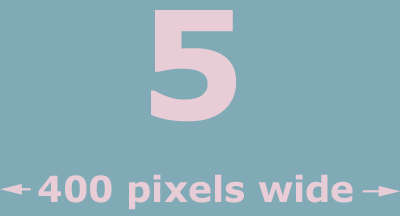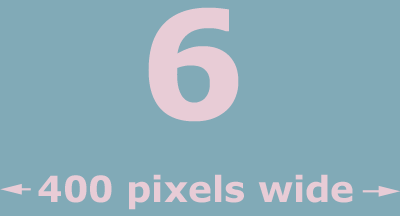 I can't "fix" Internet Explorer's non-intelligence, other than to recommend
use of another browser that more intelligently uses available resources and
interprets HTML in a way that is more consistent with the W3C's
specification.