asavage wrote:

goglio704 wrote:I have some of the valve cover sealing washers on order from Nismoparts.com. I'll be curious to see what a new one looks like.

So, what do they look like?
click for larger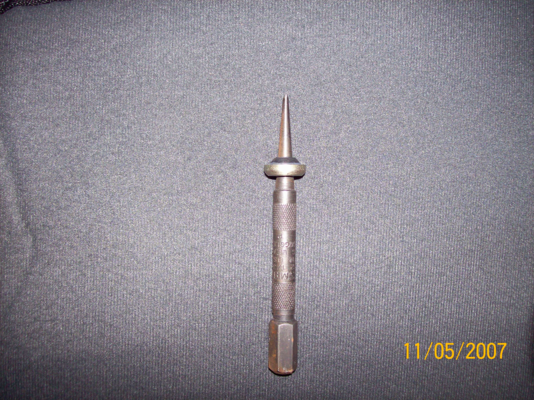 Ignore the nail set, it was just a means of holding the washer for a profile view.