Known problem. Let me see if I can go find my article on this, and suck it over to this site . . . nope, can't find it.
Look at these pics of an '82 Nissan 720 PU: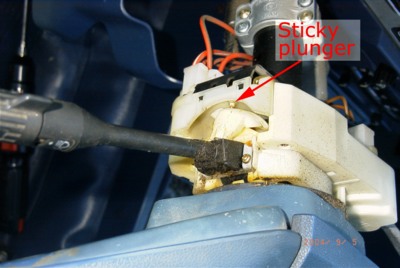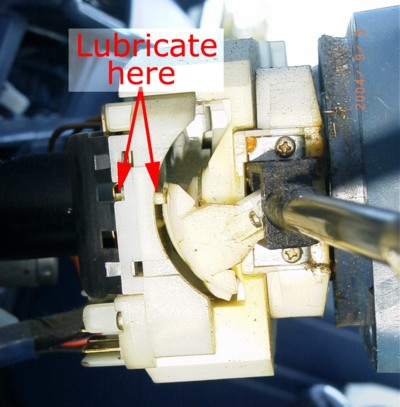 The switch on the Maxima is similar, and the problem is the same. Take off the covers, clean and lubricate that plastic follower pin.