The SD apparently has at least two major variations of starters supplied with them: gear-reduction (GR) and direct-drive (DD).
In the pics below, the DD starter is a Hitachi S12-68B.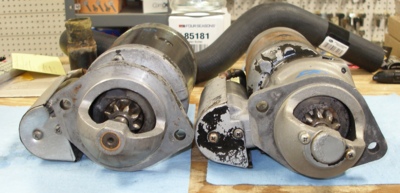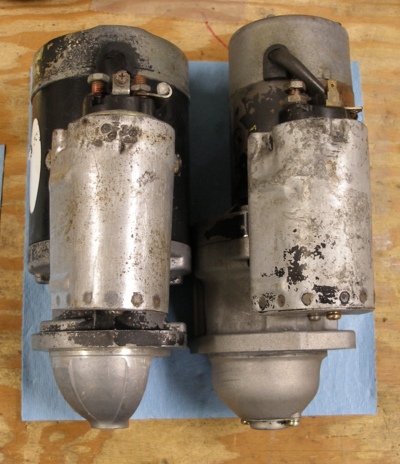 As is typical for me, the GR starter I acquired from a 720 SD at the JY has a bad solenoid. For those of you following along, this is after
two LD starters I have had bad solenoids
, so this was kind of expected: those who have do tend to get.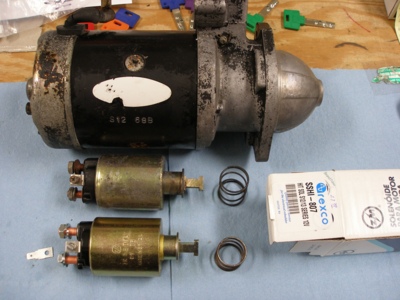 Nissan No. 23300-31W02
That number does not run through
nismoparts.com
, so this may not be a starter supplied for the auto market in the US.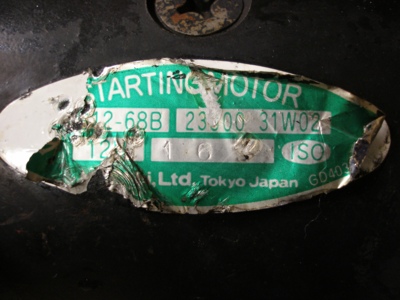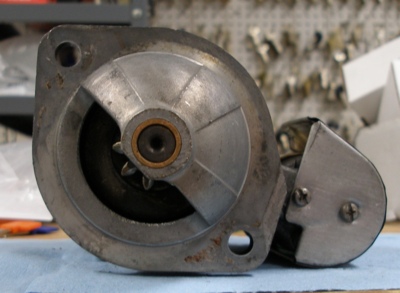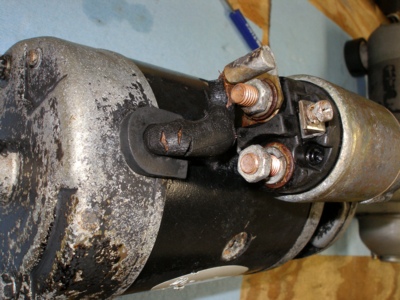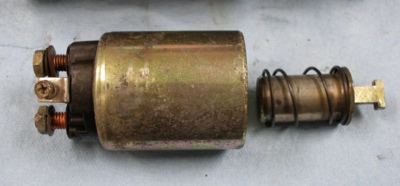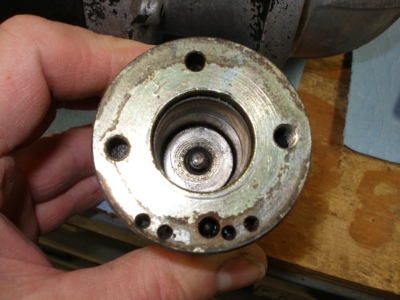 Local supplier got the correct solenoid for me again. For the search engine:
REXCO SSHI-807
Hitachi solenoid for the S12/S13 series, 12V
About $30
There are two varieties. One has a rectangular hole at the end of the plunger; this one is aitch-shaped ("H").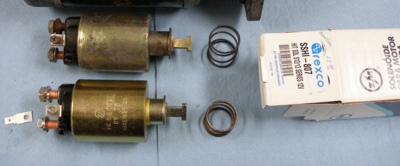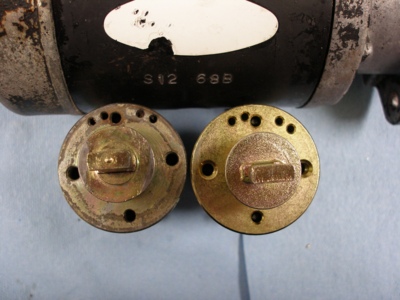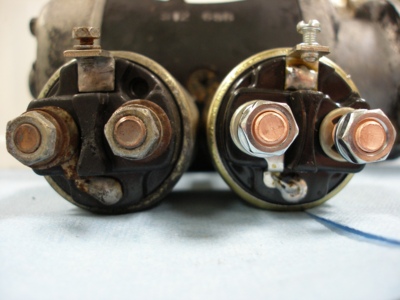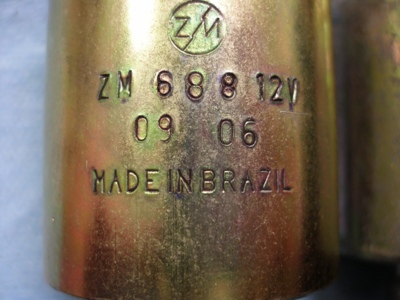 Don't lose the gasket, I don't know where you'd get another one. I'd probably RTV it if I didn't have one.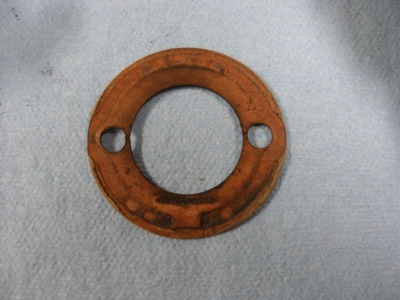 A bit of teflon grease at the friction points: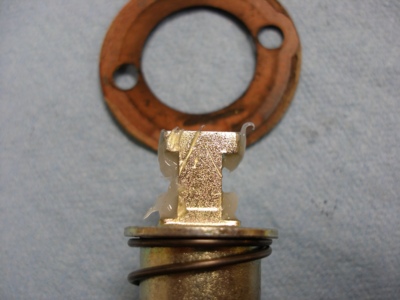 This solenoid is considerably easier to mount to the lever and frame than the LD28 version.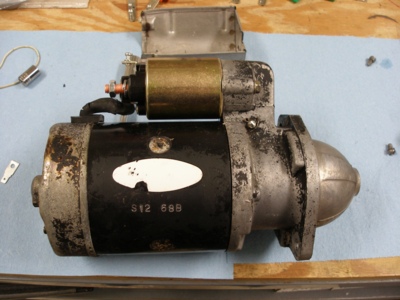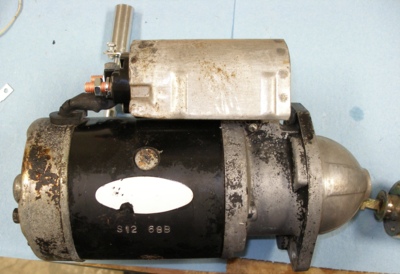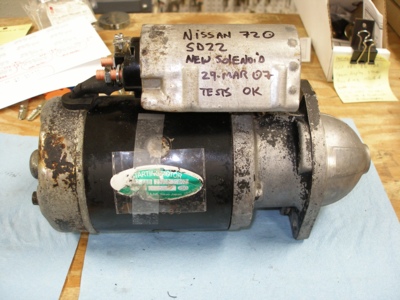 Dissecting the dead solenoid (clicks and moves but no current to motor). First, a bit of work on the bandsaw to remove the housing crimp: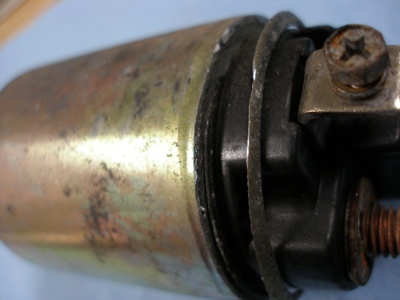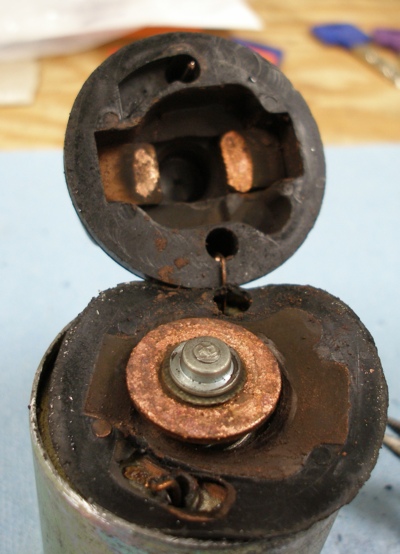 Plunger contact is OK, but the step on this fixed contact is quite bad, and the other contact is hardly worn.